Principal's Welcome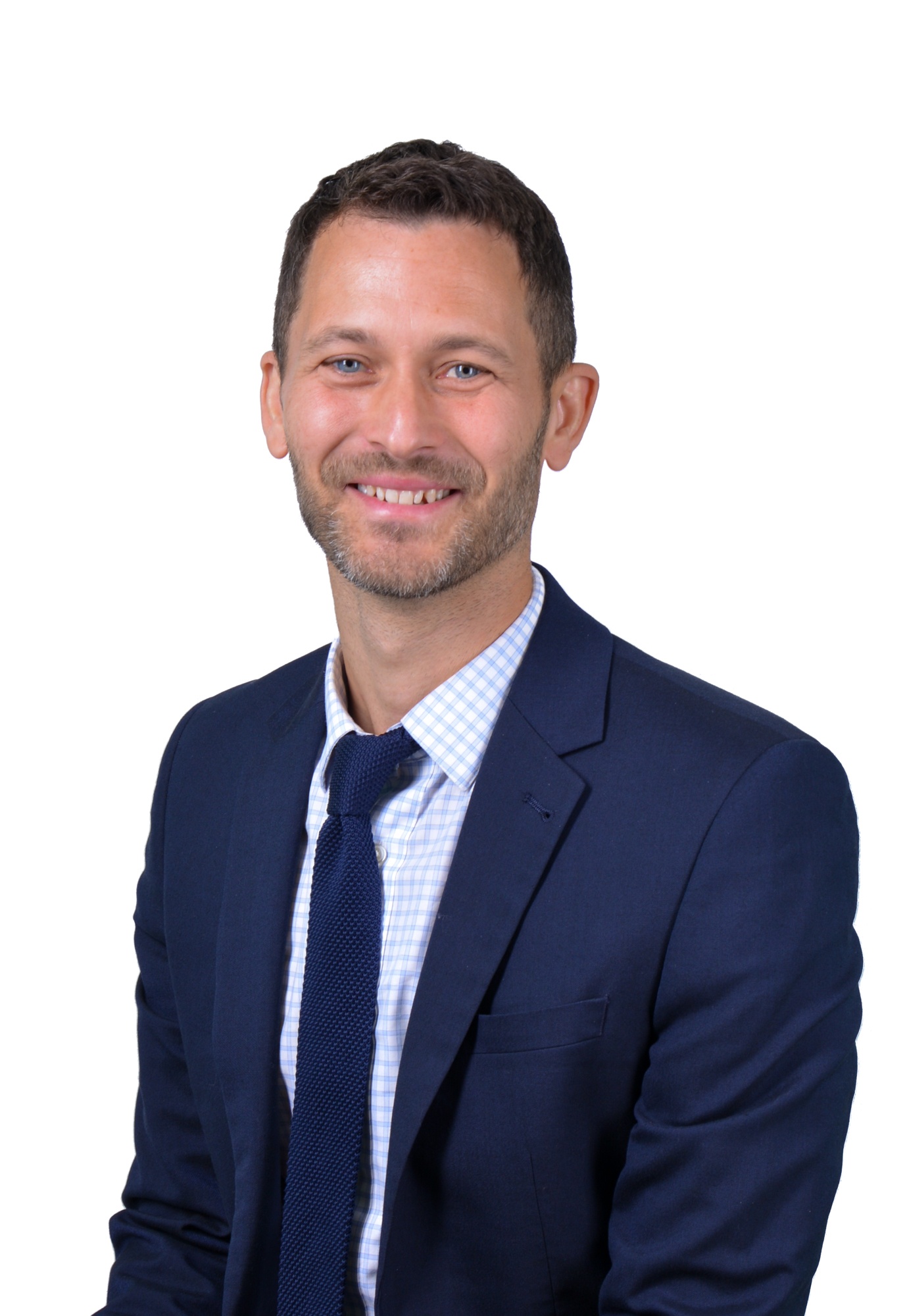 "Whatever you do, do it well."
- Walt Disney
At Fulbridge Academy we do our best for the children at our school and for our community, and we expect the children to do their best in all that they do.
Our broad curriculum teaches academic and vocational subjects, promoting social and emotional development alongside reading, oracy, writing and maths. Our Physical Education, Performing Arts, Art and Forest School staff are specialists in their subjects.
I am privileged to work with dedicated and enthusiastic staff, from teaching staff to midday supervisors, who do their best every day to offer the highest level of education and support to the children in our care.
As a part of the Four Cs Multi Academy trust we are fortunate to have a high level of collaboration with the Board of Trustees, Local Governing Body, a Teaching School, a School Centred Initial Teacher Training provision and the other schools in the Trust. All of whom work collaboratively to continue to improve Fulbridge Academy.
If you're visiting our website as a parent of a pupil, know that we strive to give them the highest level of holistic education possible, if you're here to learn more about our curriculum feel free to ask about a school visit, and if you're here looking for a teaching role please get in touch as we always want to speak with talented and dedicated teachers.
Whatever you do, do it well.
Mr B. Erskine
Principal