Phonics
At Fulbridge Academy, we teach phonics using the Sounds-Write phonics programme. Sounds-Write is a rigorous, research-informed approach to phonics that gives children the best chance of learning the essential knowledge and skills that form the foundation of reading. Unlike many phonics programmes, Sounds-Write phonics continues into Year 2, ensuring that children are clearly taught all of the most important aspects of the code required for fluent reading. Where required, systematic interventions based on the Sounds-Write approach are used to ensure that all children have the best chance of success in learning to read.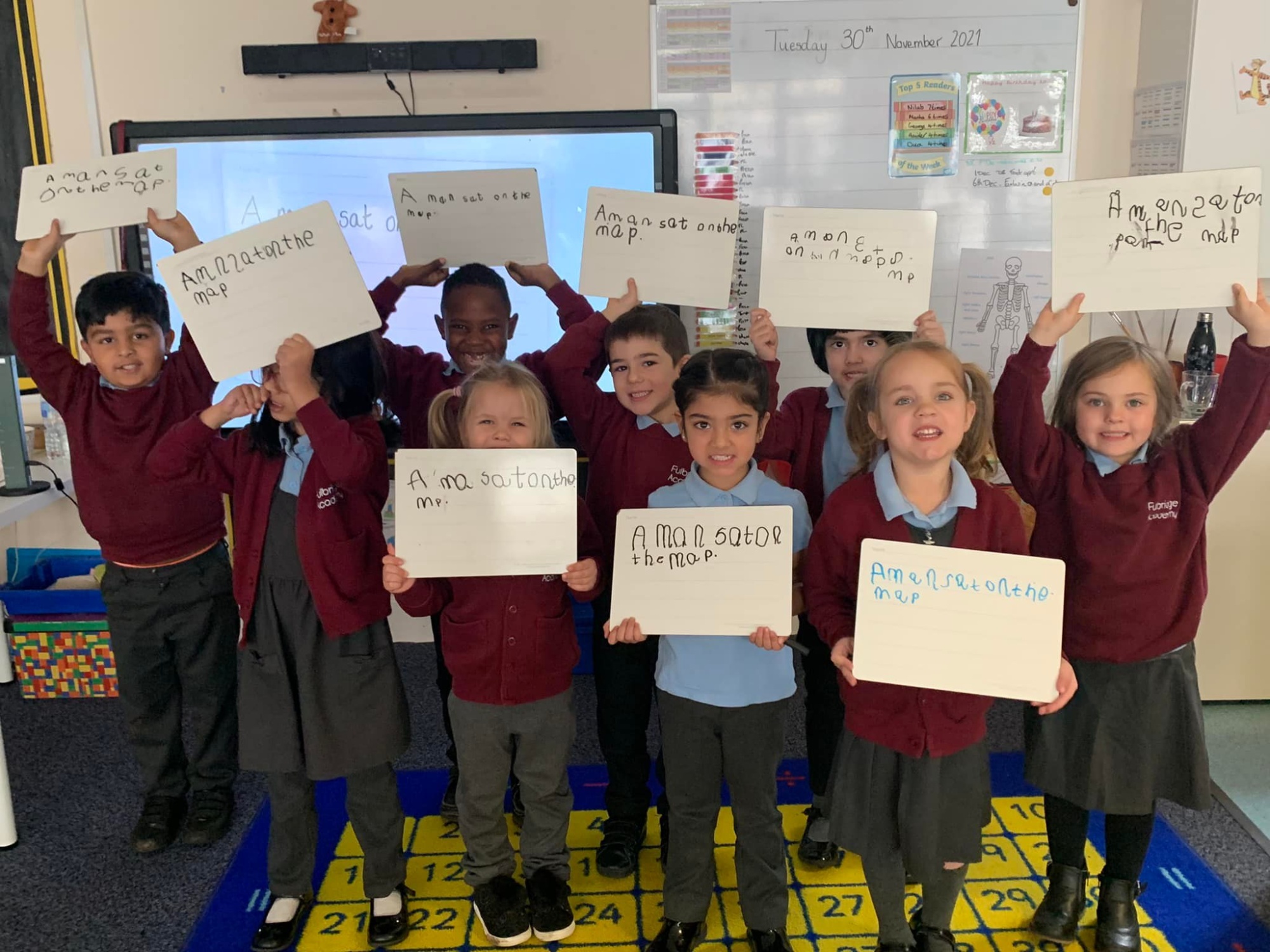 Phonically controlled books (sometimes called decodables) that are precisely matched to the Sounds-Write phonics programme are employed throughout Reception and Year 1 as part of children's daily reading diet. Children take home phonically controlled books each week to practise their decoding alongside a book of their choice from the reading corner of their classroom to be shared with their parents/carers.
If you wish to learn more about the Sounds-Write approach to phonics and the best way to support your child at the start of their reading journey, we are always happy to discuss this.
In addition, the co-creator of Sounds-Write has created free online tutorials that can be found here: Link to Sounds-Write support tutorials for parents
---
High Frequency Words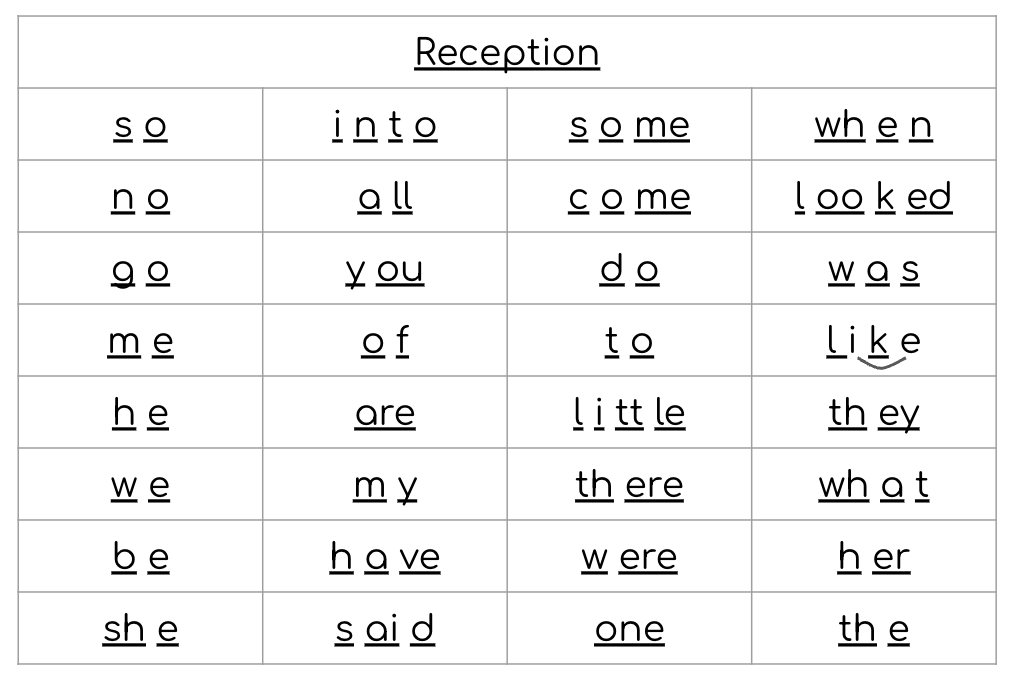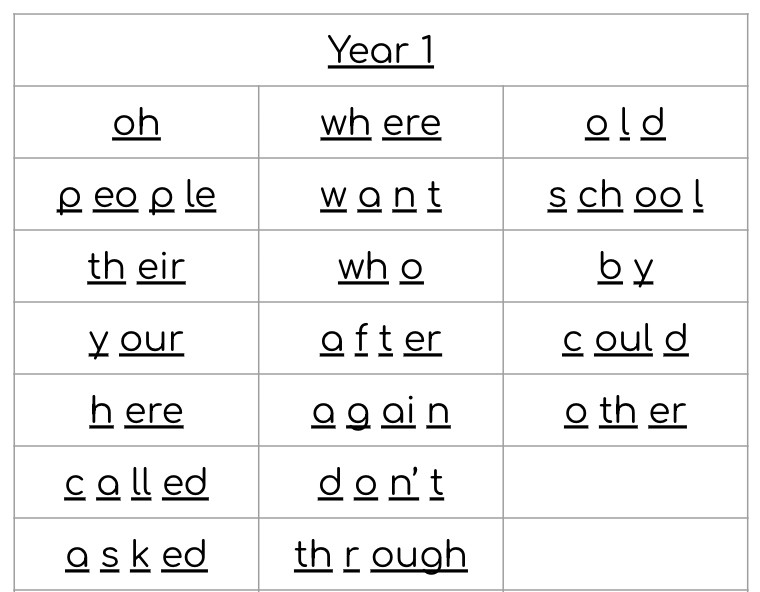 ---