Little Oak Nursery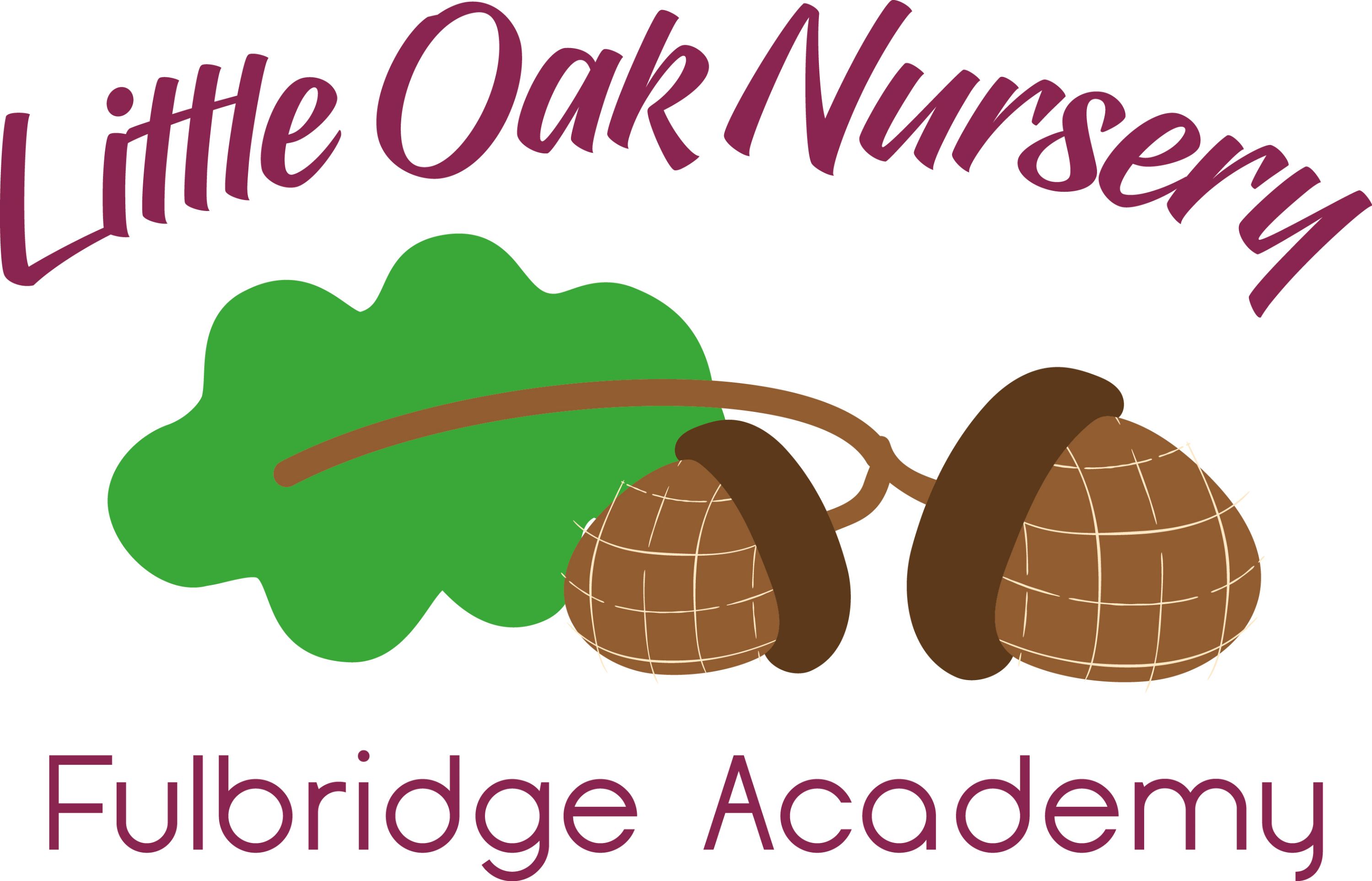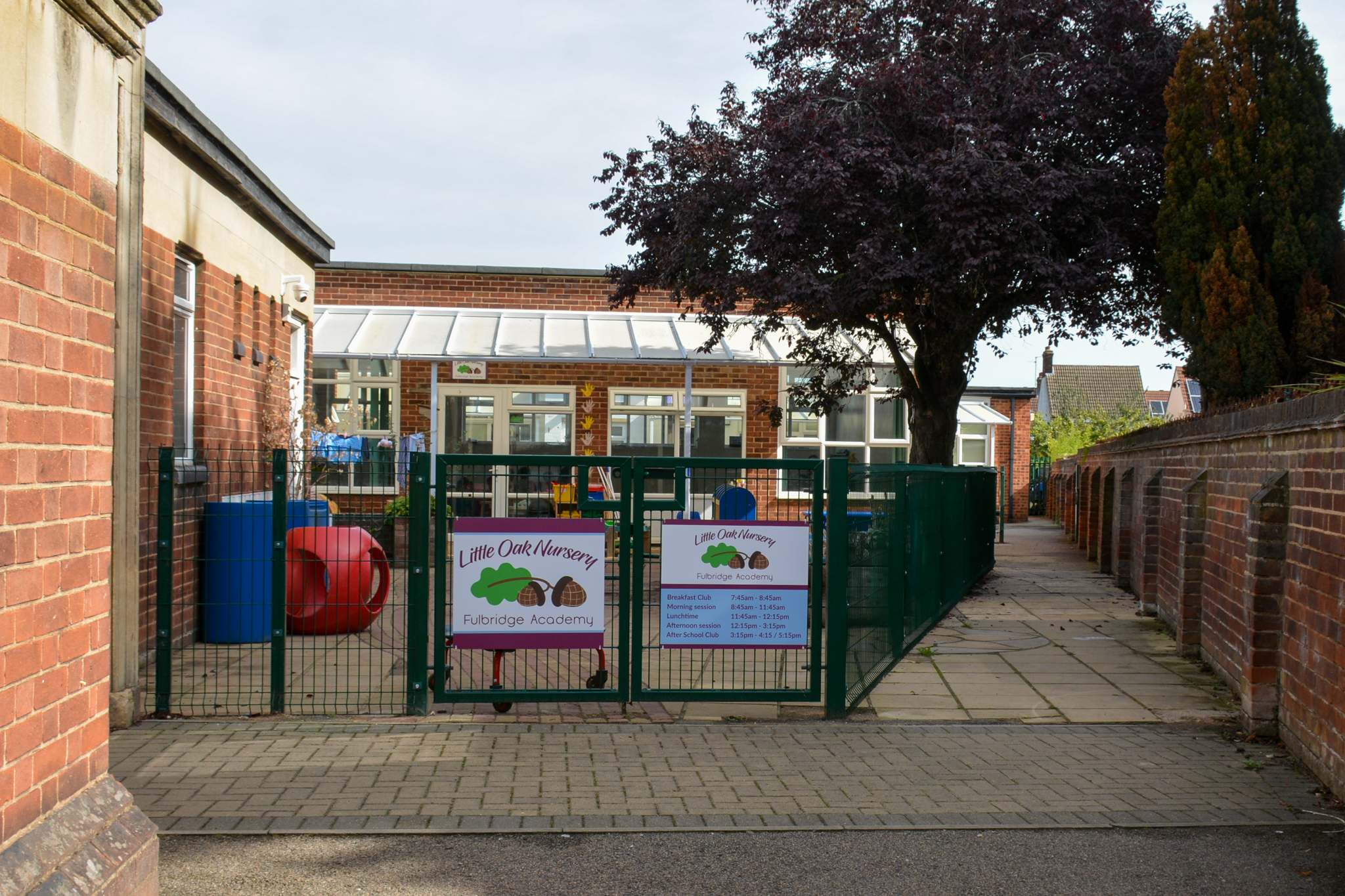 WELCOME TO LITTLE OAK NURSERY
For parents/carers who know us well, or new parents/carers looking for a nursery place for your child, we hope you find this page useful.
We are based at Fulbridge Academy and care for children aged 3 -4 years old.
We accept 15 - 30 hours free childcare funding places, if you are eligible.
It is a very popular nursery and most times of the year the Nursery is full.
---
Breakfast and After School
We also provide breakfast club and after school club provision.
Breakfast club 7:45am until 8:45am is £4.00
After School club until 4:15pm is £4.00 (with a snack)
and
After School club until 5:15pm is £8 and that includes a sandwich and snack dinner.
---
---
Meet the team:
The Nursery has a high ratio of experienced nursery staff.
---
Our Environment:
We offer exciting hands on experienced based learning with access to the full school environment both indoors and outdoors, including weekly sessions in the soft play area.
Photos taken by Abbasali, a member of the Fulbridge Photography Club.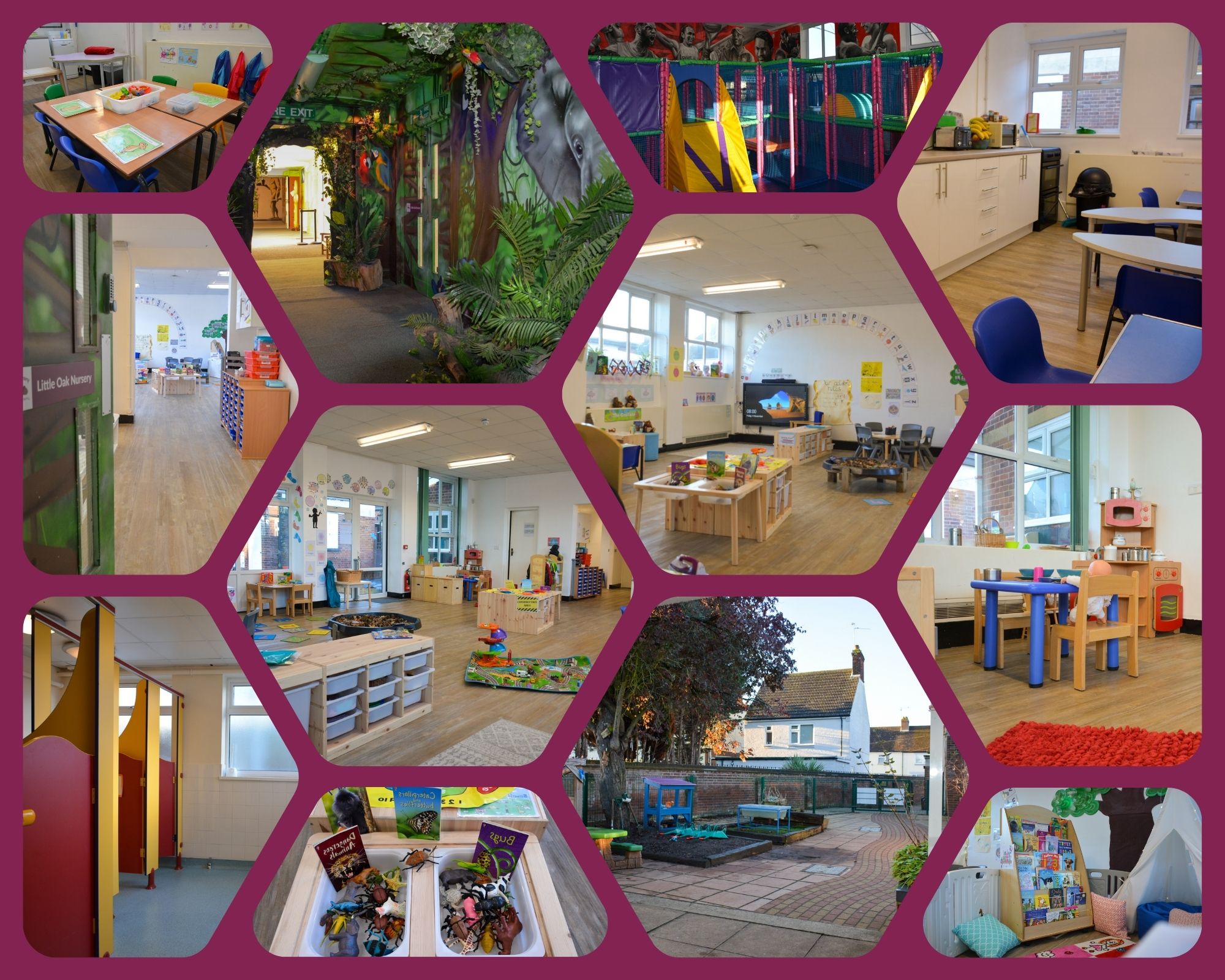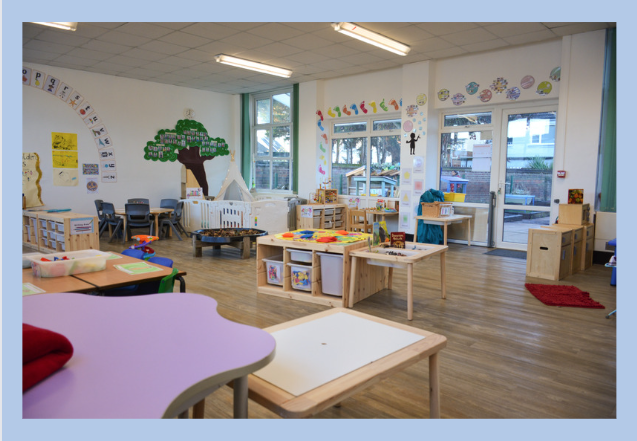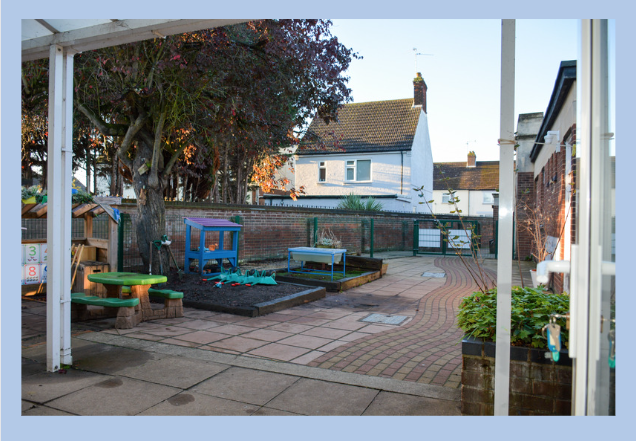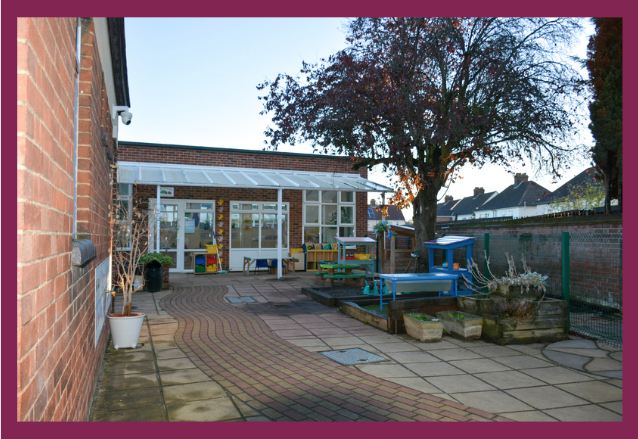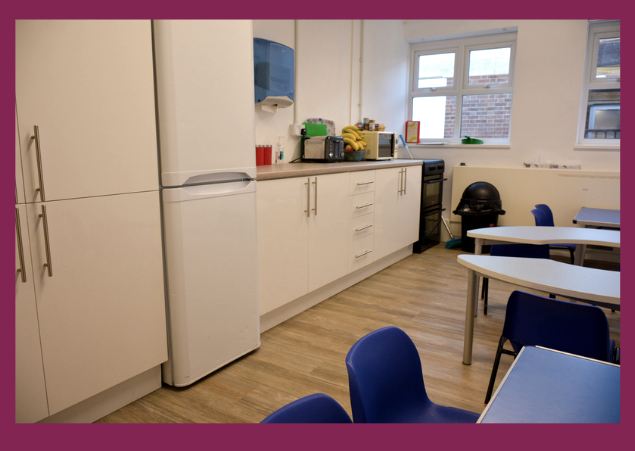 ---
Communication:
Our Nursery use an online application called 'Famly App'. This is exclusive to parents and carers who have children who attend Little Oak Nursery.
This app can:
Send instant messages, updates and targeted posts between parents/caers and staff.

View pictures, videos on the news feed.

Registration and attendance.

Monitor food and toileting.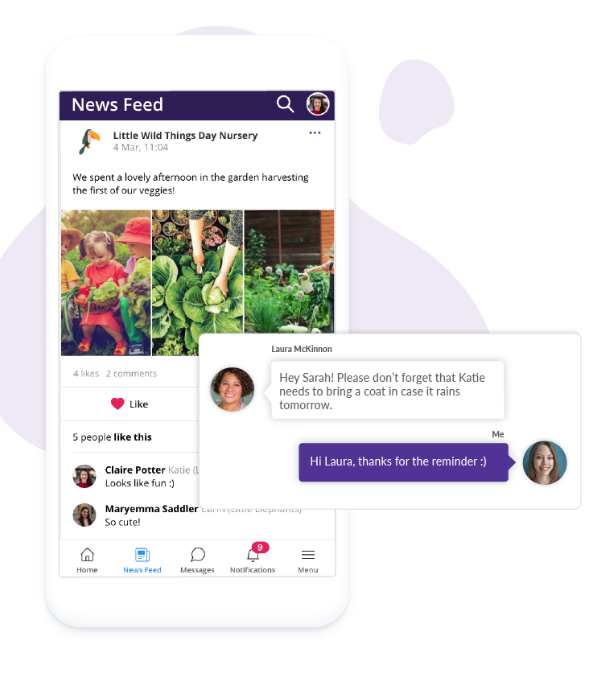 ---
Home Nursery Agreement:
The Home Nursery Agreement is our commitment to working in partnership with parents/carers.
We request that parents/carers read and sign a copy of the agreement to ensure that we work together to ensure every student achieves their potential. We also ask that parents/carers discuss the appropriate points with their child where necessary.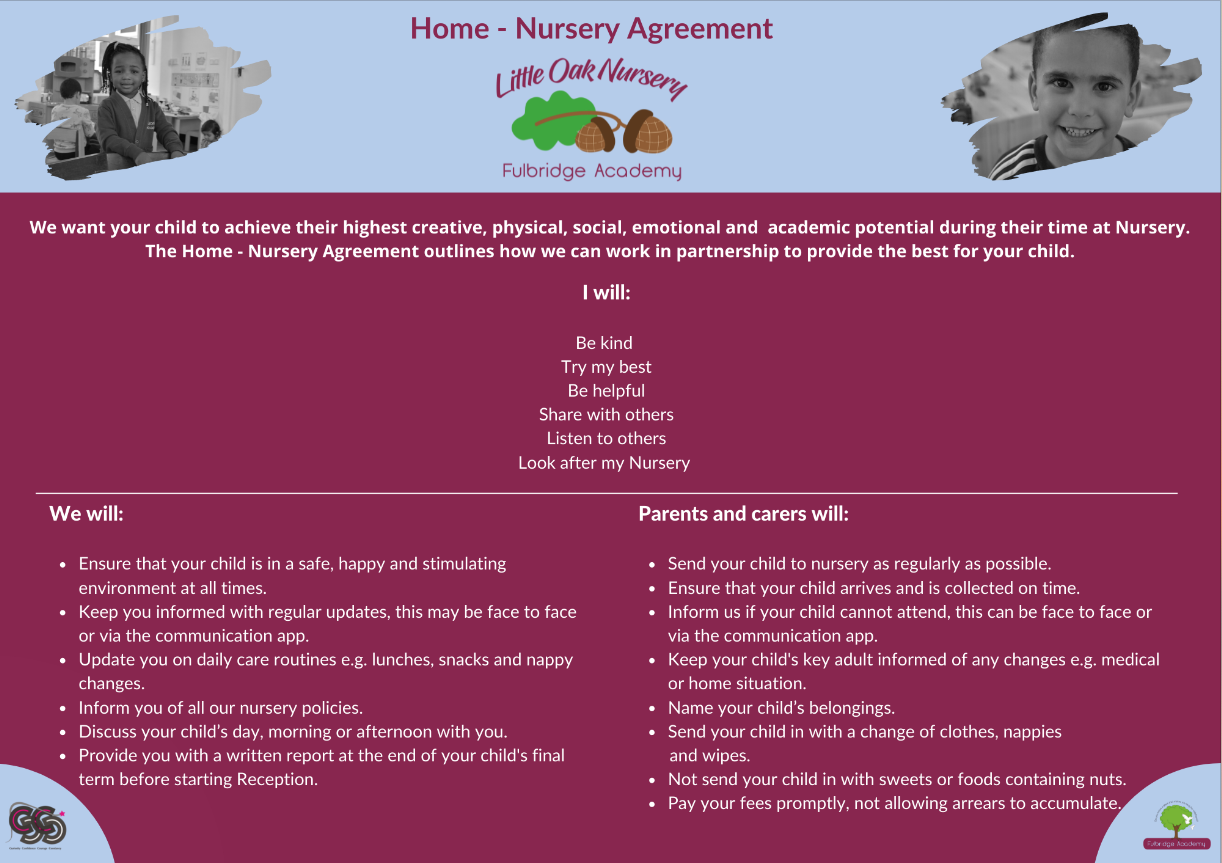 ---
Drop off and collection: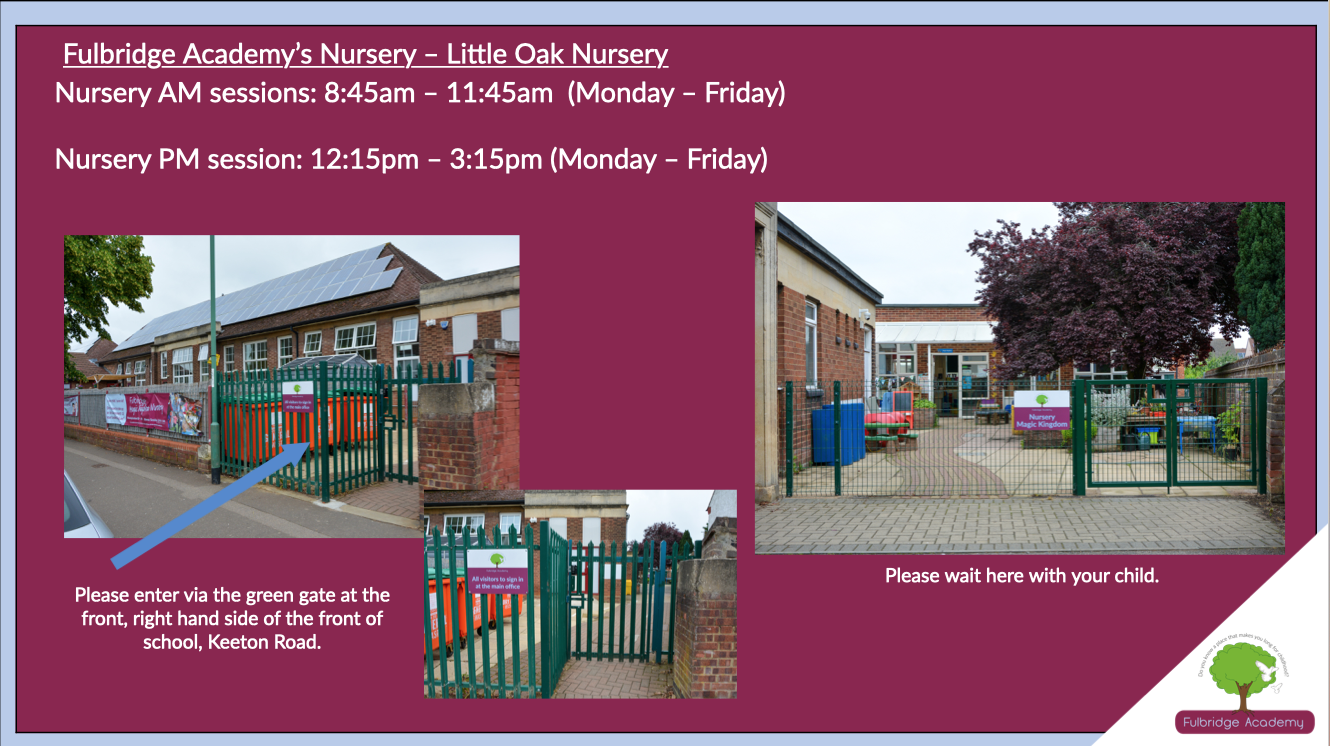 ---
To make an application please follow the link below.
Confirmation of your application will be received by phone.
PLEASE BE AWARE YOU CAN APPLY FOR A NURSERY PLACE A YEAR BEFORE THE TERM THAT YOUR CHILD TURNS 3 YEARS OLD (please see the table below).
Your child's 3 year old funding will not start until the term AFTER your child's third birthday.
---
***When completing your online form please may we ask you to complete the following: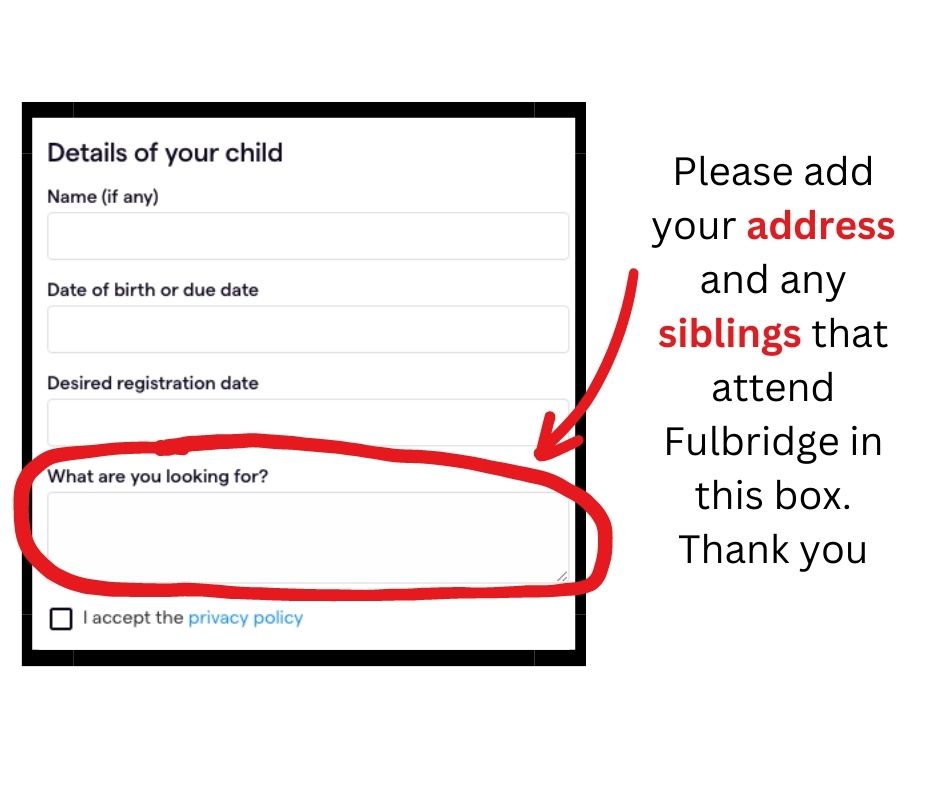 ---
LITTLE OAK NURSERY
REGISTRATION & ADMISSION DATE
Parents/carers can request a place to join the waiting list for Little Oak Nursery from one year in advance of their desired start date.
IF THE NURSERY IS FULL WE WILL PLACE THE CHILD ON WAITING LIST AND CONTACT YOU WHEN/IF A PLACE BECOMES AVAILABLE
---
Enquiries can be made at the main Fulbridge Academy office (Pixie Hollow) and applications can be made using the link above.
If you have any questions or queries please call the main school office on
01733 566990
Thank you
---