Lunch Menus
***CHRISTMAS MENU 2023
🎄The Christmas Dinner Menu Is Here! 🎄
There will be a choice of traditional and halal turkey.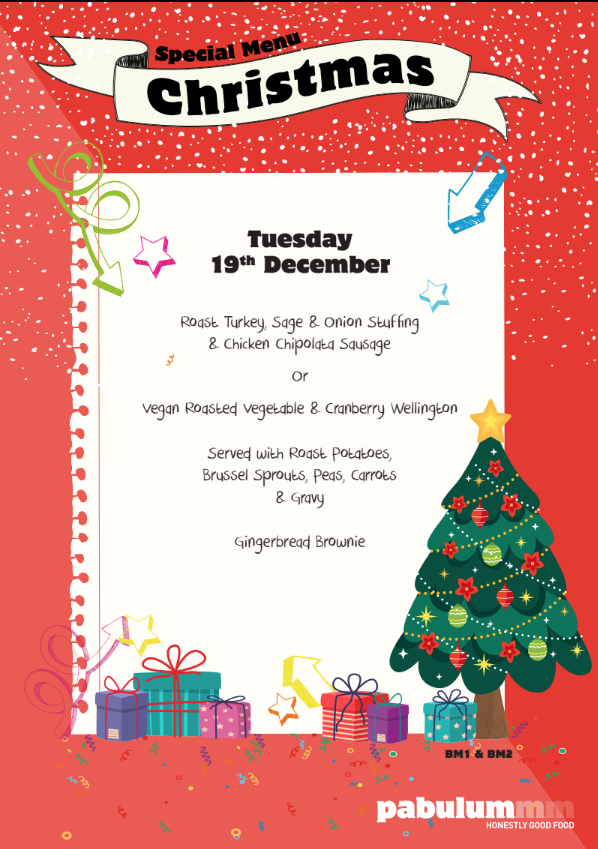 ---
Autumn Term Menu 2023
***Please be aware that this menu will run up into the end of December 2023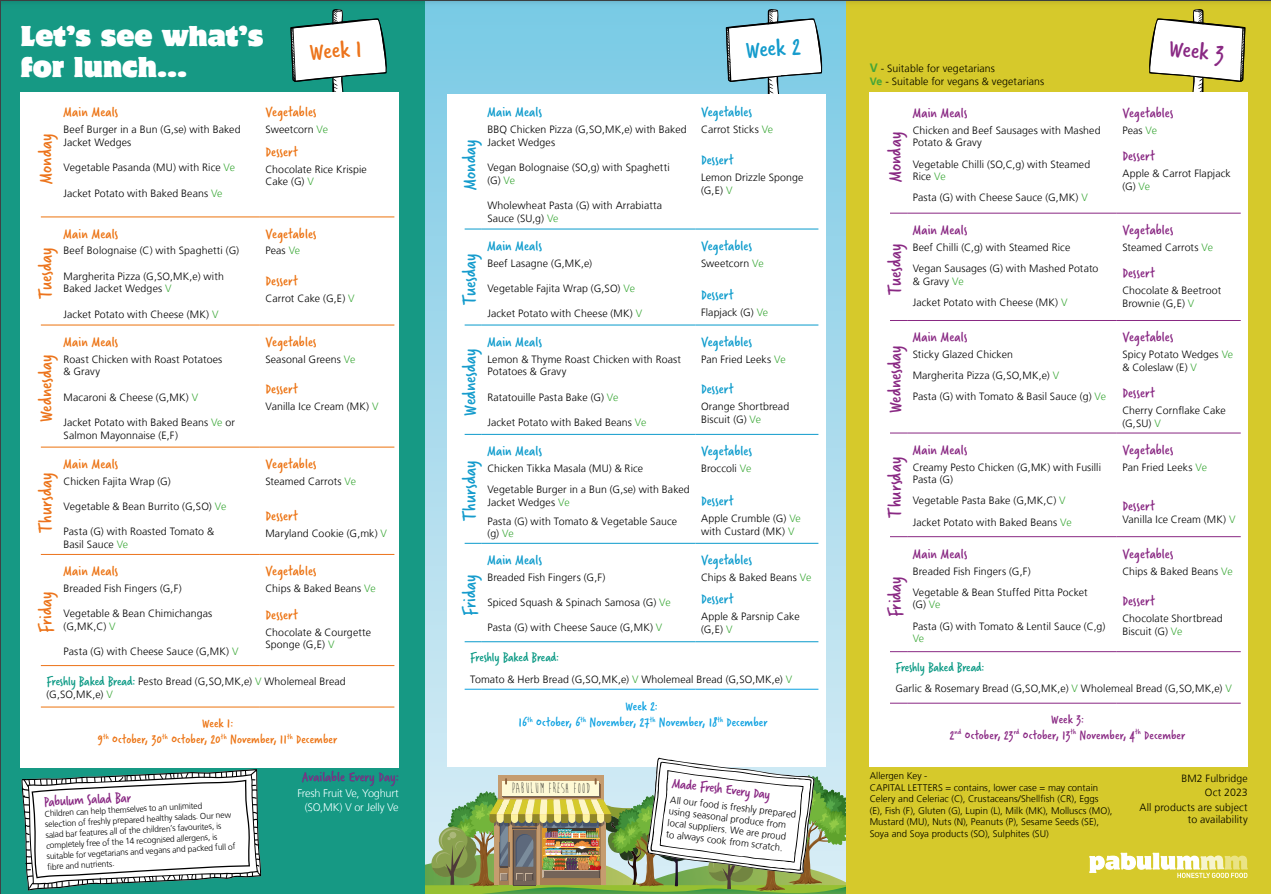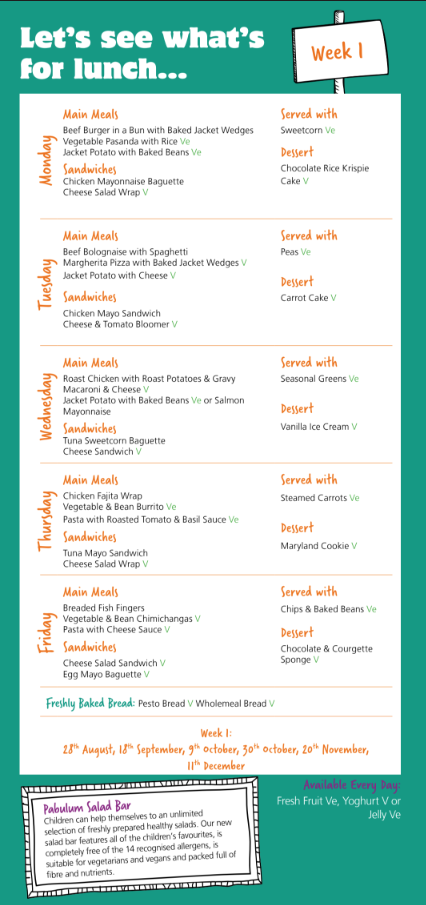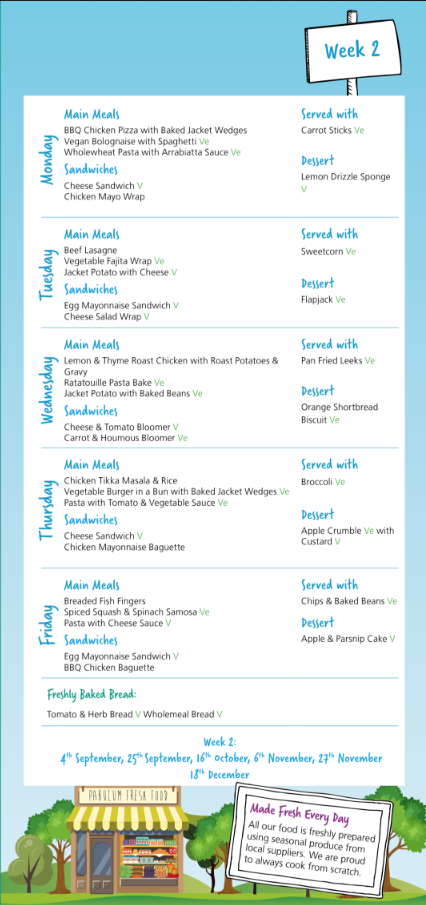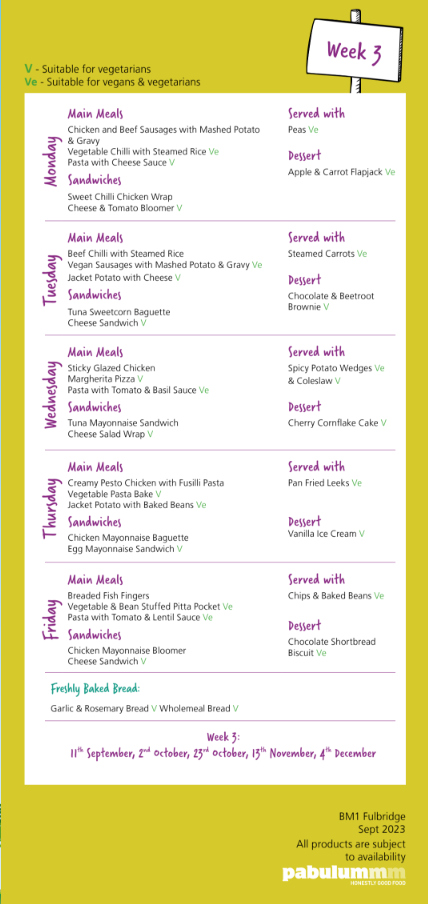 ---
Payment
Please be aware we DO NOT ACCEPT CASH in school any more, we are now operating a cashless system using the online MCAS (My Child at School) app. To sign up for MCAS please follow the link :
---
Are you entitled to free school meals?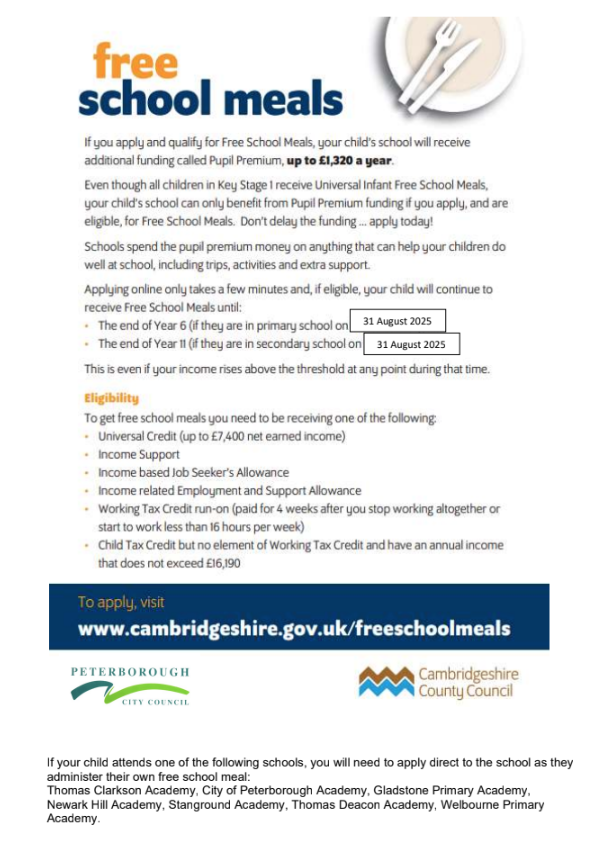 ---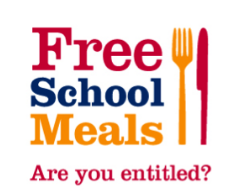 ​
Check your eligibility and save hundreds of pounds whilst helping raise money for your child's school.
"Have your circumstances changed?"
"Do you think you are entitled to benefit related free school meals?"
Applying For Free School Meals
Cambridgeshire City Council are now managing all Free School Meal (FSM) requests, we no longer process these in school.
If you think you might be entitled to FSM and would like to apply, please go the following website:
www.cambridgeshire.gov.uk/freeschoolmeals
Cambridgeshire City Council will let you know directly if your application has been successful or not, and they will also inform the school.
Thank you.
---

Once your child turns 5 they will no longer receive free school milk. If you would like your child to continue receiving milk at school please visit the following website, where you can register your child and make payment:
If you register your child by 17:00 on a Tuesday they will start receiving milk at school the following week. Please follow the instructions on the website.
Any questions please ring the school office on 01733 566990.
Thank you