Head Boy and Head Girl 2023/24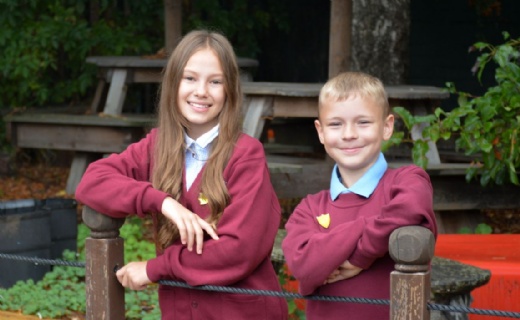 We are extremely proud to share with you this year's Head Boy and Head Girl.
The children are chosen for being excellent role models for all the children at Fulbridge.
Also, within their roles they will be called upon to be ambassadors for our School and will meet and greet important visitors as well as being involved in a wide range of other important duties.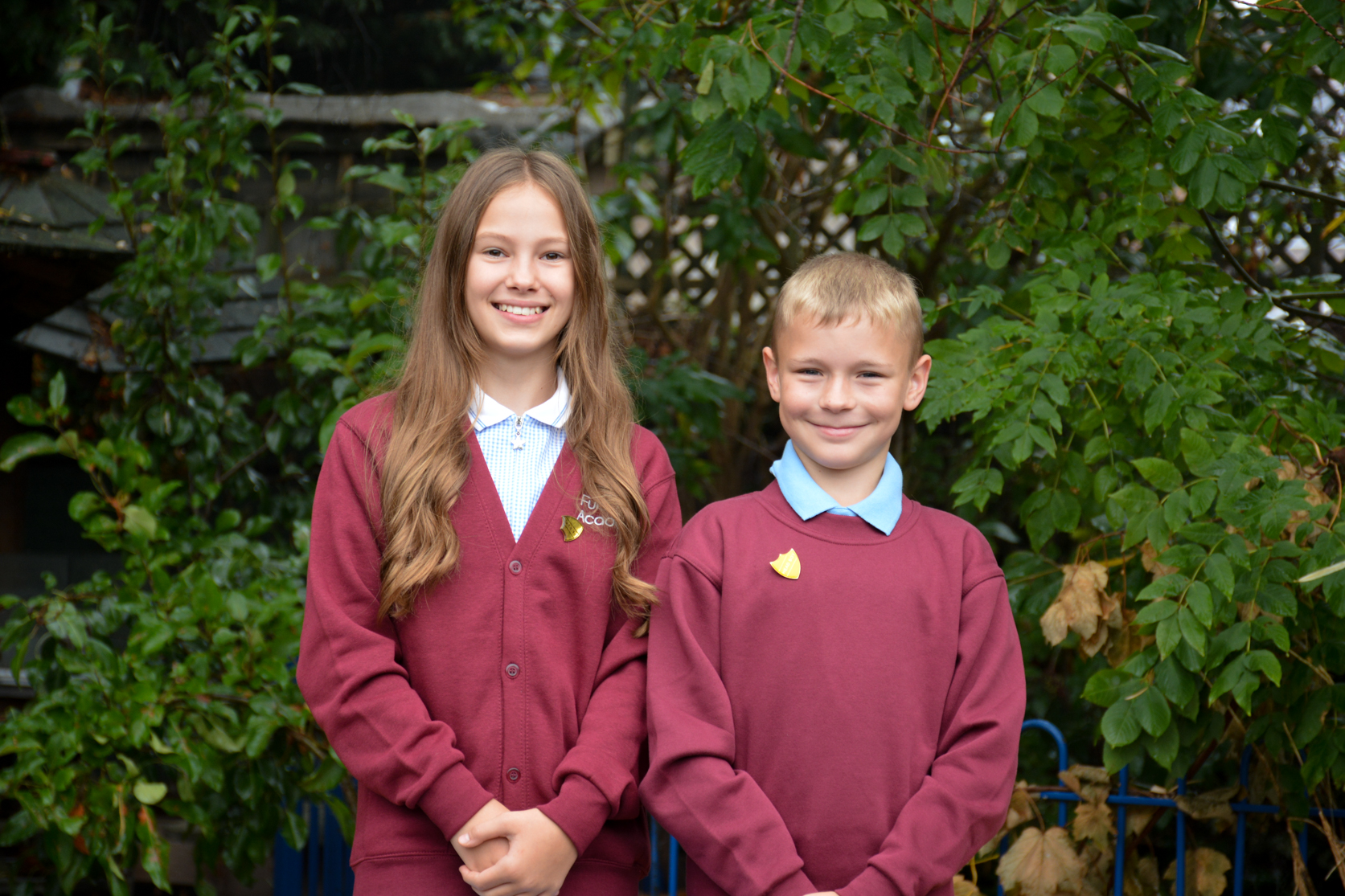 To start with they wanted to share some photos of our new pond area. Our Site Team have worked extremely hard over the summer to create such an amazing area in our Forest School. We can't wait to see it come to life!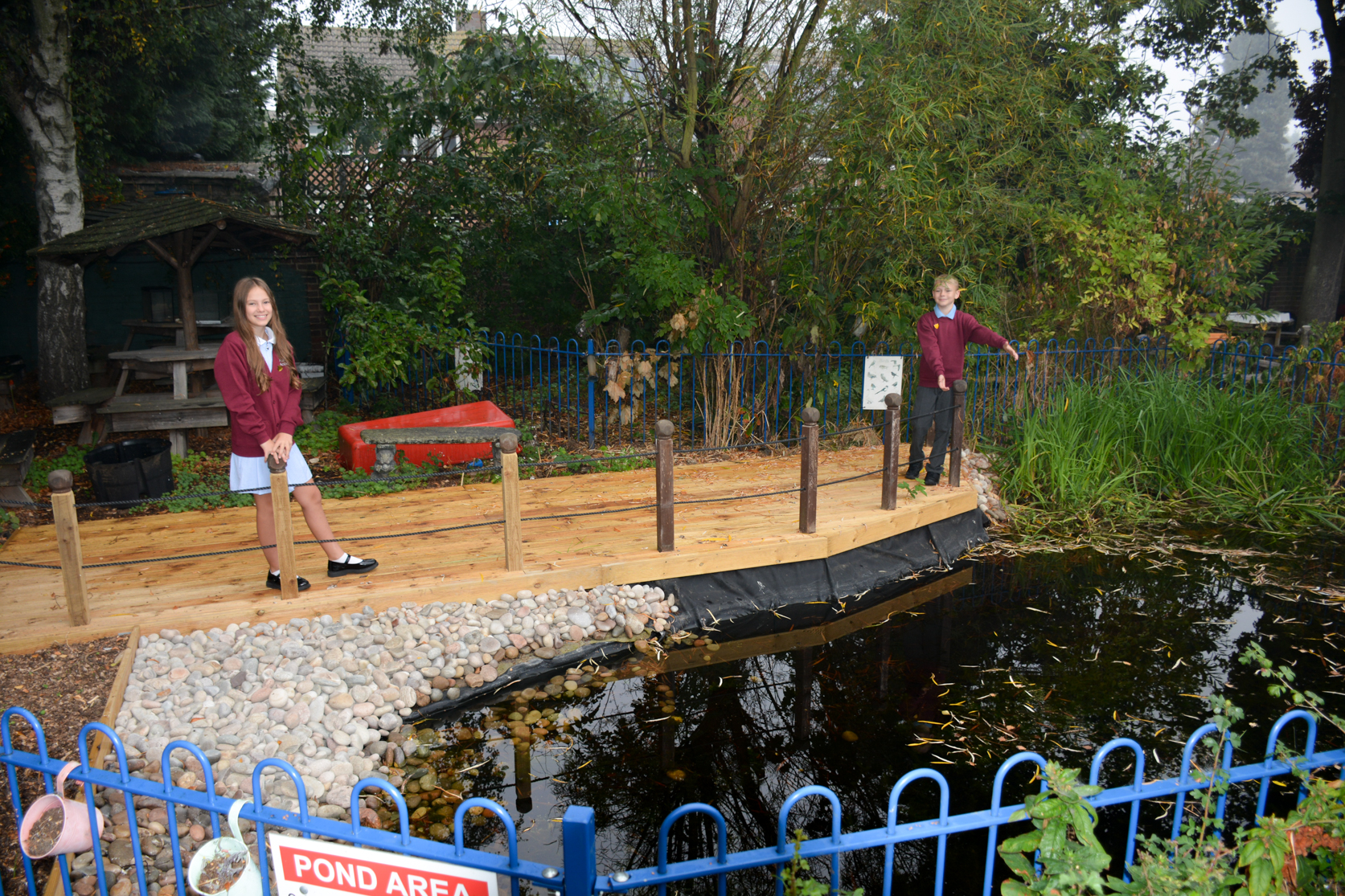 They also wanted to share our PREPARE learning framework with you. This is the basis of all the teaching and learning that happens at Fulbridge.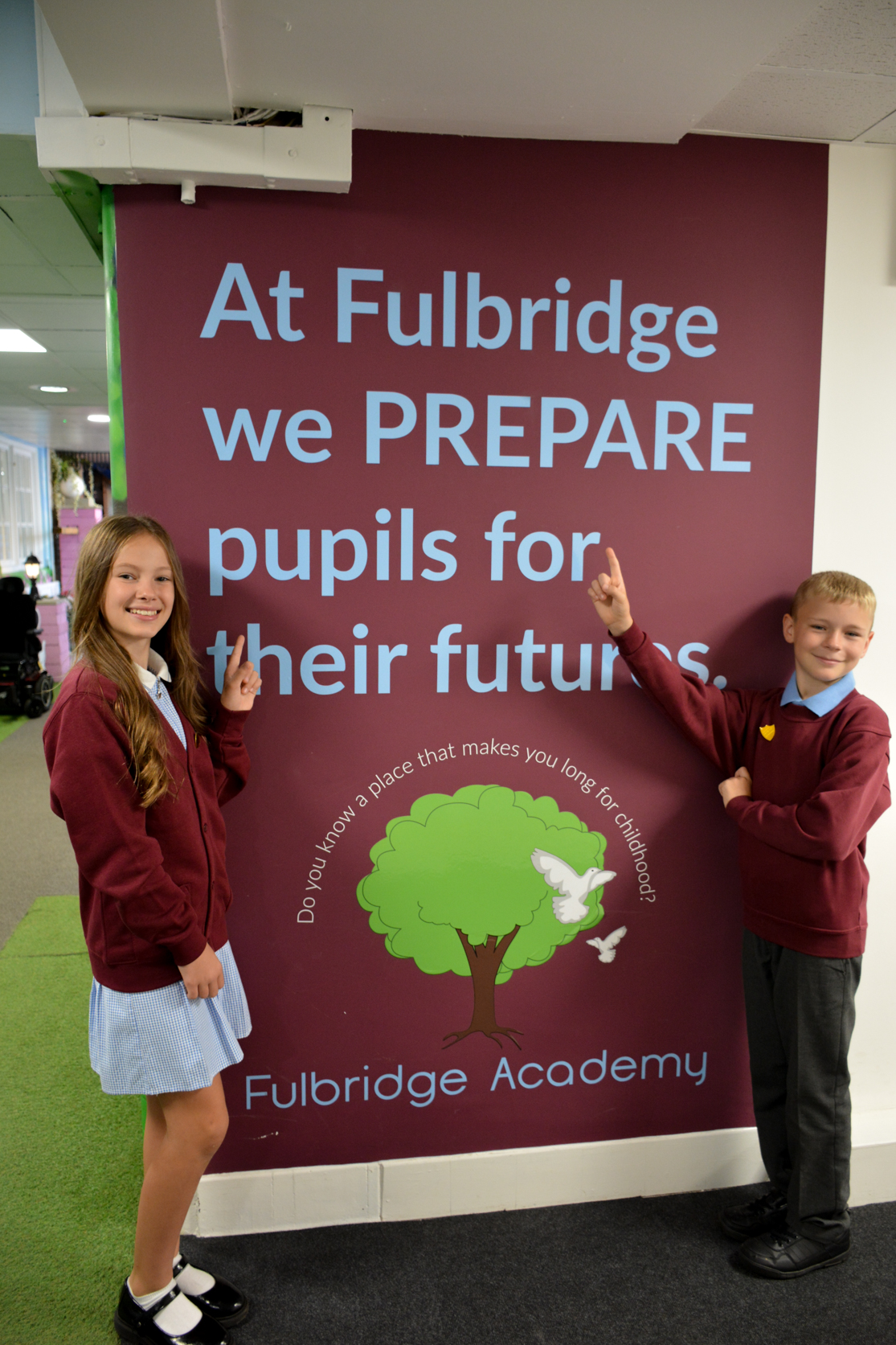 Our Head Boy said that he wanted to make sure that 'everyone' is welcome at Fulbridge and our Head Girl said that she wanted to make sure that everyone is the best they can be.
We hope you both enjoy your new roles and we can't wait to see what get up to throughout this academic year.