Year 4's Oliver Performance 2023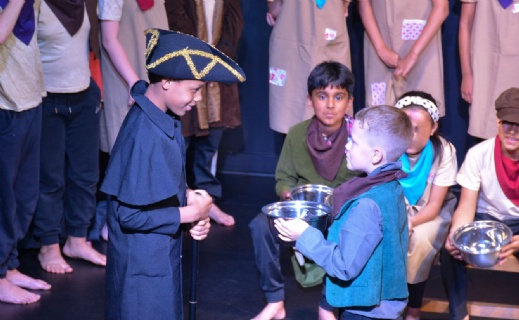 Our Year 4's put on an amazing performance this week!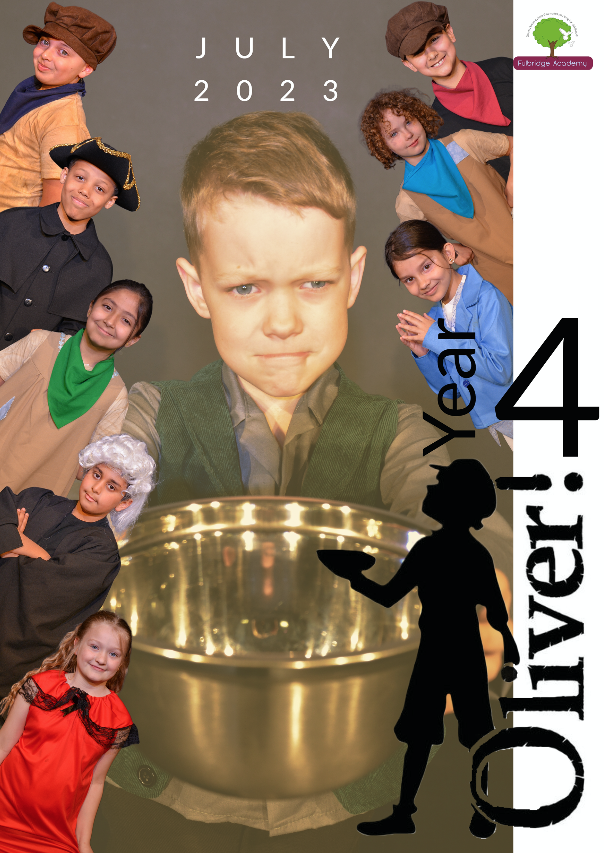 Our Year 4 children have been working really hard on their performance of Oliver. They performed in front of their family and friends and put on an incredible show.
Well done everyone and thank you to all who came to watch.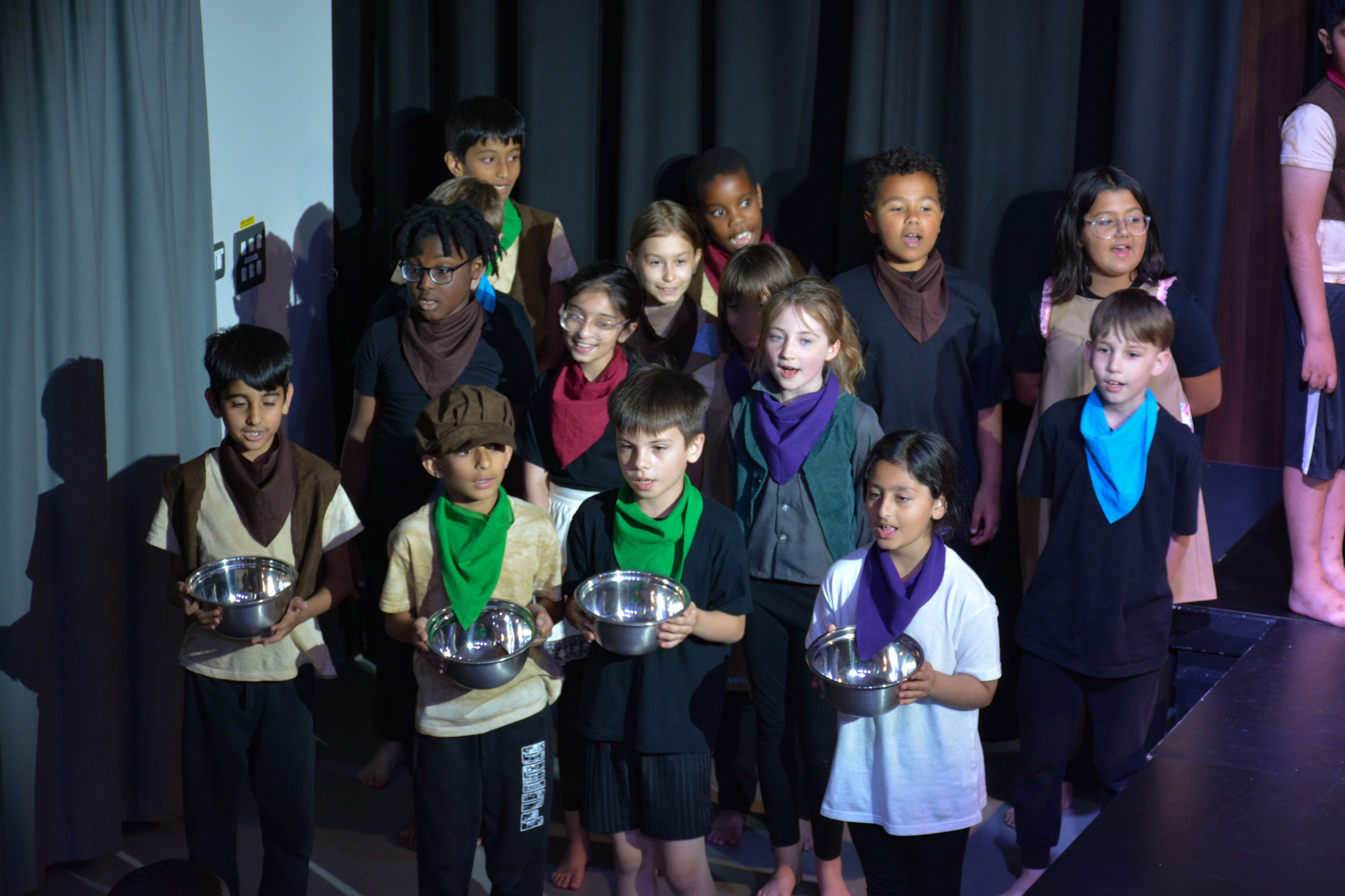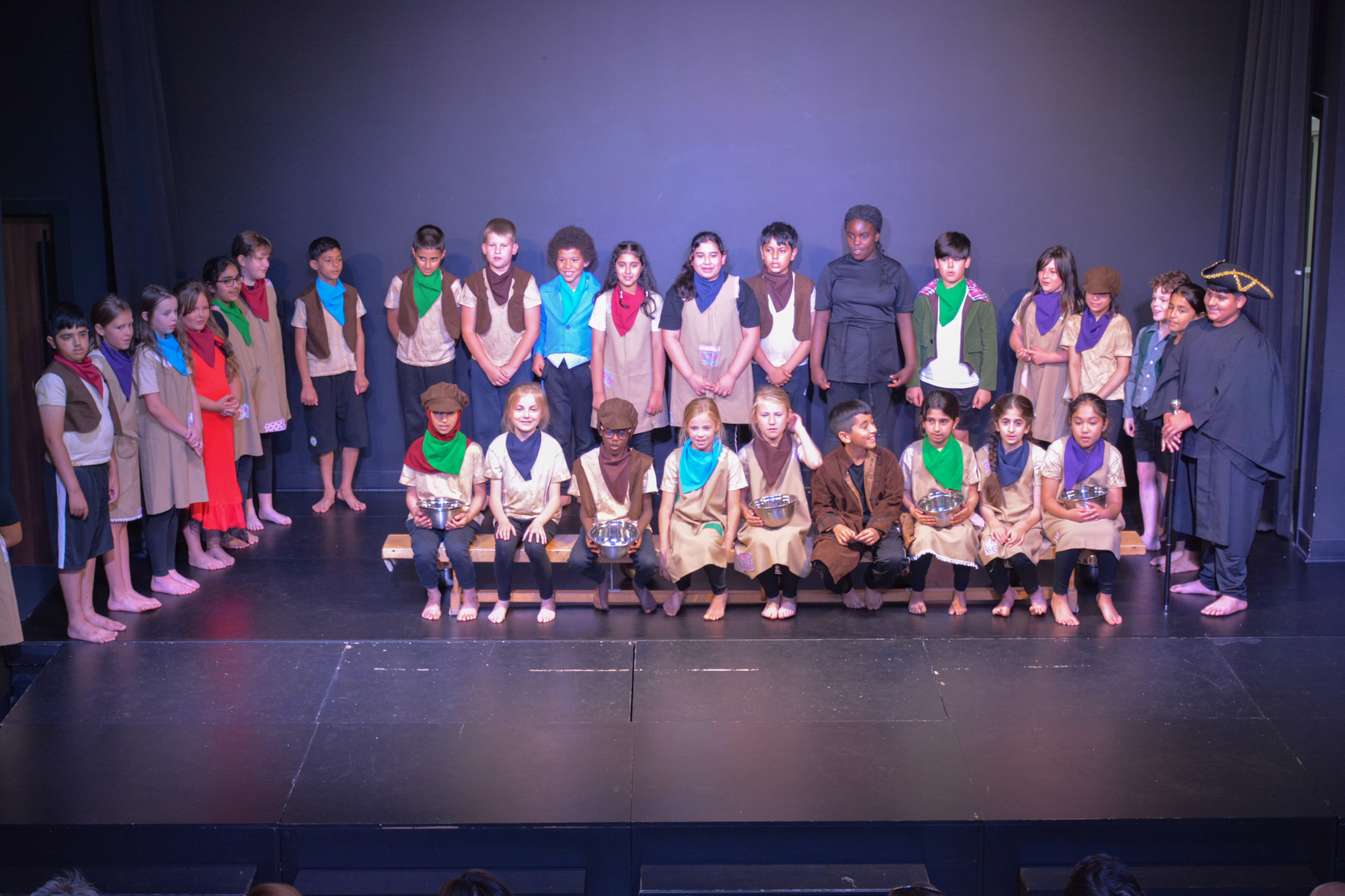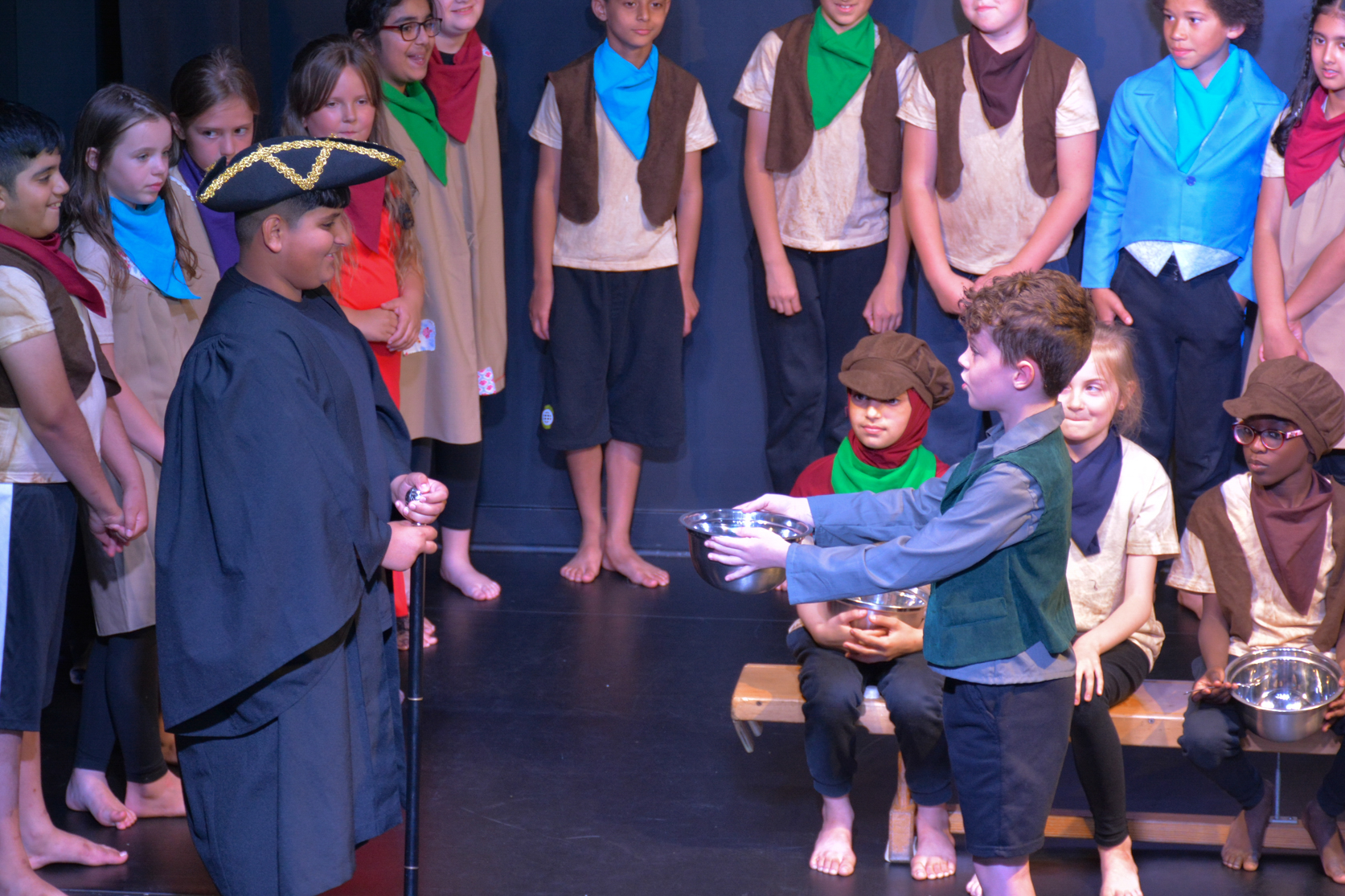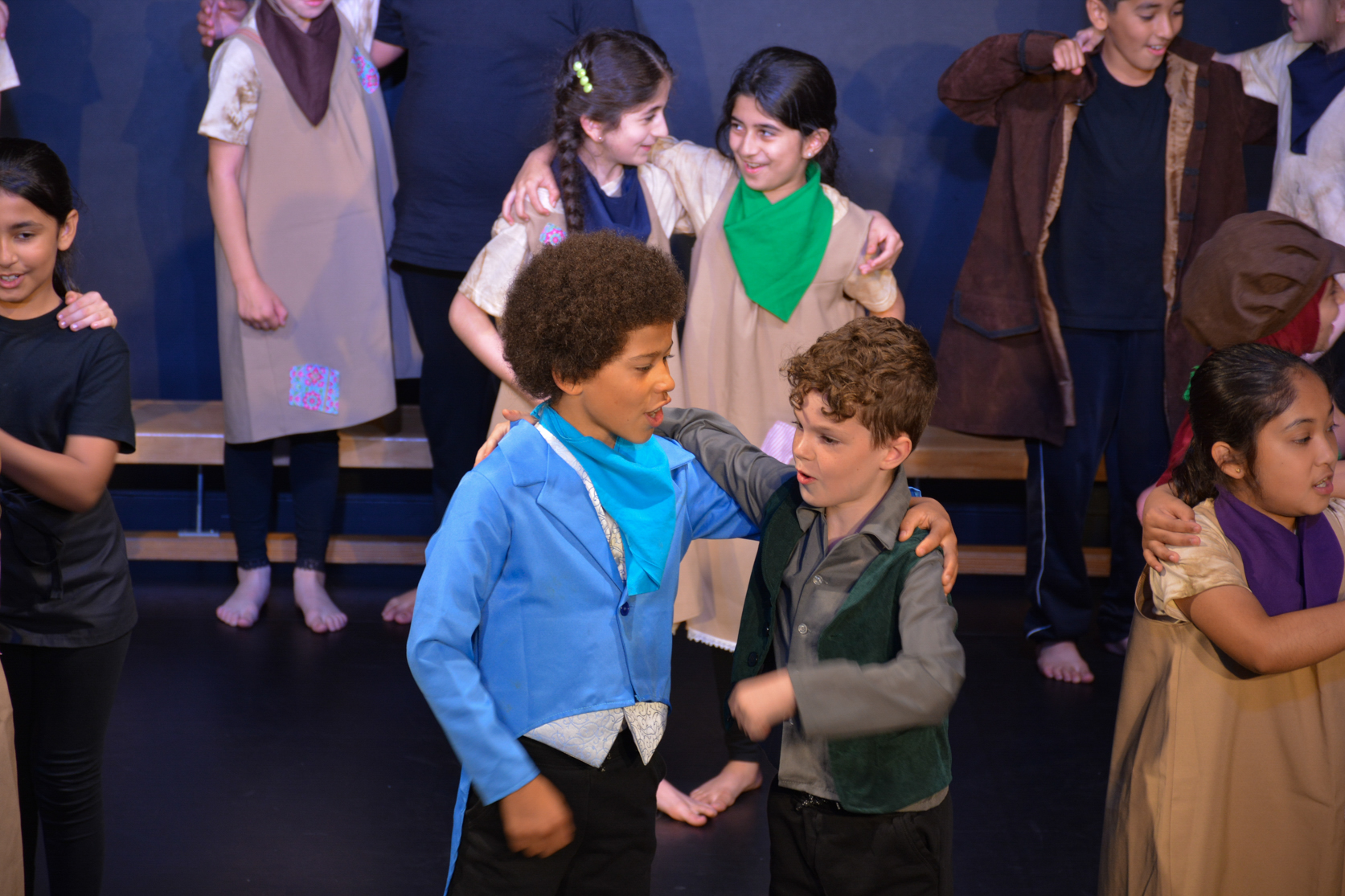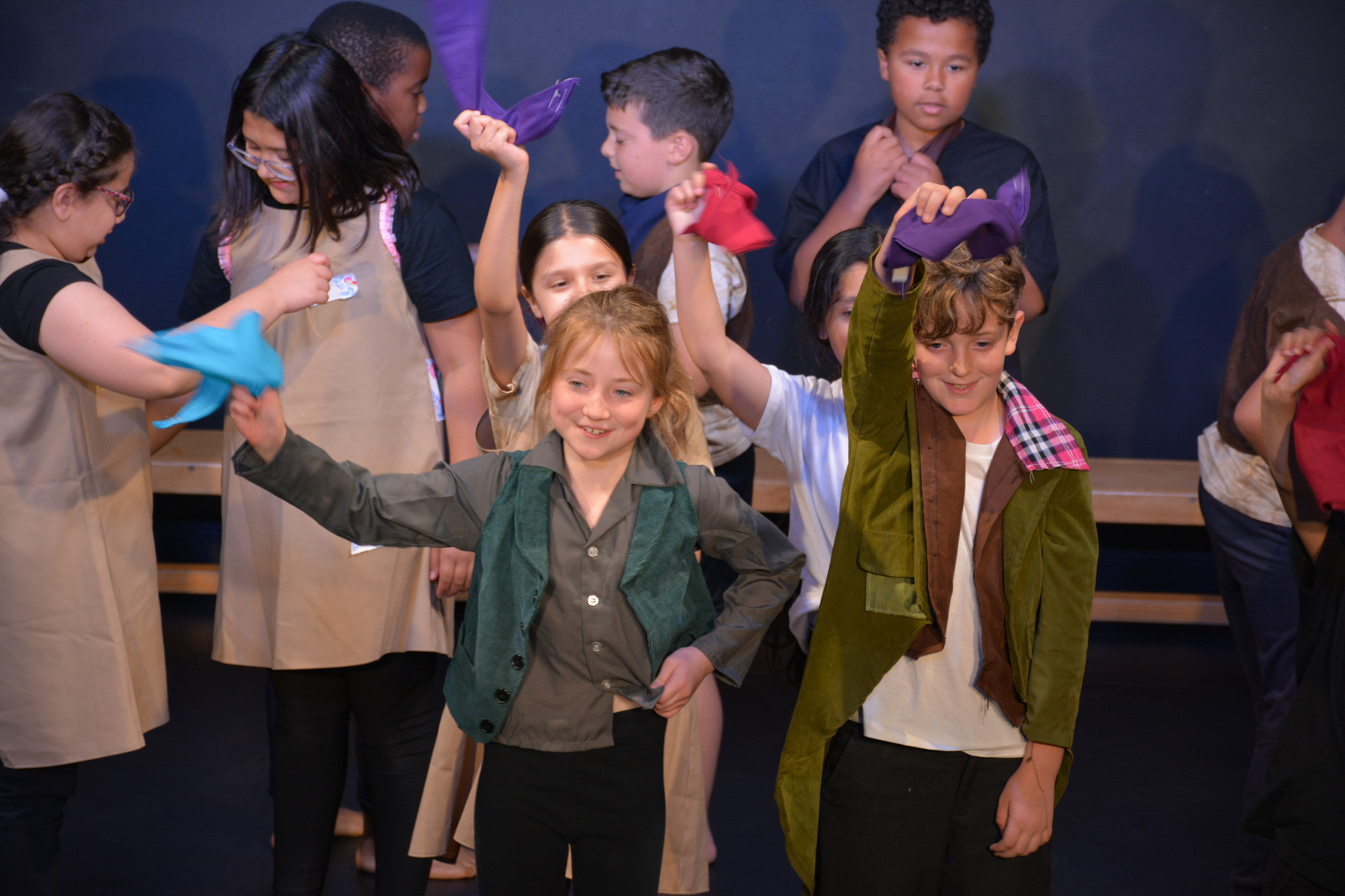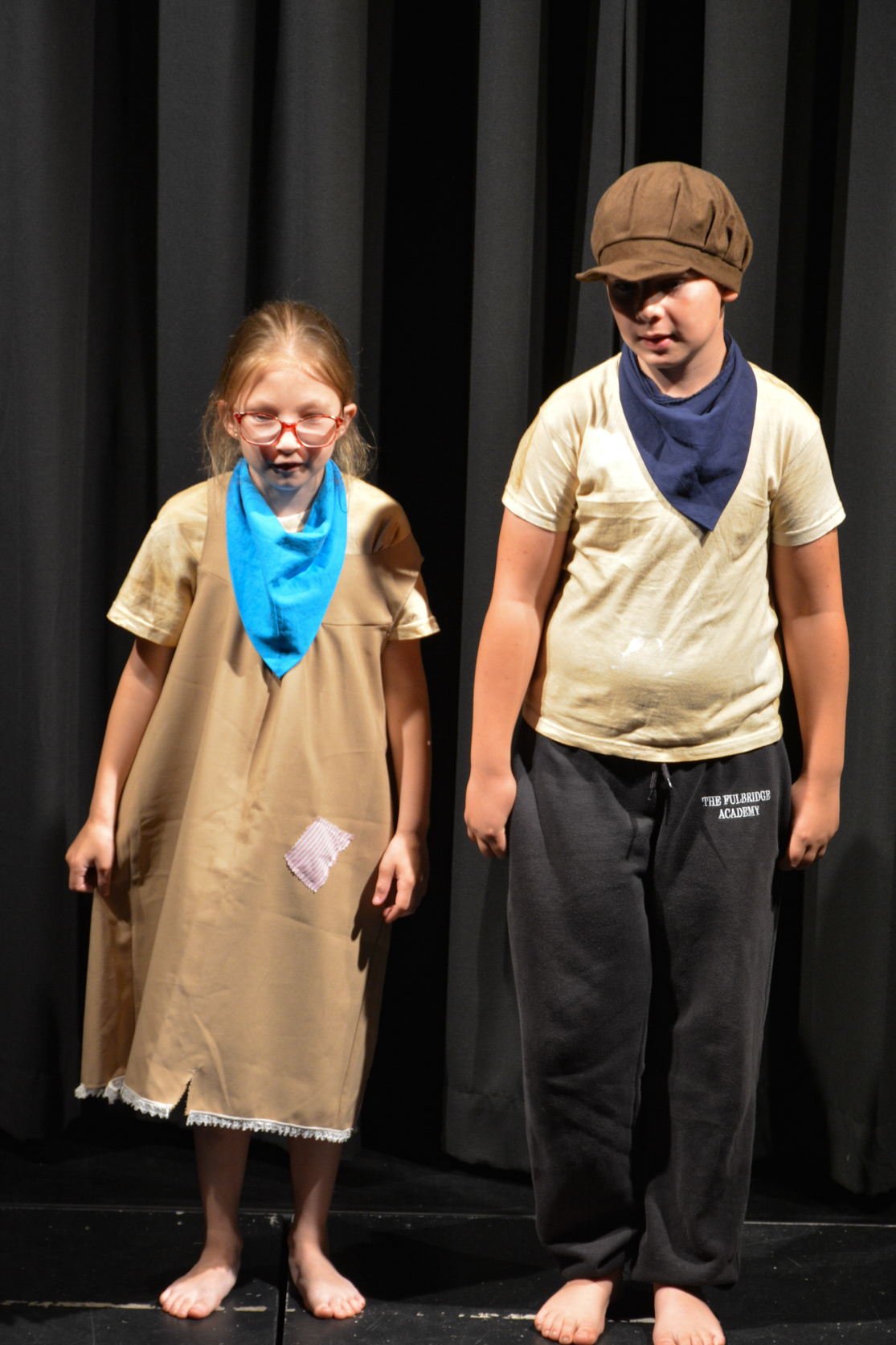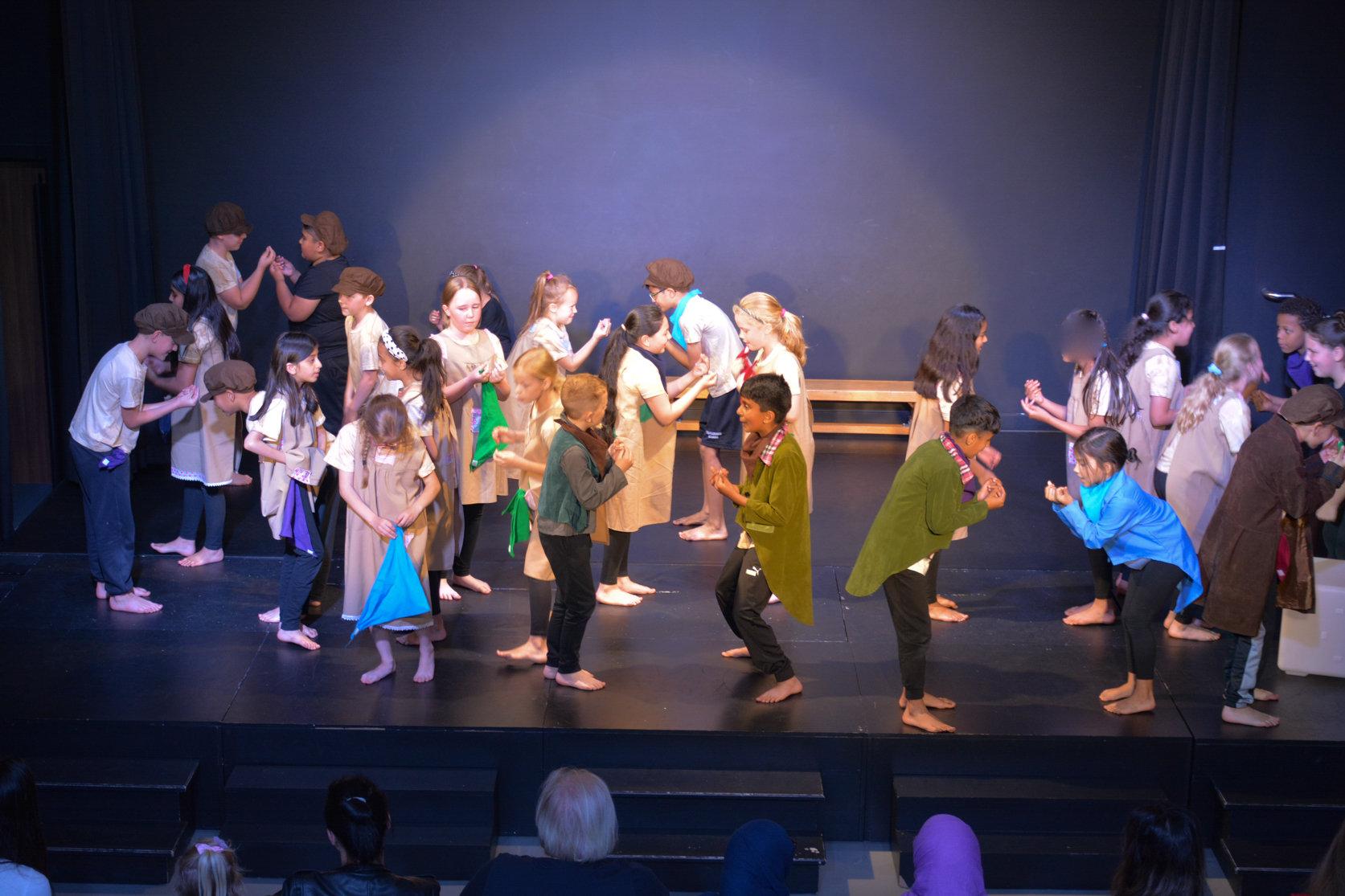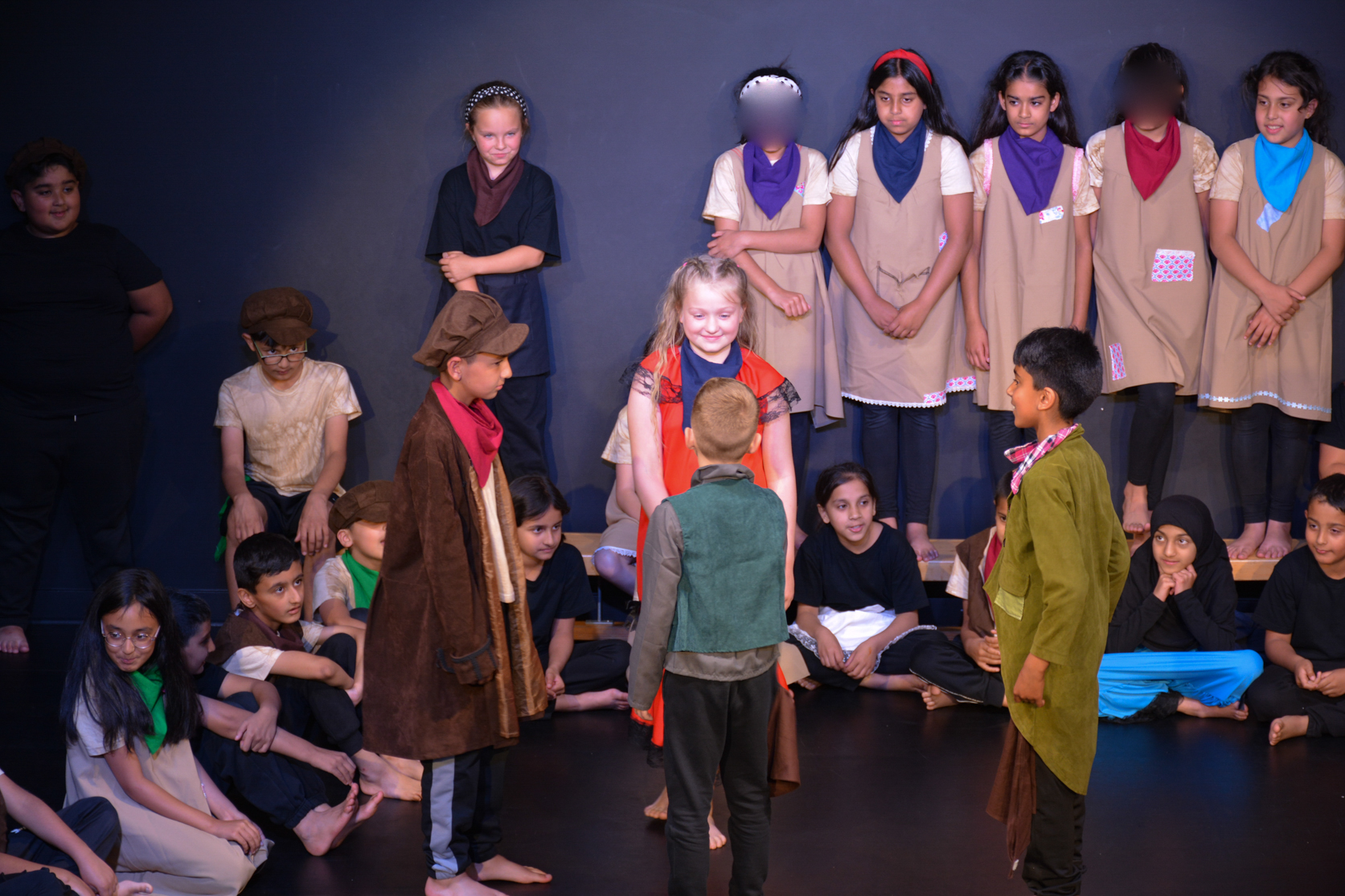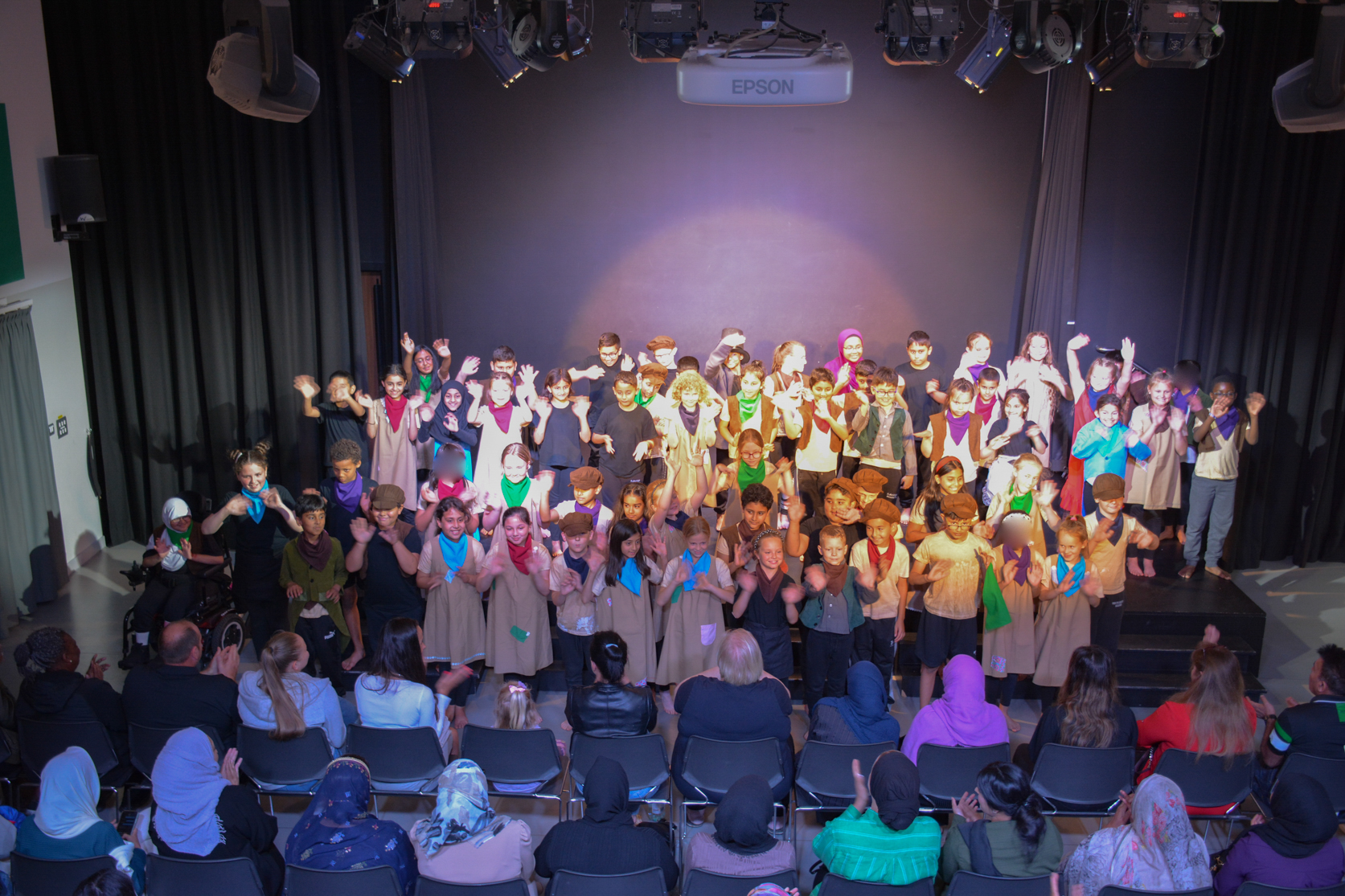 To view more photos please visit our facebook page.
Click here to view more photos
Thank you