Year 1 Math Parental Engagement January 2023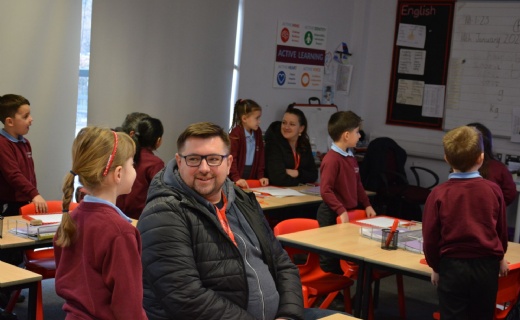 Thank you to all the year 1 parents/carers who attended on Monday or Tuesday this week.
It was great to see you all engaging in your child's/ren's maths lesson.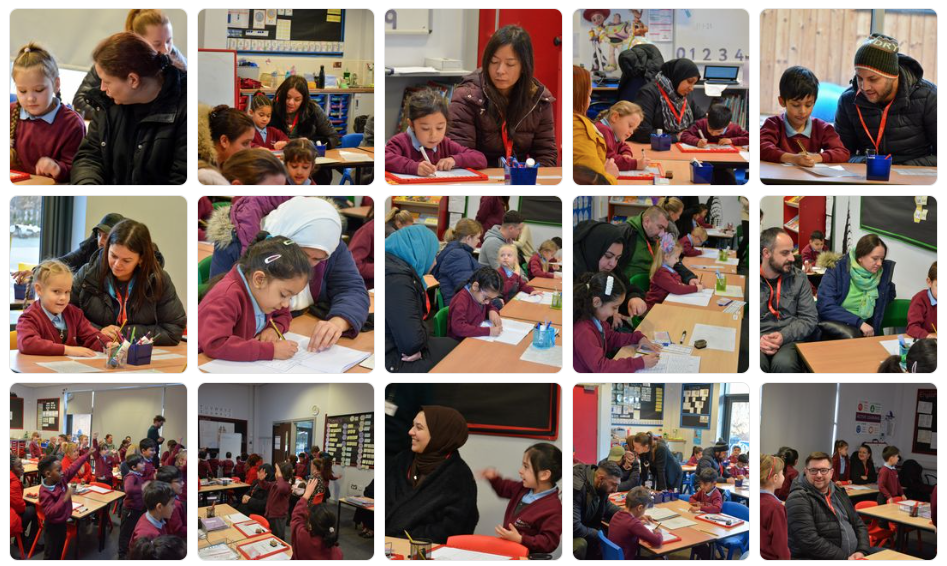 If you would like to talk to someone regarding your child's learning and development please may we remind you of the parent 'drop in' session held every Monday from 3:15pm - 4:00pm.
There will be tea, coffee and biscuits as well as space for your child to play and draw if you bring them along.
You do not have to stay for the entire time, just drop in between the time above.
Thank you.