Charles Swift OBE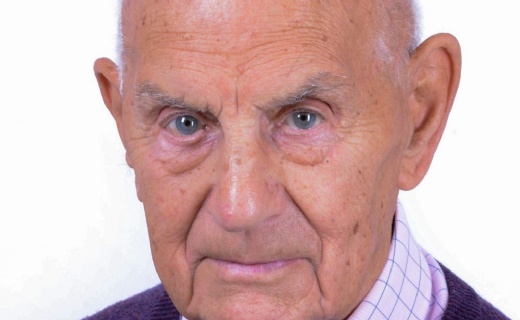 Very sadly on August 16th Cllr Charles William Swift OBE died aged 92. He was our longest serving Governor at Fulbridge from 1961 to 2022. He will be very sadly missed and his contribution to Fulbridge, our community and the city is incalculable.
Charles was a Peterborough Councilor for 62 years in our North Ward. He was Leader of the Council for almost 20 years. Charles was awarded an OBE in 1985 and made a Freeman of the City in 1984. Charles became Peterborough's youngest ever mayor in 1961.
He started his working life as an engine driver and was a lifelong Salvationist. His funeral took place recently at the Salvation Army Citadel in New England on September 10.
To show appreciation for the service Charles voluntarily gave to Fulbridge we named part of our school, Fulbridge Academy High (FAH), after him when it opened in 2013.
He was loved and respected by all at Fulbridge. Our school, community and the city owe him a great debt of gratitude.