Fulbridge Academy choose Pabulum as their new catering partner for September 2022.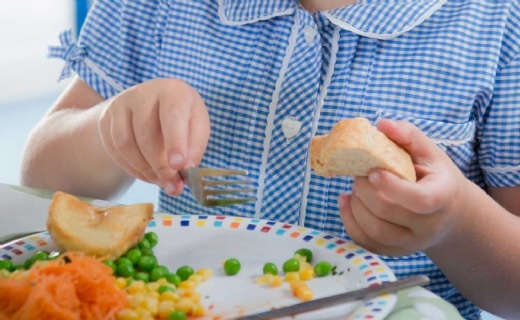 Pabulum are delighted to have been awarded the catering contract for Fulbridge Academy.

We are proud of the menus that we create which feature wholesome, nourishing, and delicious dishes, freshly cooked from scratch, every day.
Our food choices promote healthy eating and encourage the children to experience
a wide range of tastes and flavours. We firmly believe that the children are more likely to eat what they themselves have chosen.

Our industry leading Pabulum Dining Experience focuses on creating a social, family experience at lunchtimes promoting interaction between the children. This inspires the children, has a positive impact in the dining room and supports learning outcomes in the classroom.
Pabulum will be providing significant investment in the dining hall at Fulbridge including:
Refreshing an area in the dining room with a bespoke, new look and feel, with menu boards, signage and fun, food fact messages
Purchasing a new salad cart
Investing in a new dessert station
Purchasing a recycling station
Provision of tablecloths, cutlery holders, bread baskets and napkin holders for each table
---
Dietary Requirements
For pupils that require a special diet, the school admin team will be sending out medically prescribed diet request forms for completion by parents/carers. Once returned, Anushka, our Pabulum dietician will prepare menus for each pupil, aligned to their individual medical needs.
---
Cost
Children in Reception and KS1, qualify for Universal Infants Free School Meals.
For parents/carers that pay for your child's meals, these cost £2.30 per day.
---
We look forward to working with Fulbridge Academy to provide a fantastic dining experience for your children.
We will be attending parents' evenings, holding 'taster sessions' and will be supporting school events so that we quickly and seamlessly become familiar and trusted faces within school.
We look forward to meeting you, and your children,
early in the Autumn term.