COVID Restrictions Now In Place 7th October 2021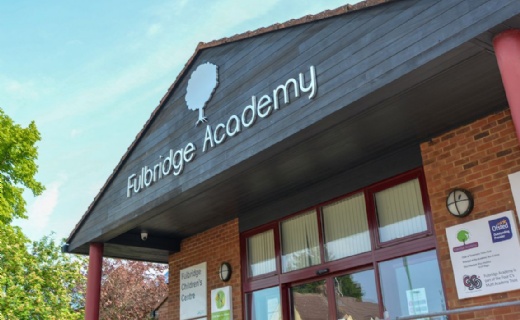 Due to the rise in Covid-19 cases in our local area, Public Health England and our Local Authority have advised schools to take some additional safety measures.
The majority of these restrictions only apply to staff in school, however, the following apply to parents and visitors:
● All non essential events where parents visit school are cancelled.
● All visitors to school must wear face coverings in school buildings. Unless you are exempt.
While we are happy to welcome you into the office wearing a face covering for urgent concerns, please try to call or email the office for any minor queries.
This means the following Parent Celebration events are cancelled and won't take place. We will look to rearrange when it is safe to do so:
● Phase 3 & 4 Parent Celebration - Thursday 14th October
● Phase 1 Parent Celebration - Friday 15th October
Thank you for your continued support and cooperation.