Nursery Places Available for September 2021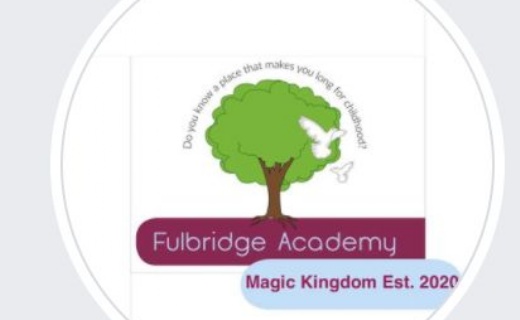 Do you have a child/ren aged 3-4 years old?
Our Nursery - Magic Kingdom, that you can follow on Facebook by clicking here, is taking bookings for September 2021.
For more information please visit the Nursery Admissions tab in the 'ABOUT US' tab at the top of this page or you can contact the main office by emailing
office@fulbridgeacademy.co.uk
or alternatively, you can call on
01733 566990.
Thank you