The Book Of Hopes
The Book of Hopes has been produced by over 100 authors to give words and pictures to comfort, inspire and entertain children in lockdown. We wanted to share adults in our school reading some of these stories and poems to you. We will be adding new stories over the coming days and you can also read the others for yourself.
We hope that you enjoy them.
---
Please click on the arrow on the right hand side of the bar to read and listen to the story.
---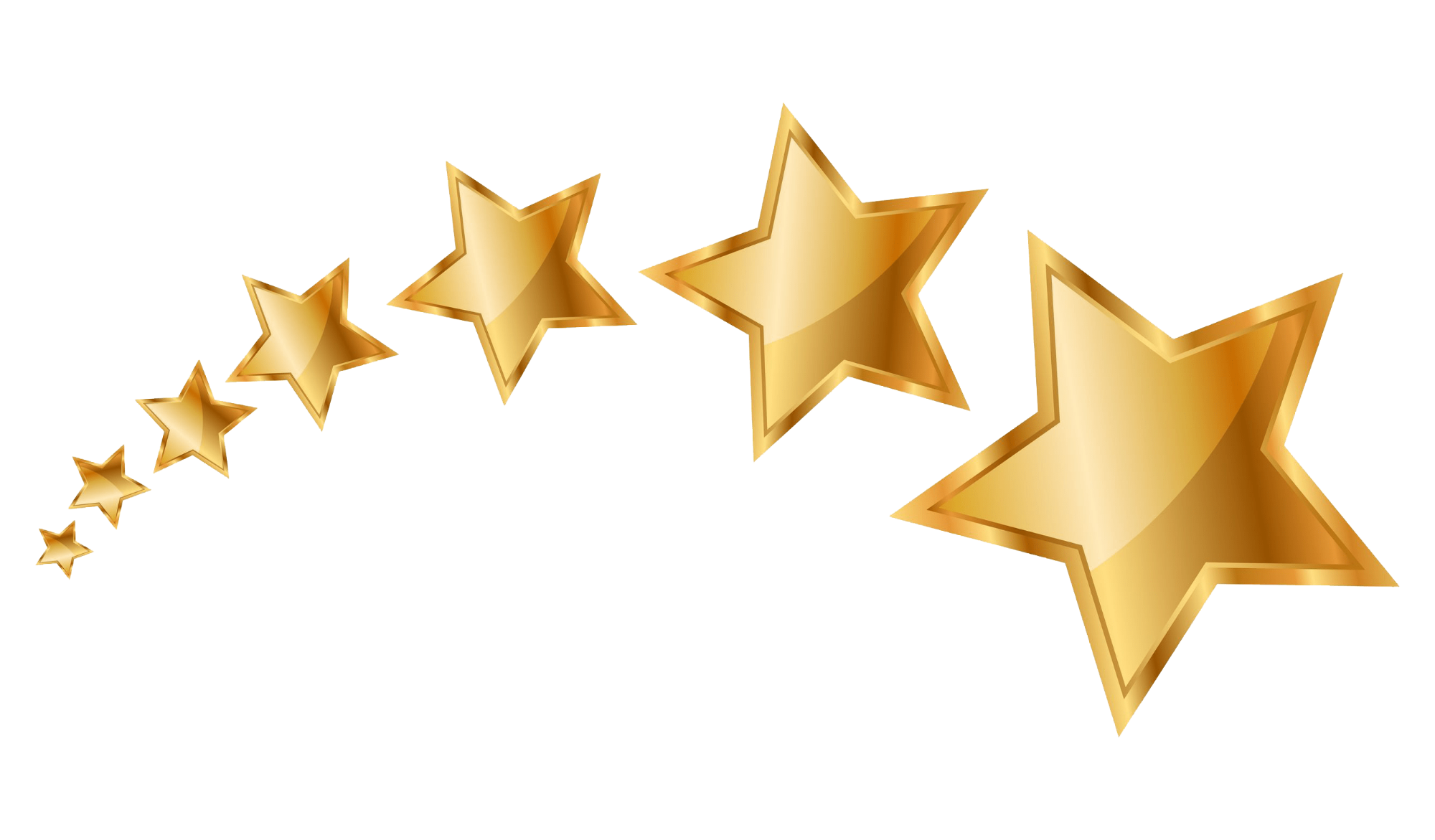 ---