Houses
The whole school is divided into 4 Houses.
​​​​​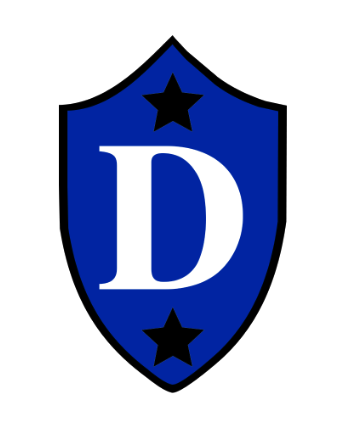 ​
Dyden Keeton Shakespeare Wilberforce
Children can earn tokens for showing behaviour that is better than the ordinary.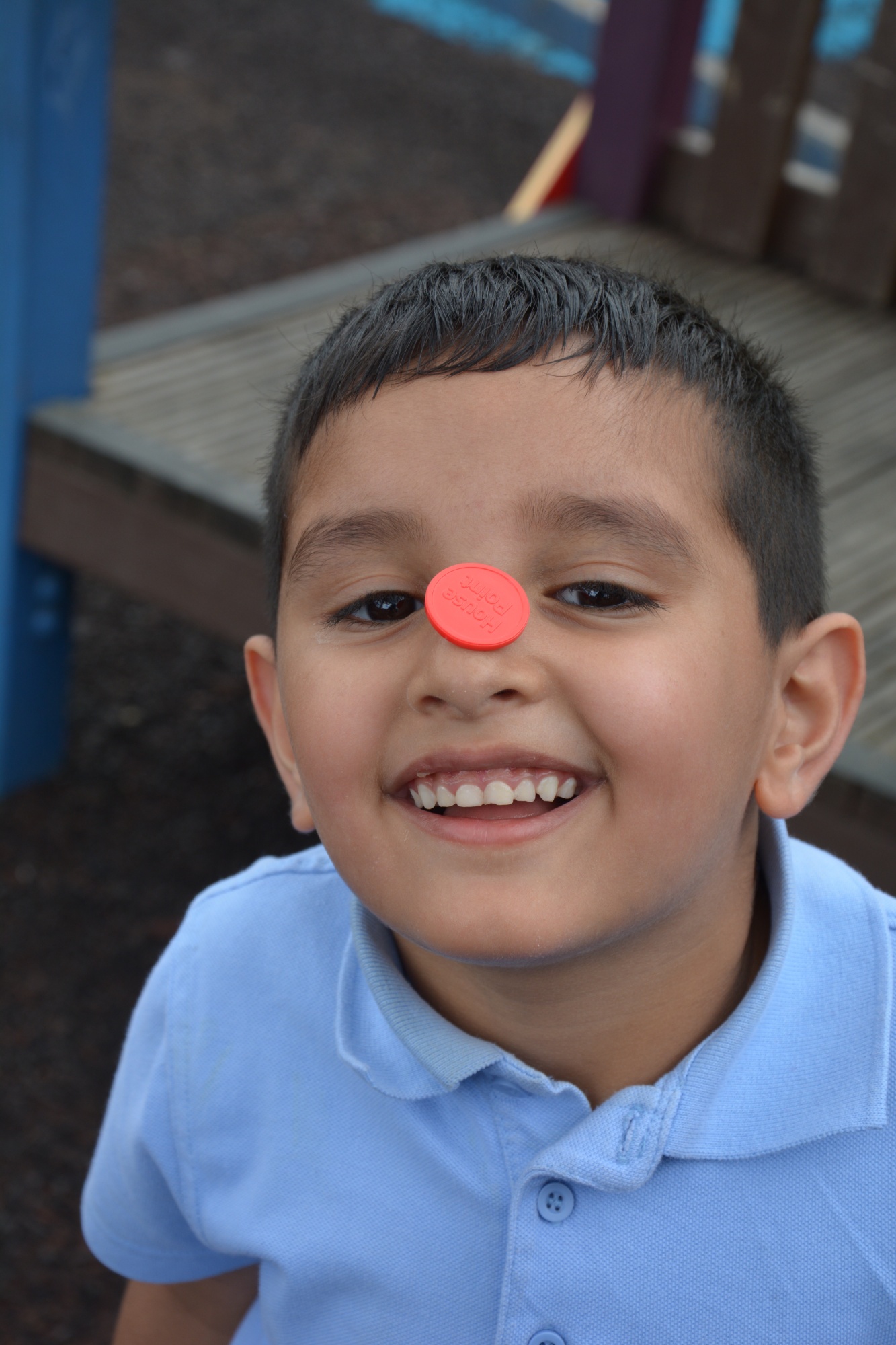 Sports day points can be awarded and are counted towards a grand total at the end of the year.
Tokens can also be earned for a whole class achievement:
All in PE kit on PE day (1 token for class)
100% attendance at 8:50am (3 tokens for class).
Pupils can earn tokens for exceptional effort (gold star is worth 5 House Points) this is mainly awarded to children from a Phase Leader, Assistant Principal, Vice Principal or the Principal.