Anti-Bullying Week 2023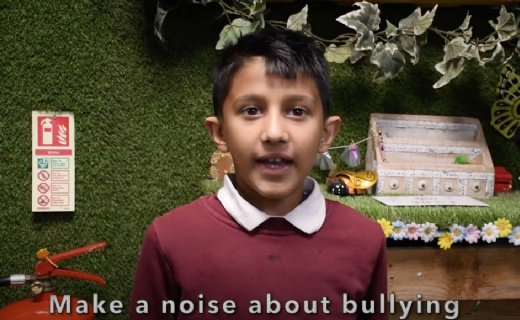 Anti-Bullying Week 2023 takes place this week from Monday 13th - Friday 17th November.
The theme is Make A Noise About Bullying.
Please watch the video below to see how Fulbridge is making a noise about bullying:
This week the children will have the opportunity to watch this video and have discussions in their class.
Below is a link to the Parent and Carer Pack that has been put together by the Anti Bullyiing Alliance. The resources will help to start the conversation about bullying no matter the age of your child and give you other ideas about anti-bullying at home.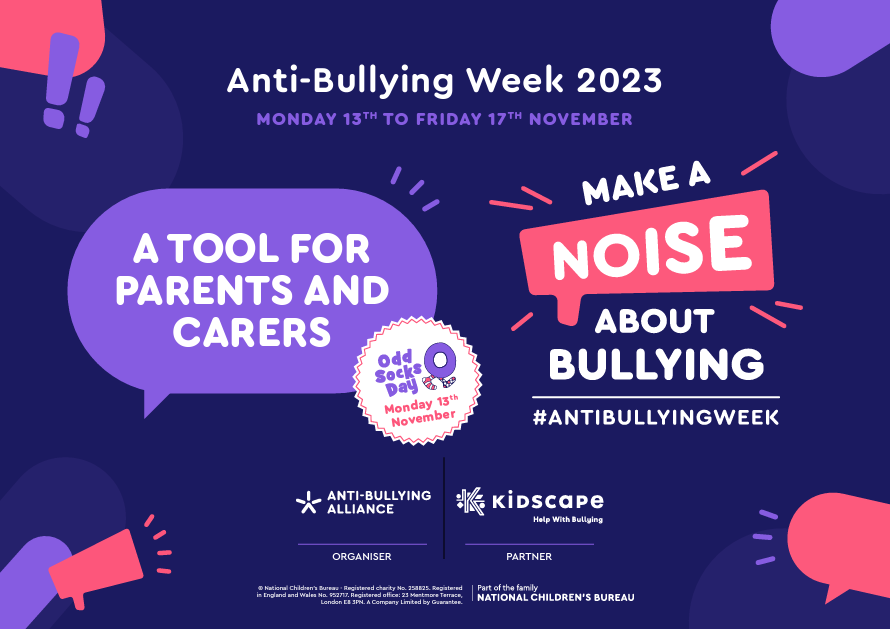 Parent and Carer Pack: Please click here to view and download
Thank you to all the children who were involved in creating this video.
---
Salaam Radio- Anti- Bullying Edition
One of our year 5 pupils has taken up radio presenting at Salaam radio and last week, alongside her mum, she presented a live show on "say no to bullying". Her mum said that this has motivated her daughter to participate in such a good cause of disseminating awareness against bullying behaviour in our society.
You can watch her in action in the video below:
Following on from the radio show, Zoya will be live on BBC radio Cambridgeshire at 5:10pm today (Thursday 30th November).
You can read the article published on the BBC News website by selecting the image/or link below.
https://www.bbc.co.uk/news/articles/c2l23v4538xo