The opening of The Lodge, Community Hub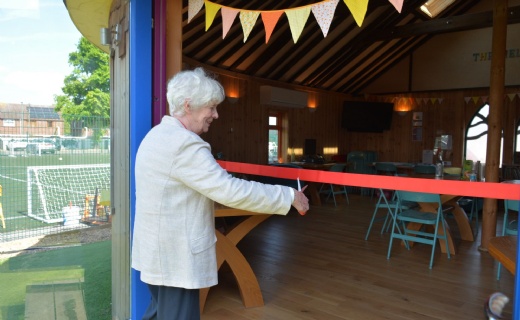 Our Community Hub is now OPEN!
On Wednesday 24th May The Lodge, Community Hub was officially reopened by Helen Bath our previous and long-standing Chair of Governors.
Before Mrs Bath retired from her role as Chair of Governors, The Lodge was named after her as an appreciation of all her hard work, dedication, help and support that she had given Fulbridge over many years.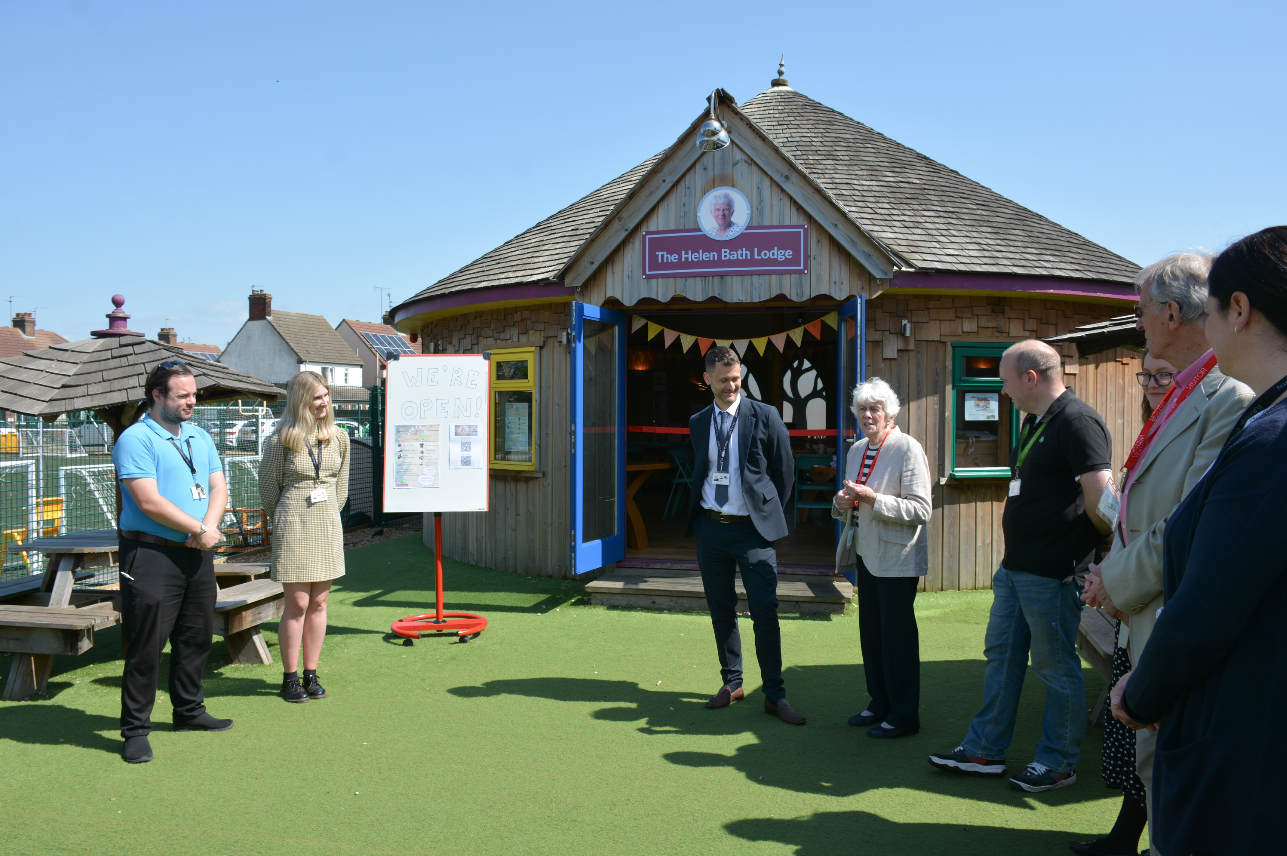 Over the years The Lodge has been used in many ways at Fulbridge from training courses, group work, special occasions, visitors, and now it has been transformed into a Community Hub, to help and support our Fulbridge community.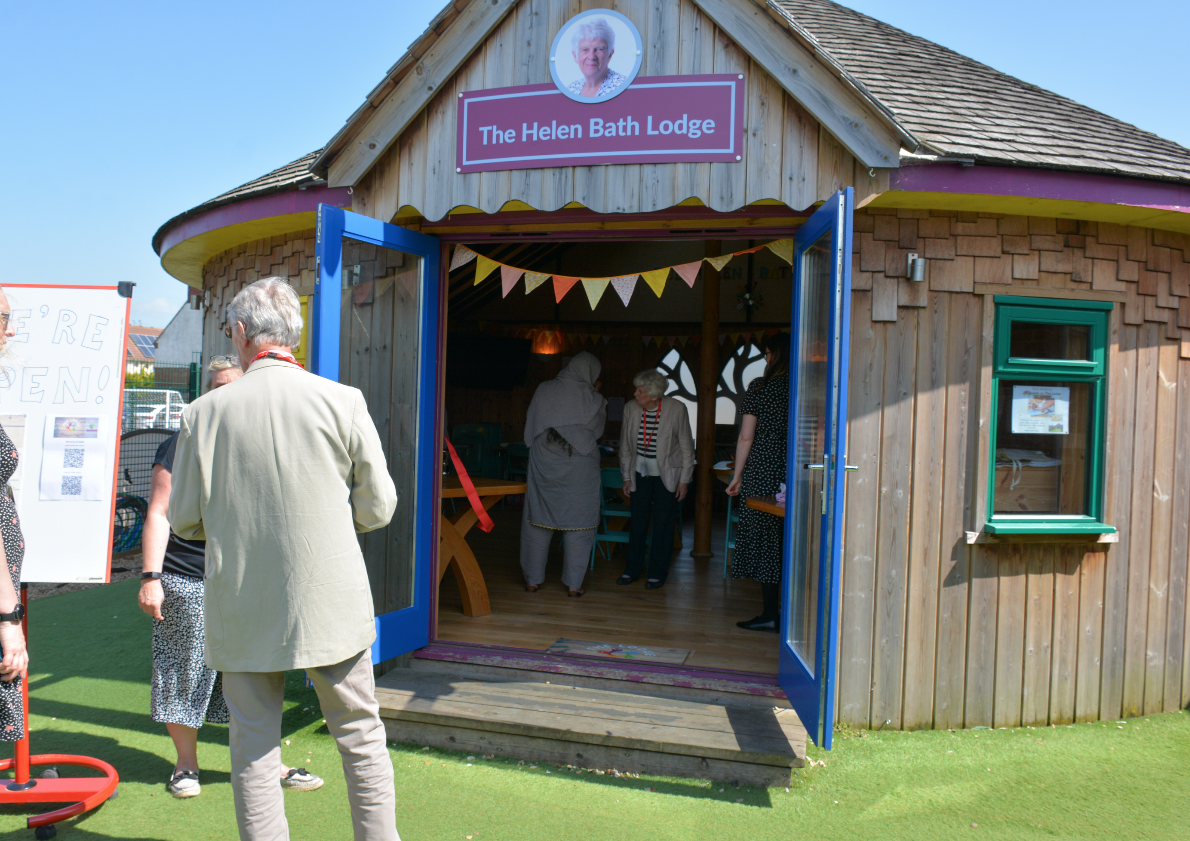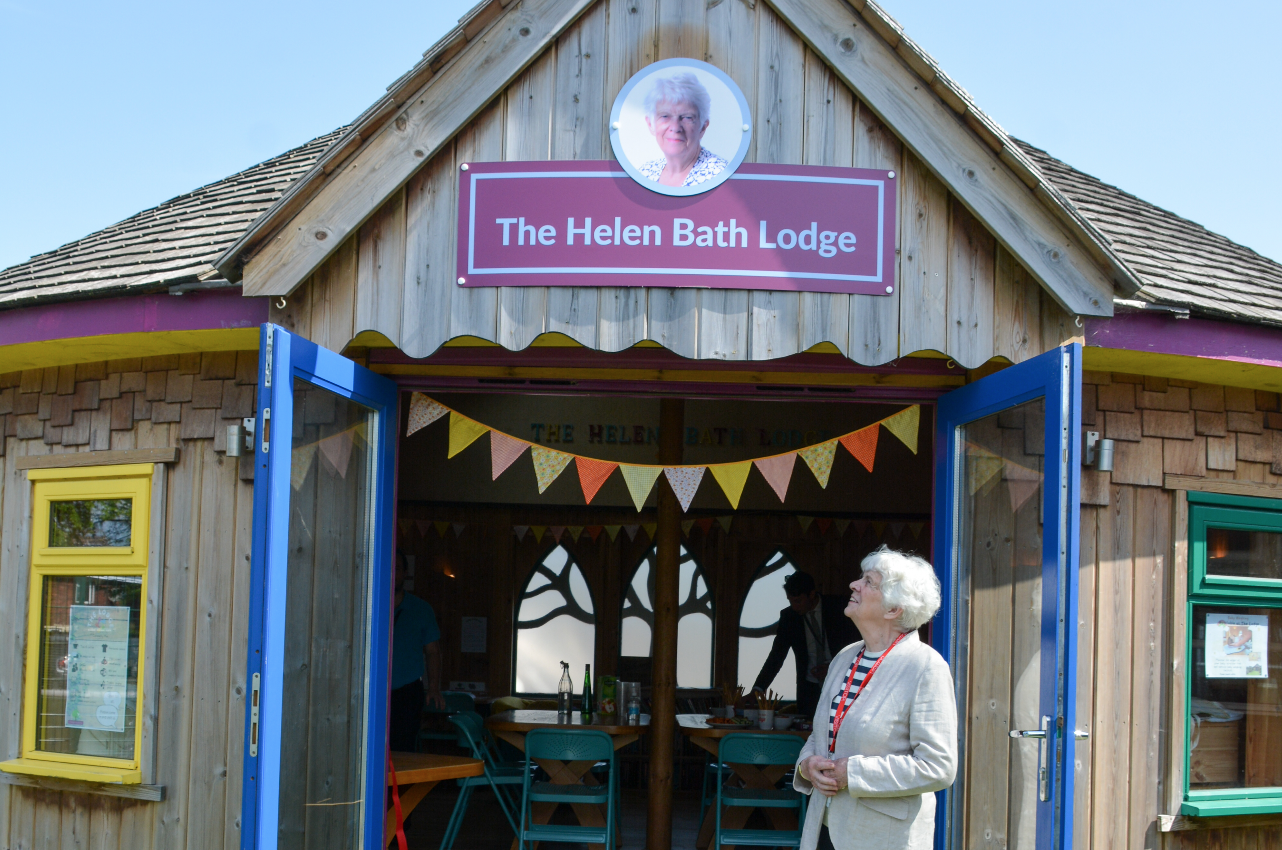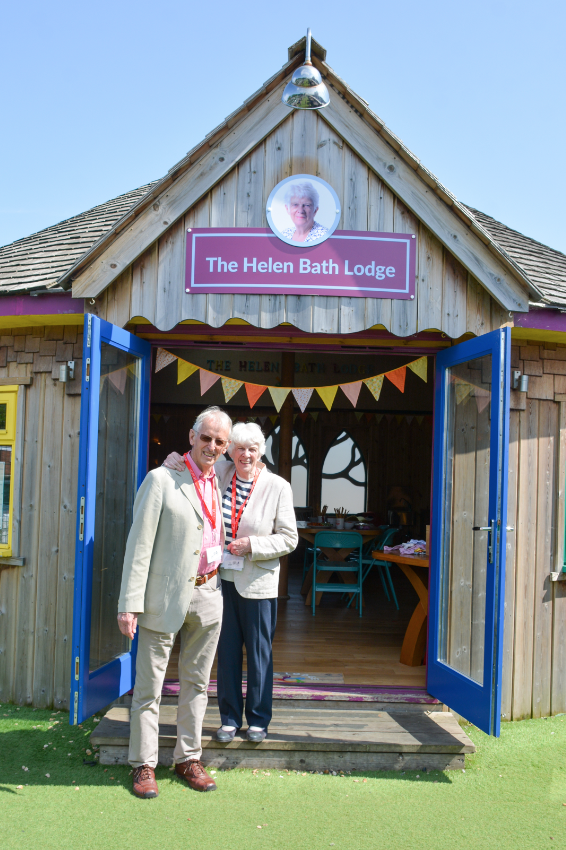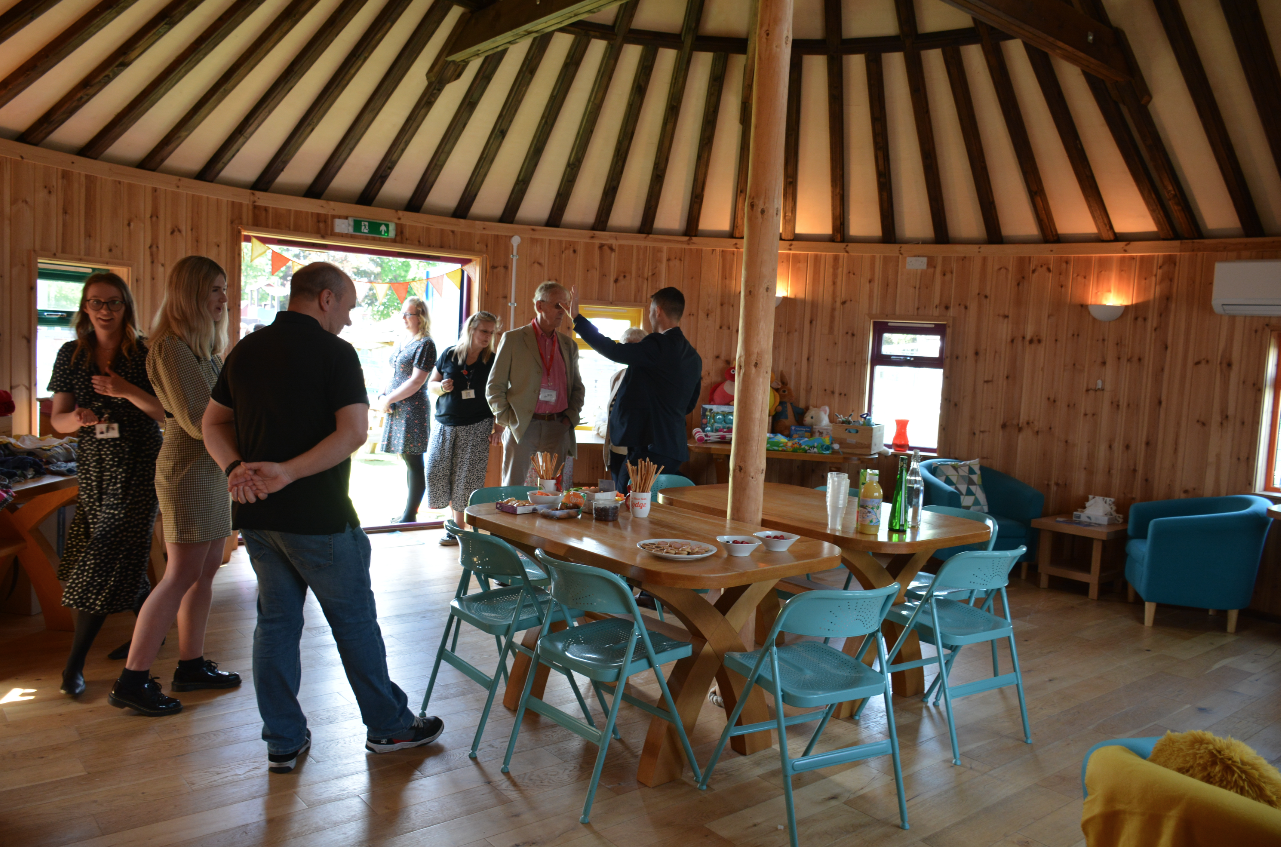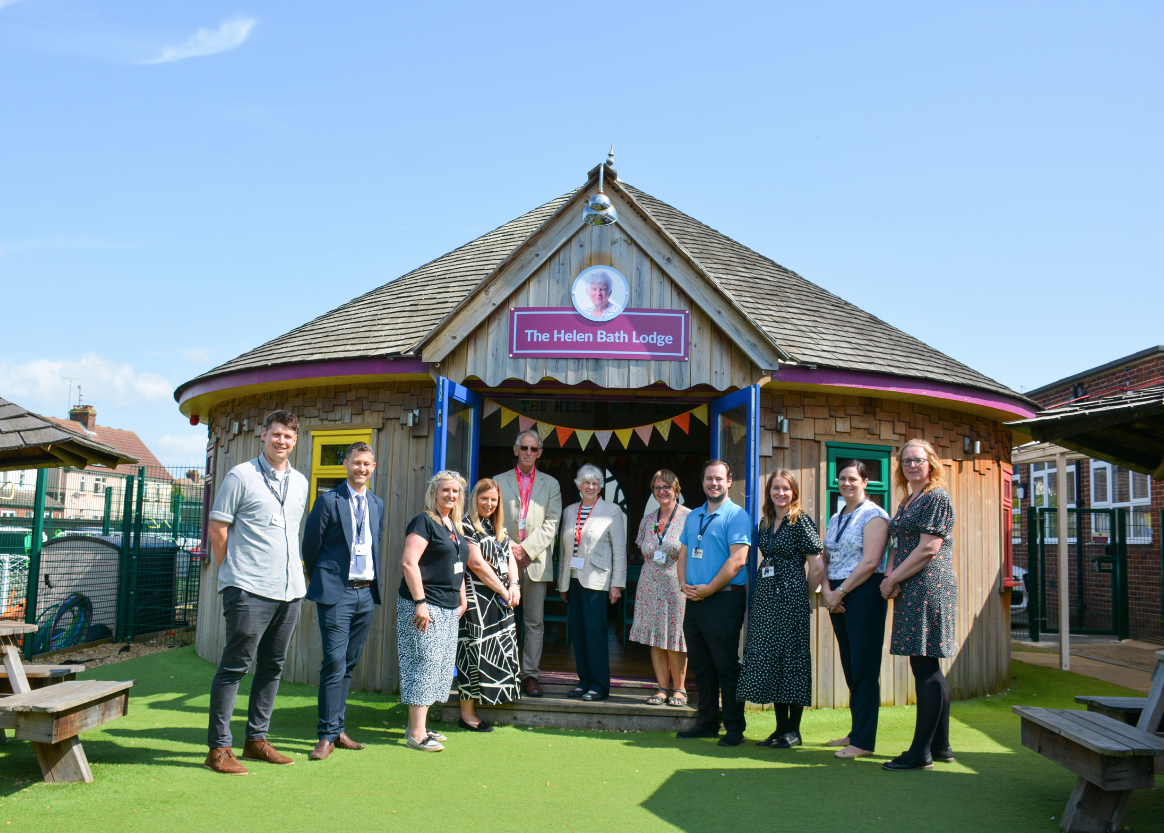 The Community Hub will be open every day and will help and support the community in many different ways. To find out more please visit 'The Lodge, Community Hub' page on our website.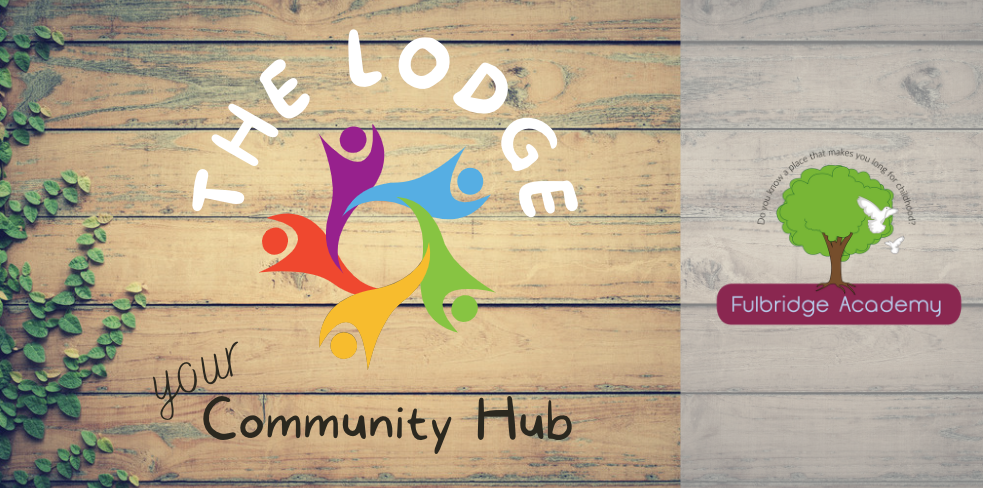 Our Inclusion Team, lead by Mrs Metcalfe, will help and support. Mr Stretch (far right) will be based in The Lodge every morning and afternoon so if you have any questions or if you just want to have a sit down with a cup of tea or coffee then please pop in.
You are all welcome.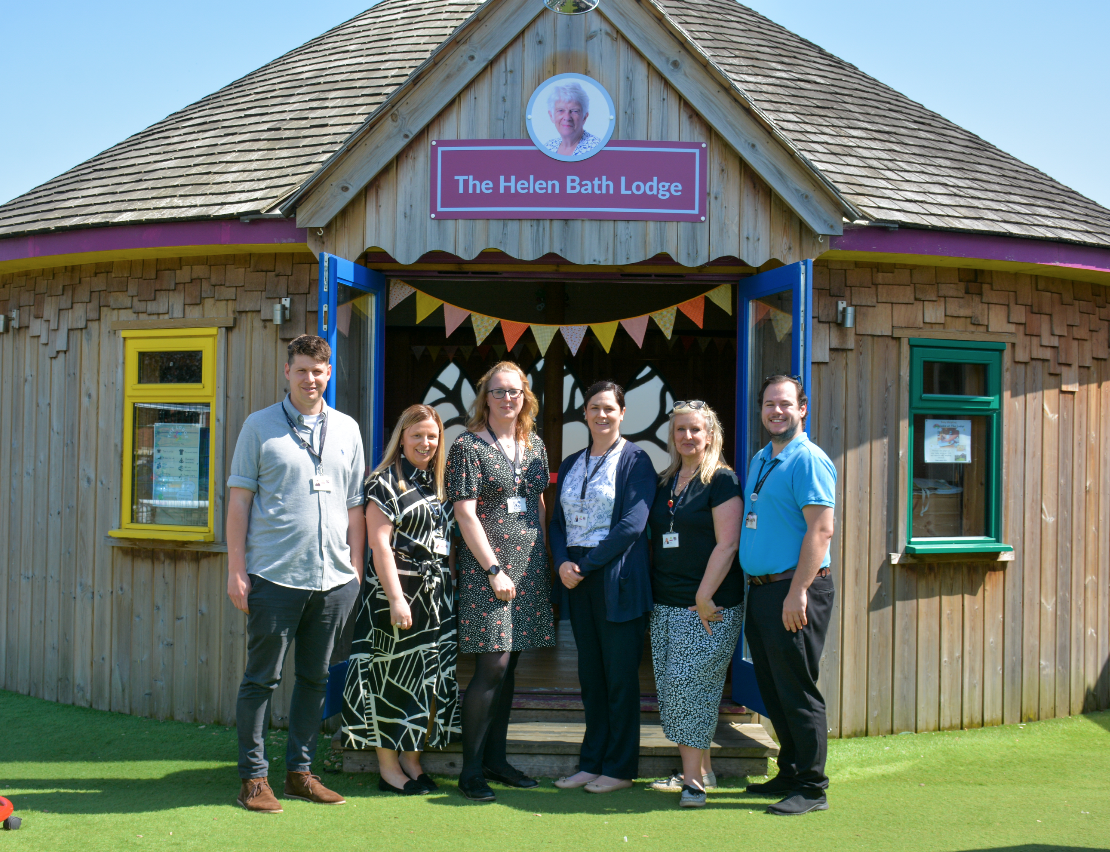 We look forward to seeing the Community Hub develop and make a difference to our community.