💚 Mental Health Awareness Week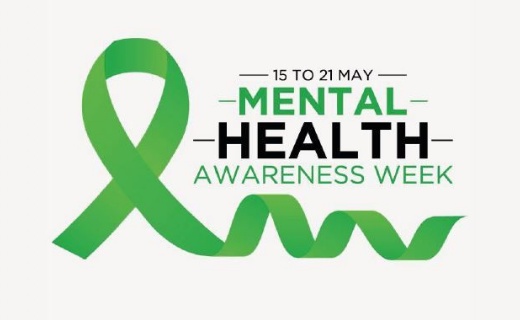 This year's theme is raising awareness and understanding the effects of Anxiety.
Anxiety is something that we can all experience from time to time and learning to handle those anxious feelings can be difficult.

As a school, Fulbridge wanted to share our 10 ways/tips that might help ease any anxious thoughts or worries.

1, 🔢Counting
2, 🏃🏾‍♀️Move your body
3, 🌳Spend time in nature
4, 😴Gets lots of sleep and rest
5, ❤️Help each other, talk and make people laugh
6, 📒Keep a diary
7, 🤔 Challenge your thinking
8, 🏂 Try something new
9, 🍏 Eat a healthy diet
10,👩‍👩‍👧‍👦 Connect with people
---
Please watch our YouTube video:
---

Further help and support
If feelings of anxiety are not going away, are having a negative impact in your life, or often prevent you from doing things you need or want to do, seek support. Speak to your GP, Doctor about support available in your area or contact a helpline service.

'My Family Coach' offer a free course on Anxiety in children.
Please select the link below for more details: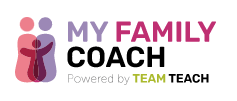 Thank you