The Kings Coronation - 5th May 2023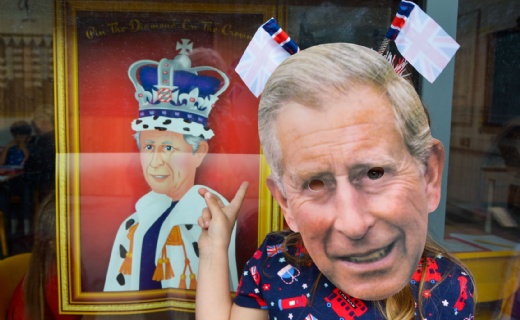 Have a look at how we celebrated this historical moment.

---
Red, white and blue
Fulbridge is certainly looking very red, white and blue today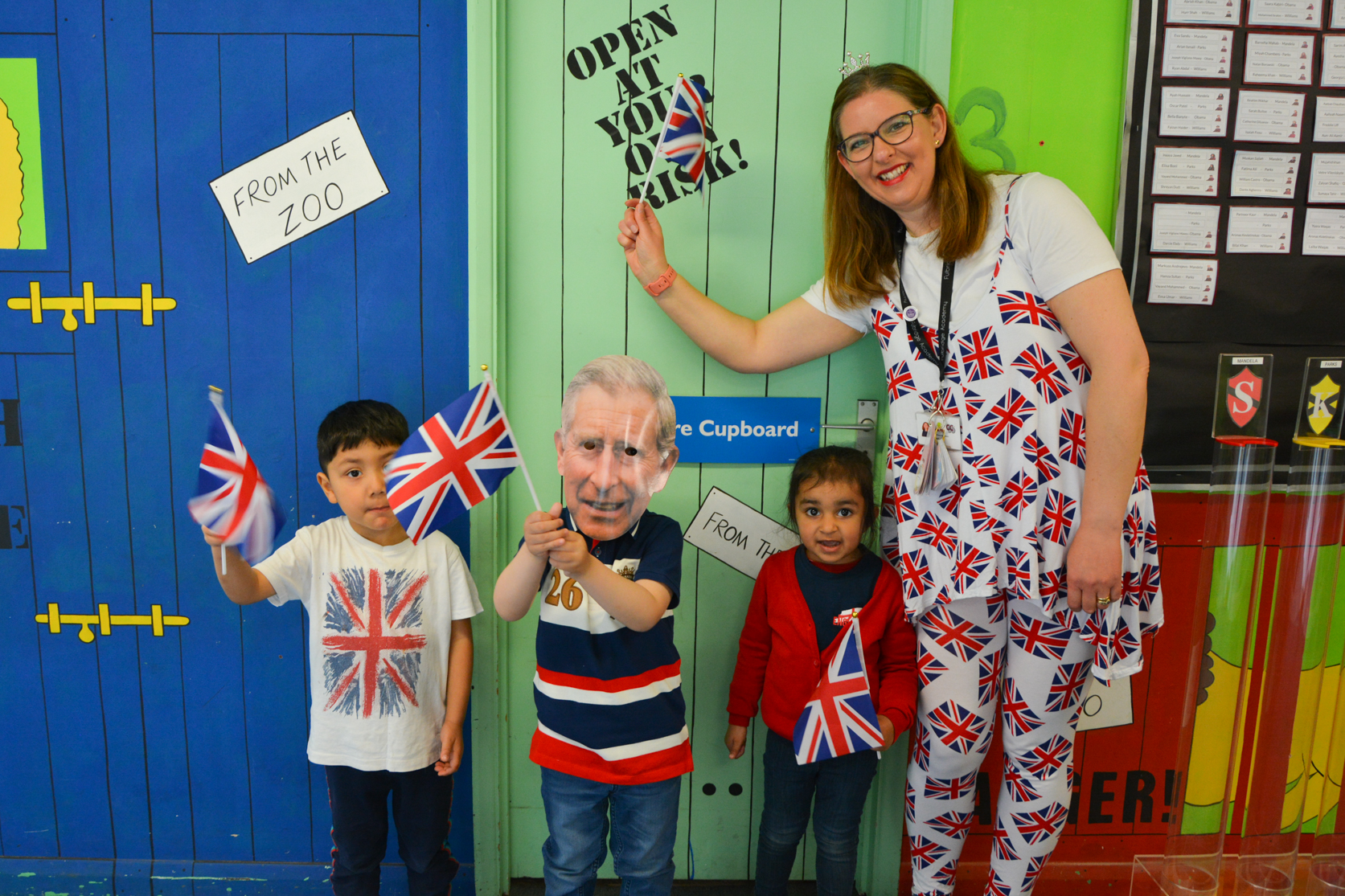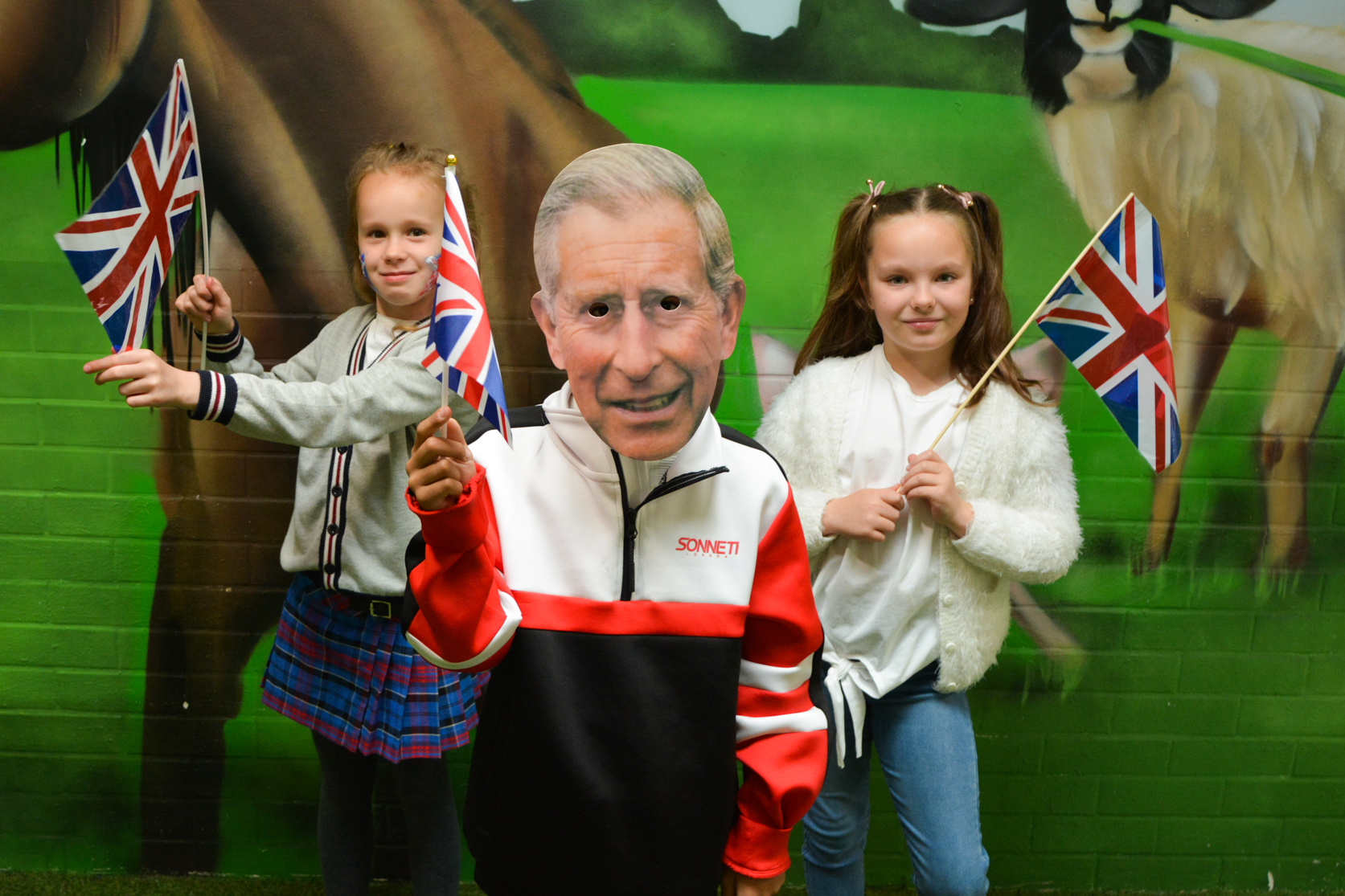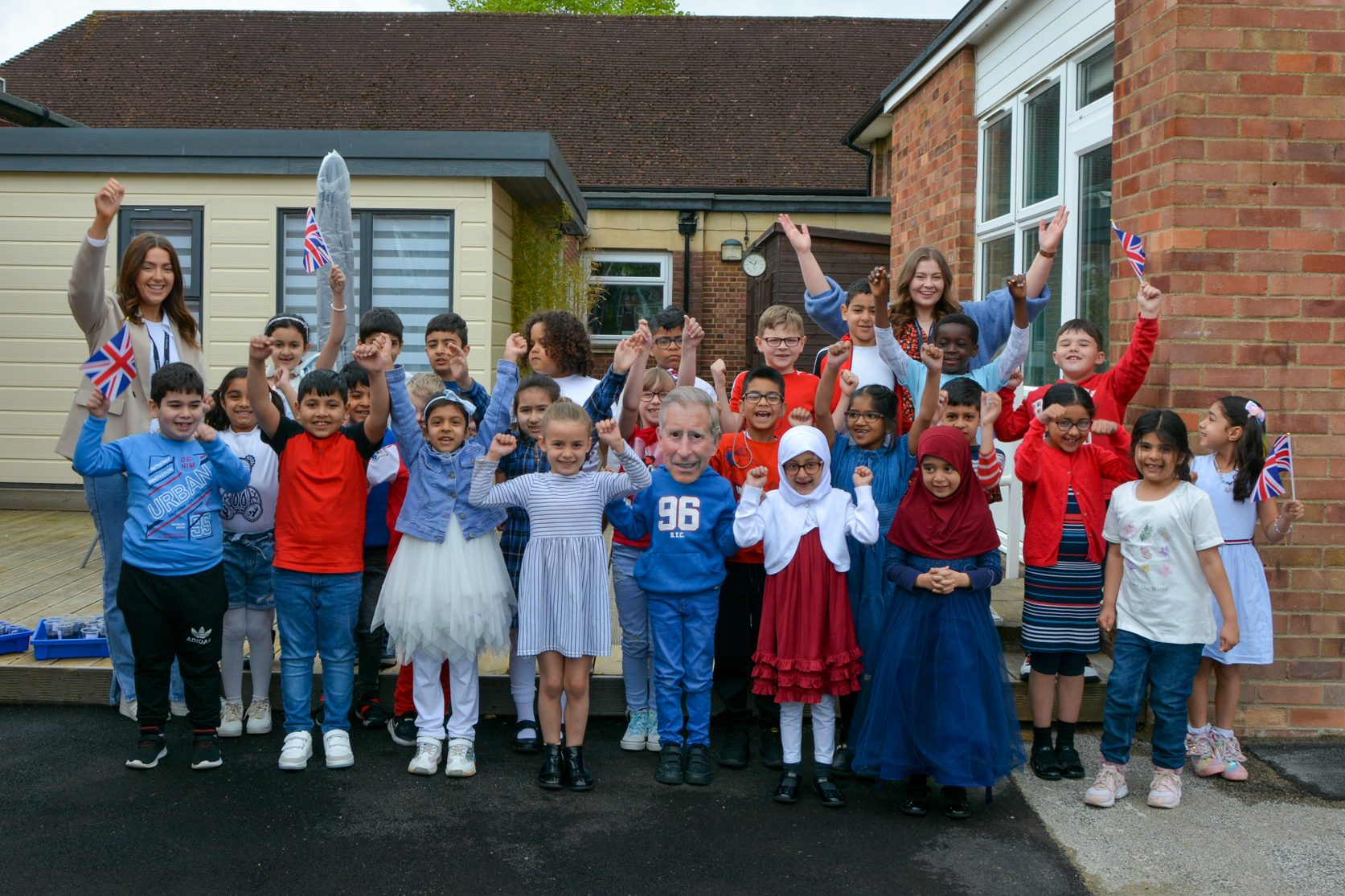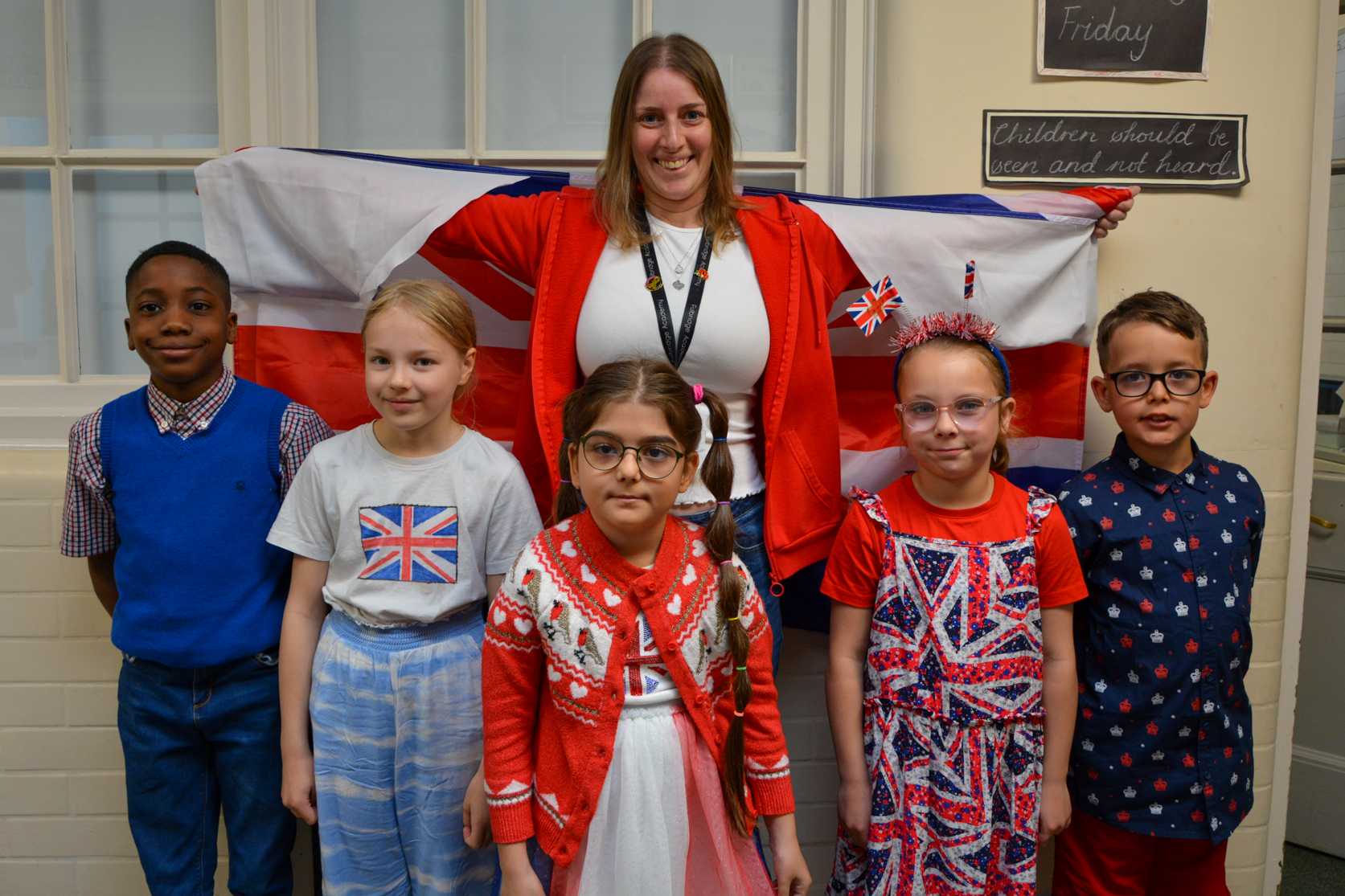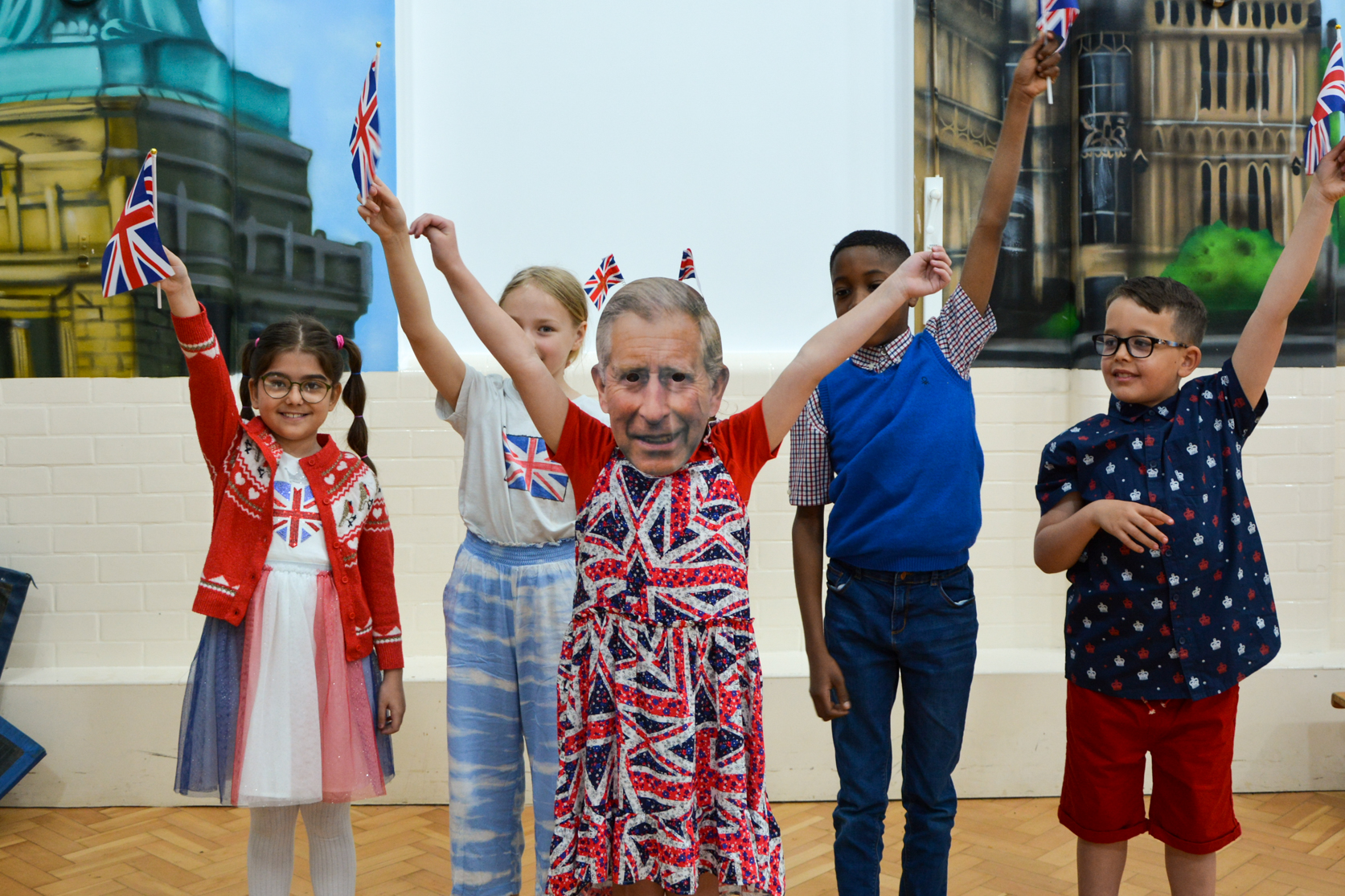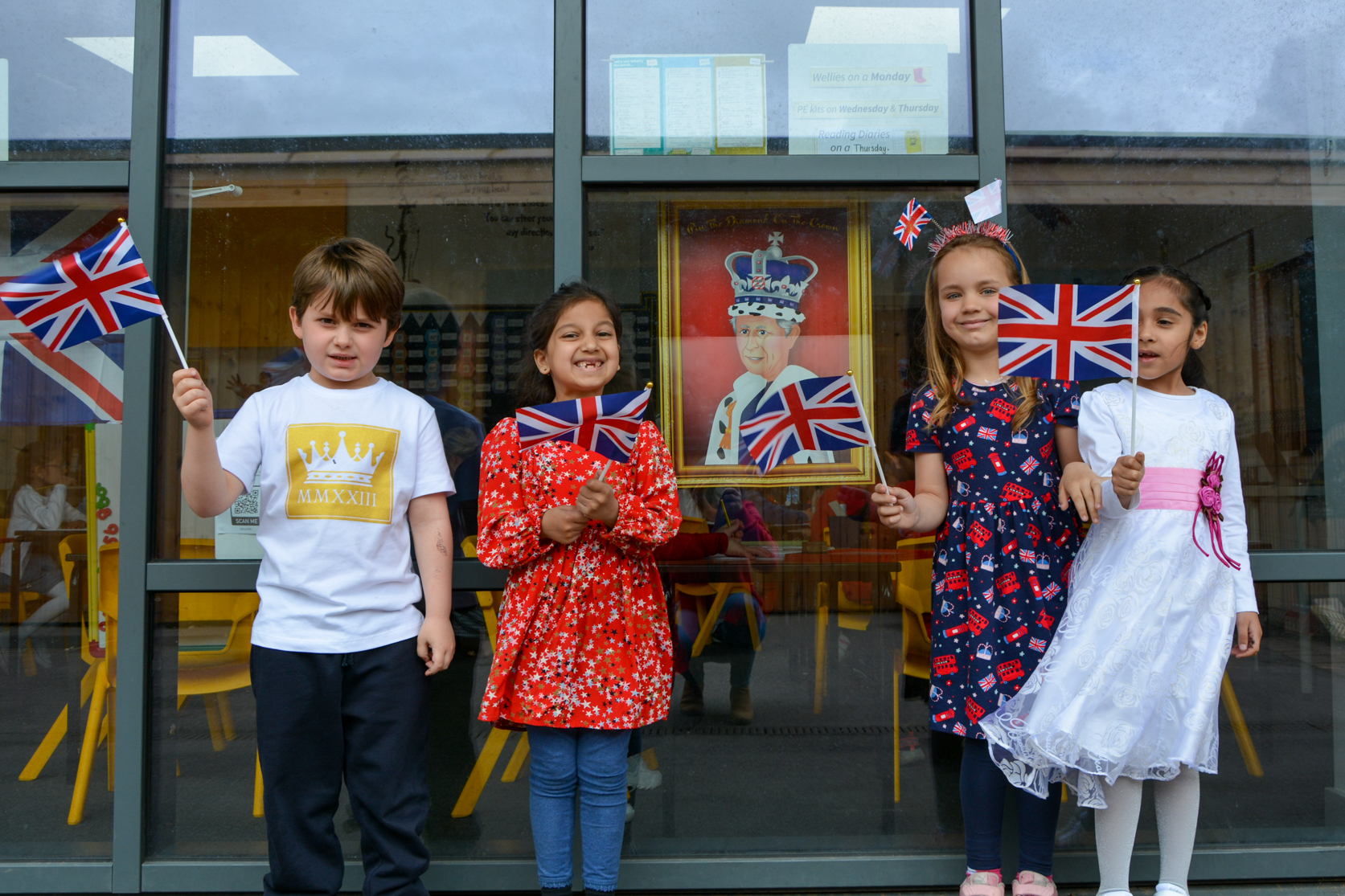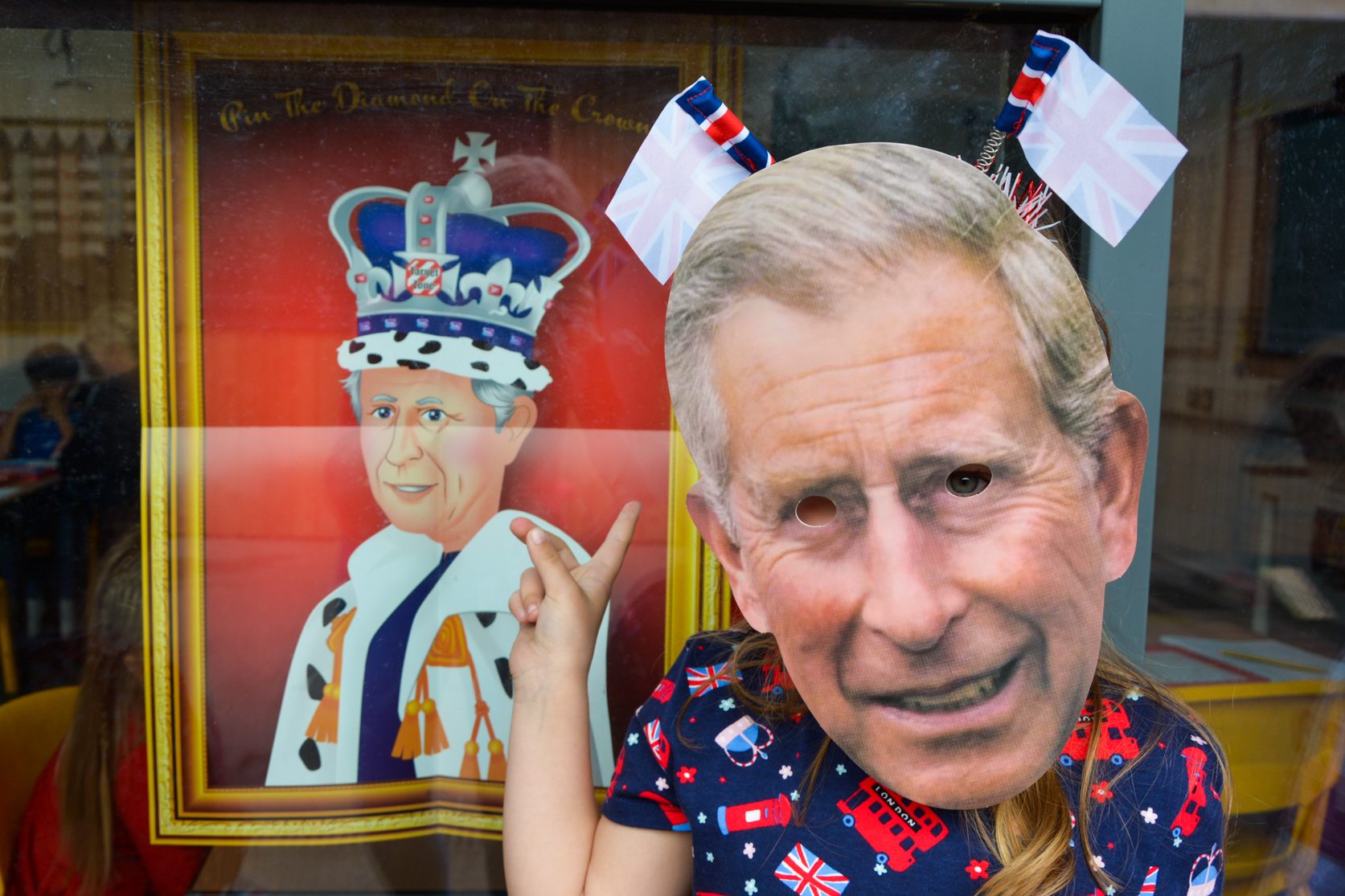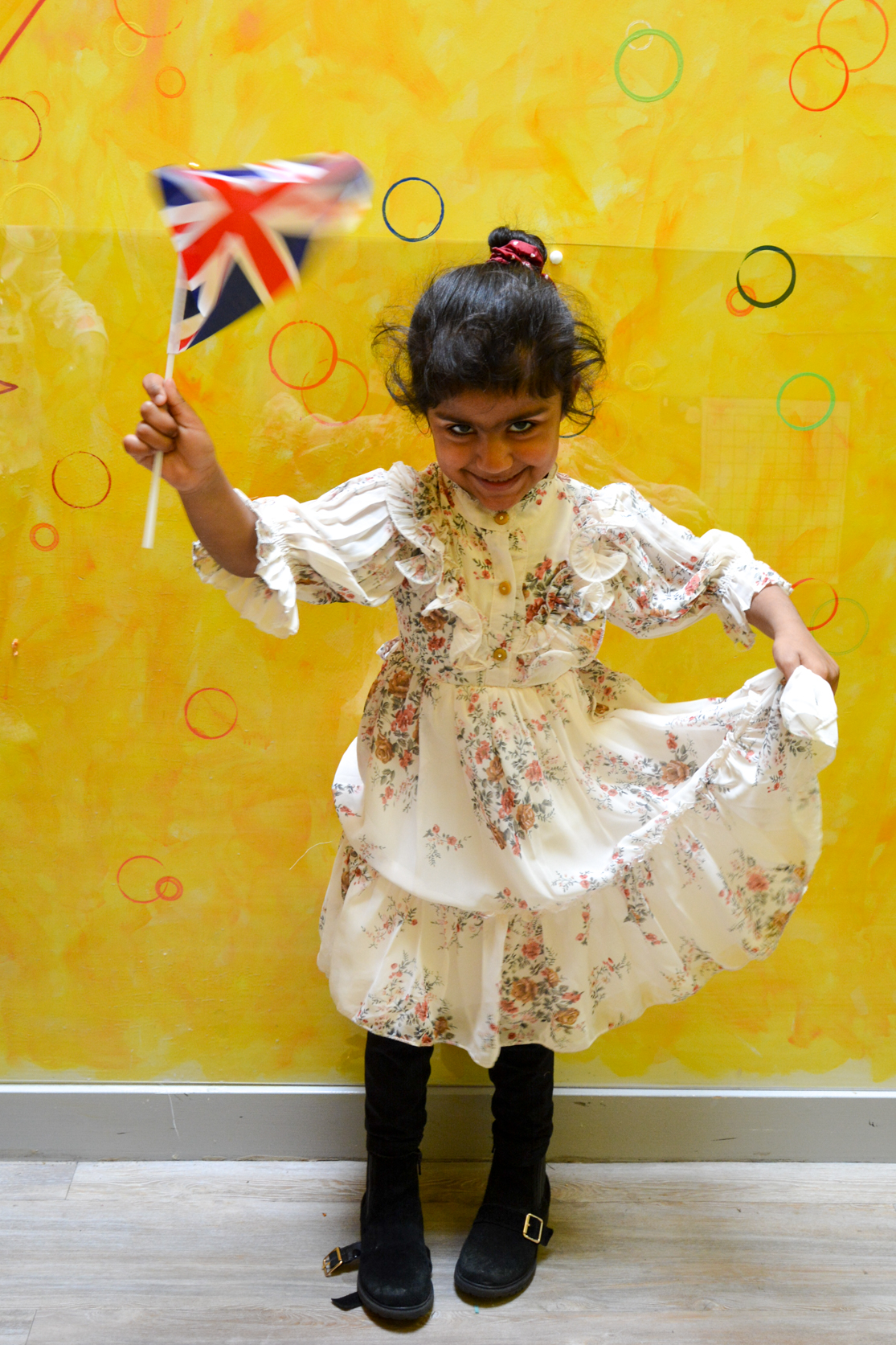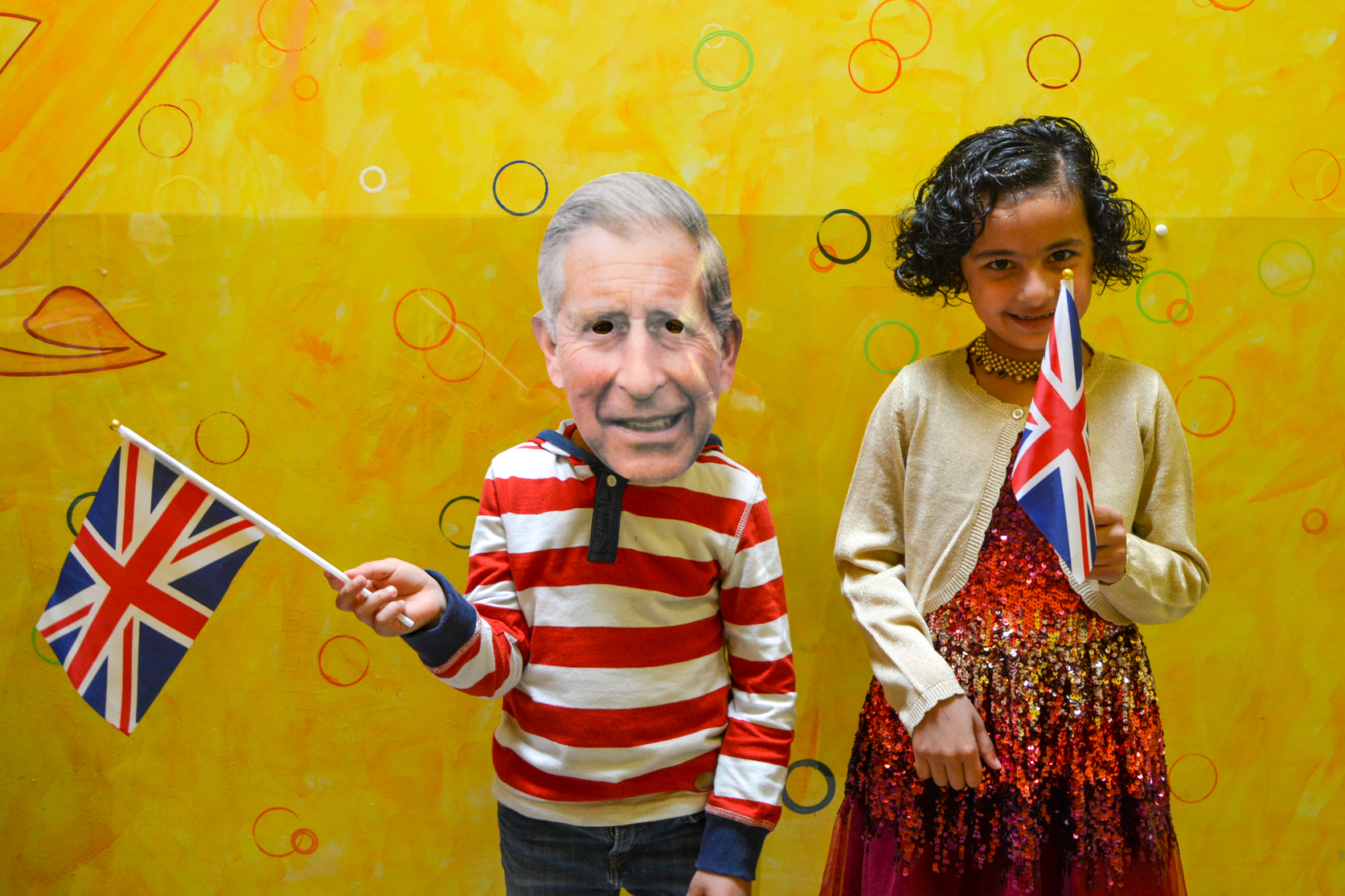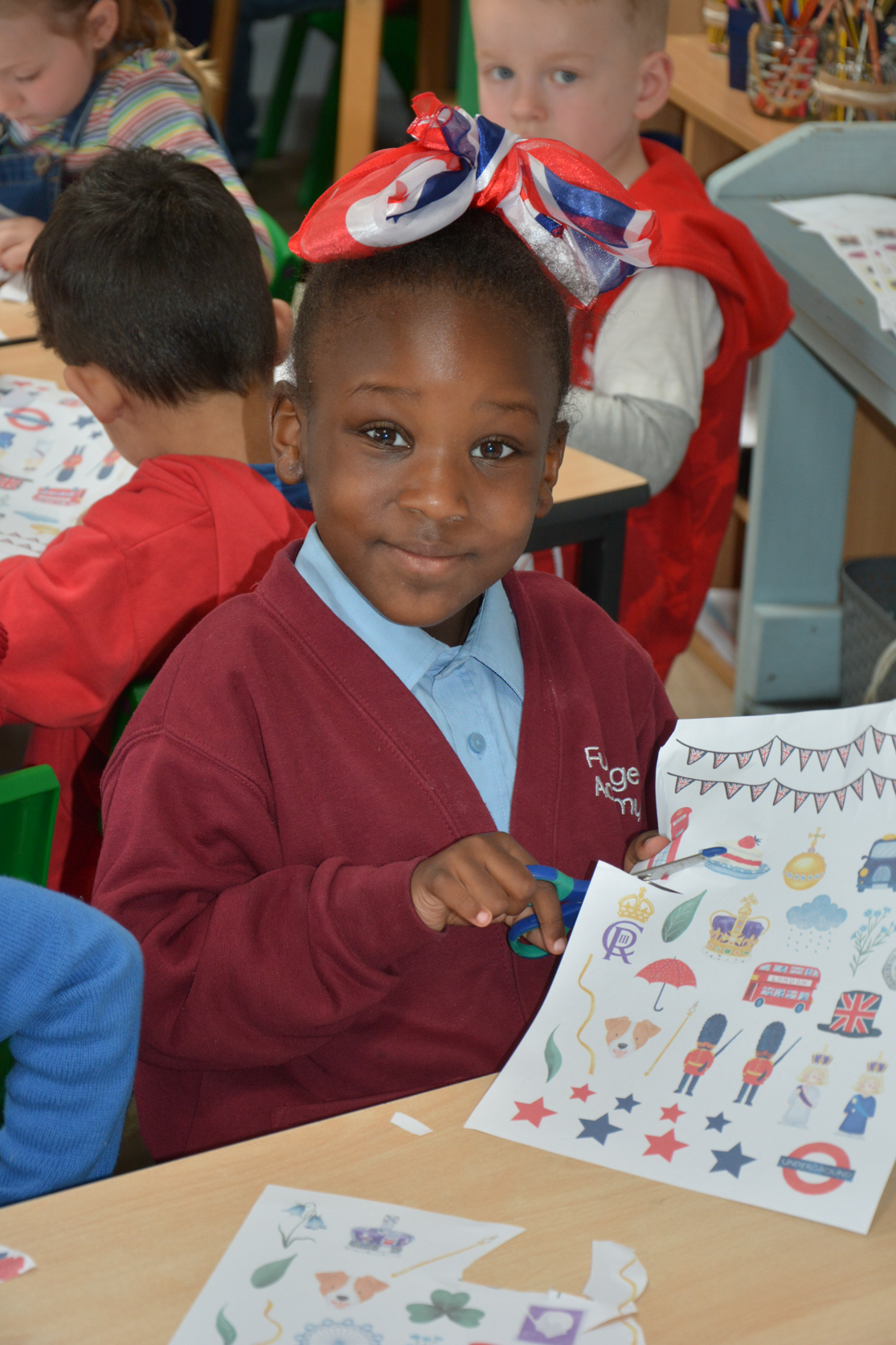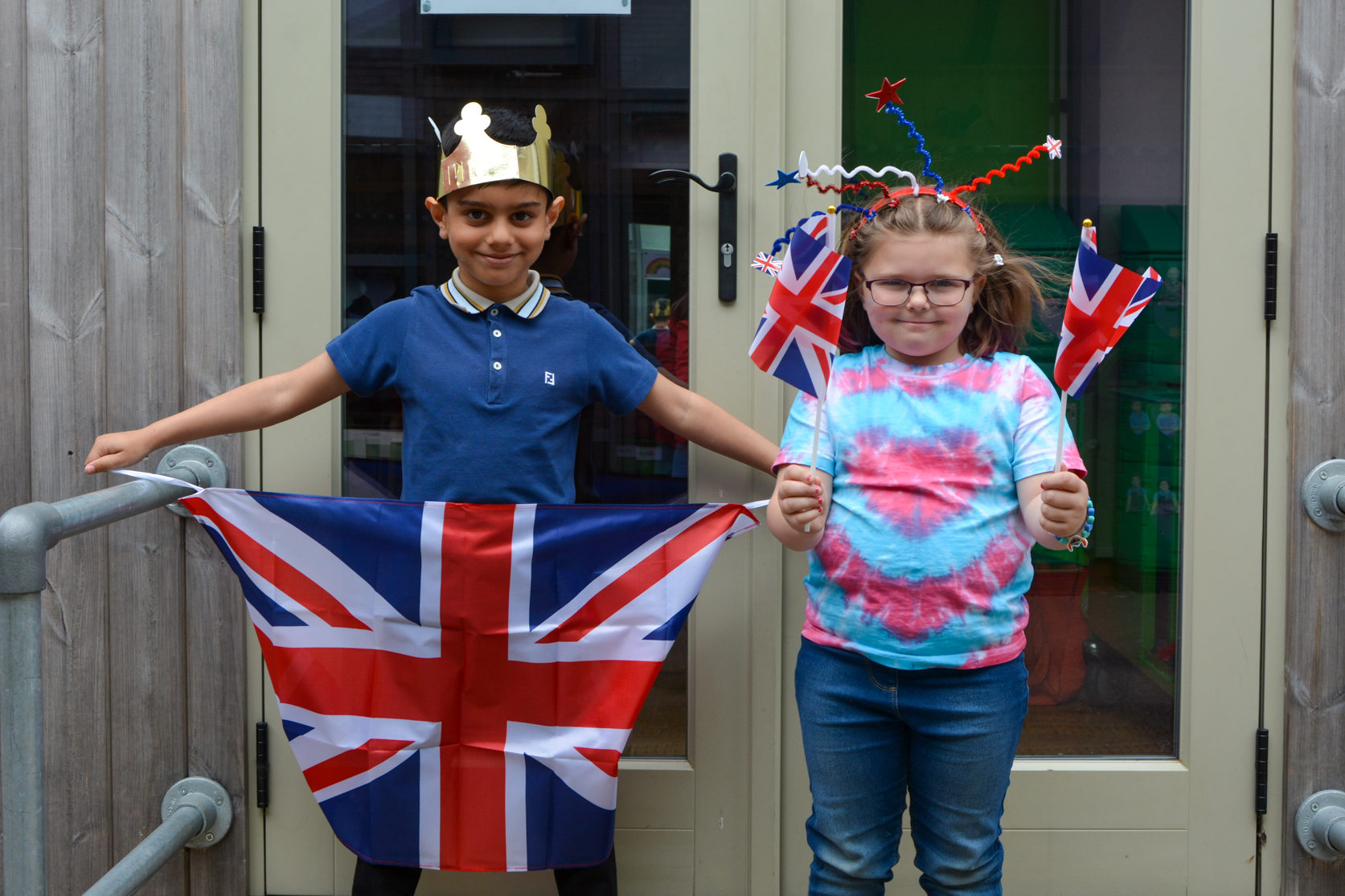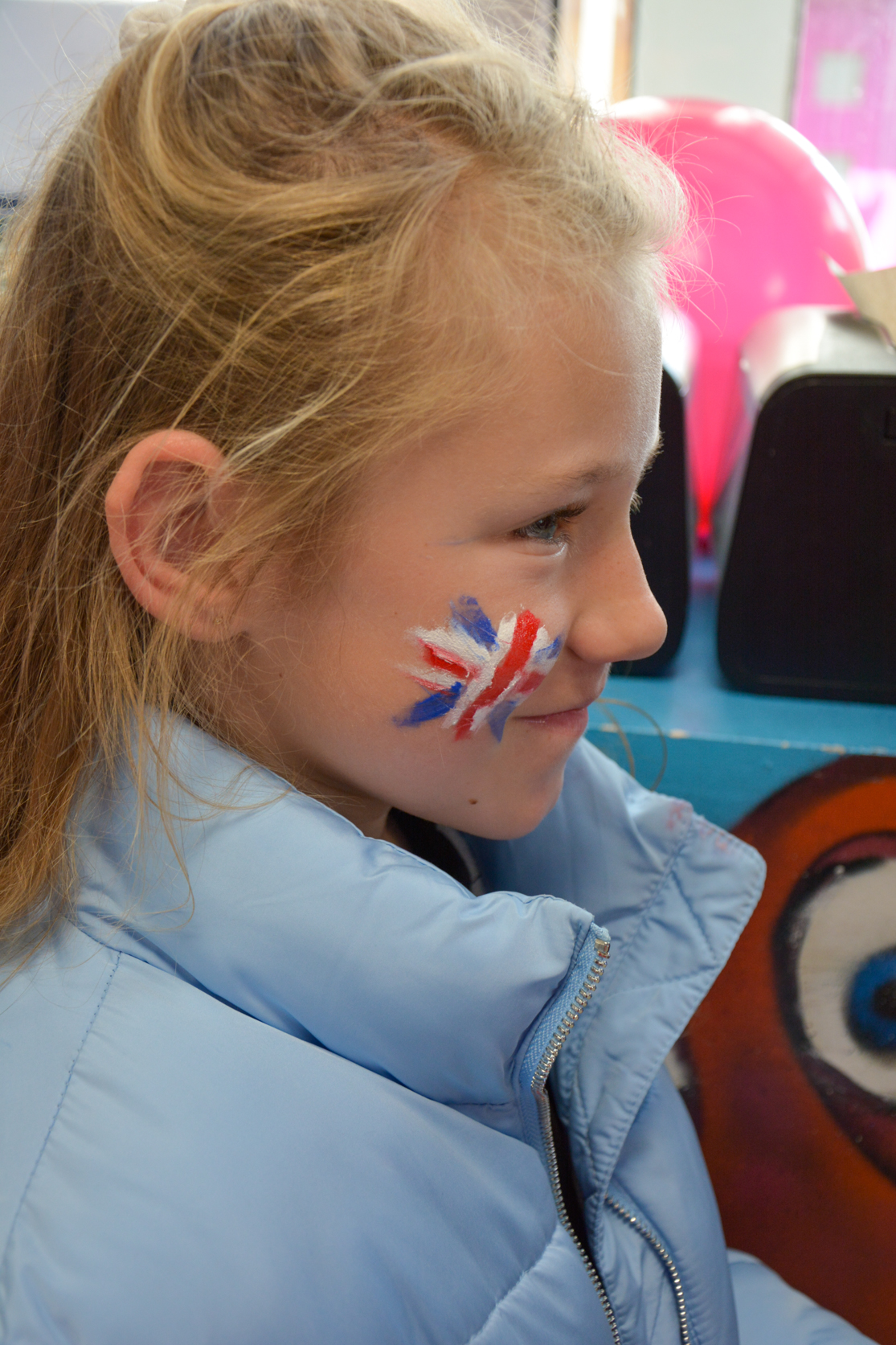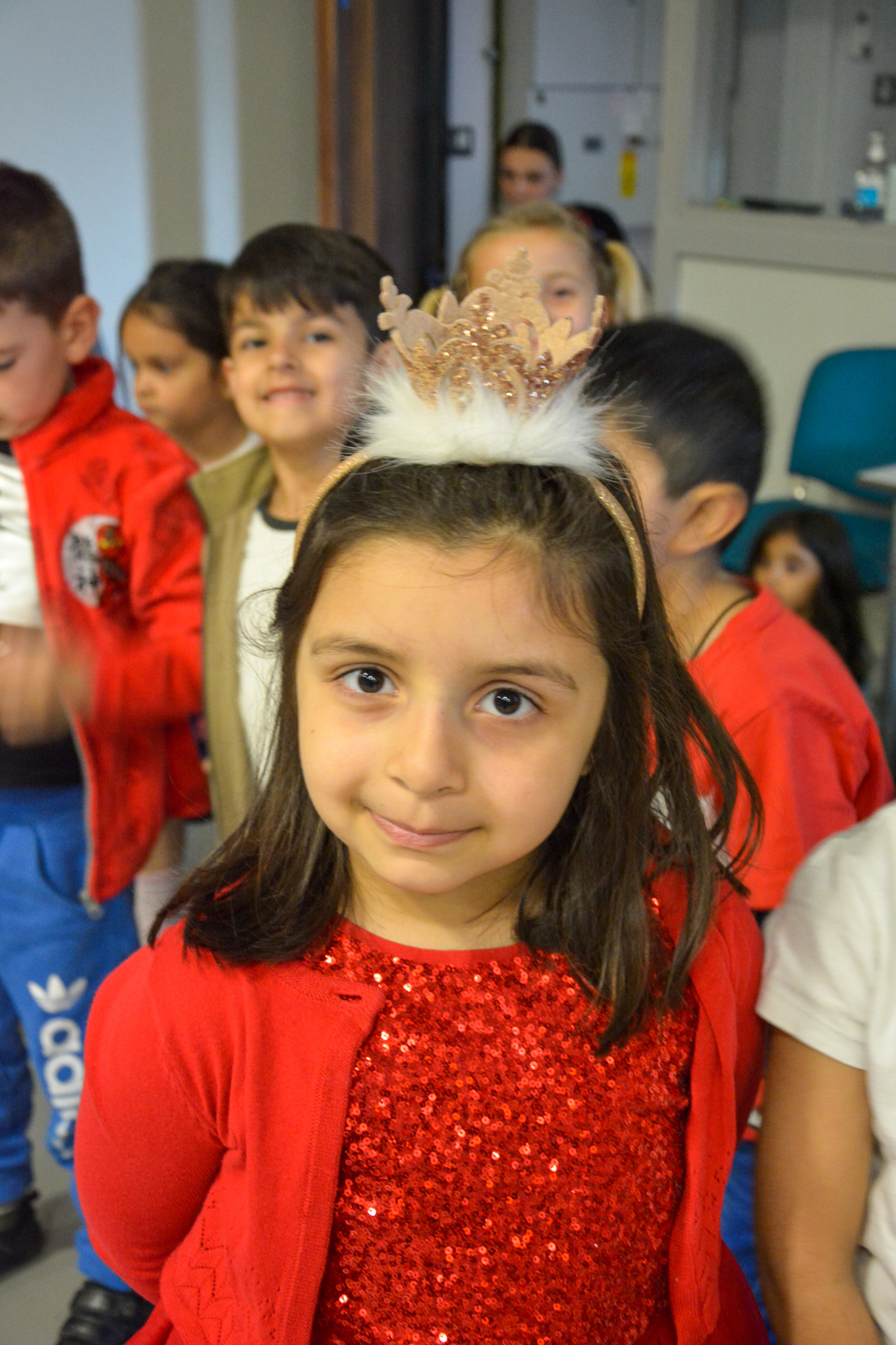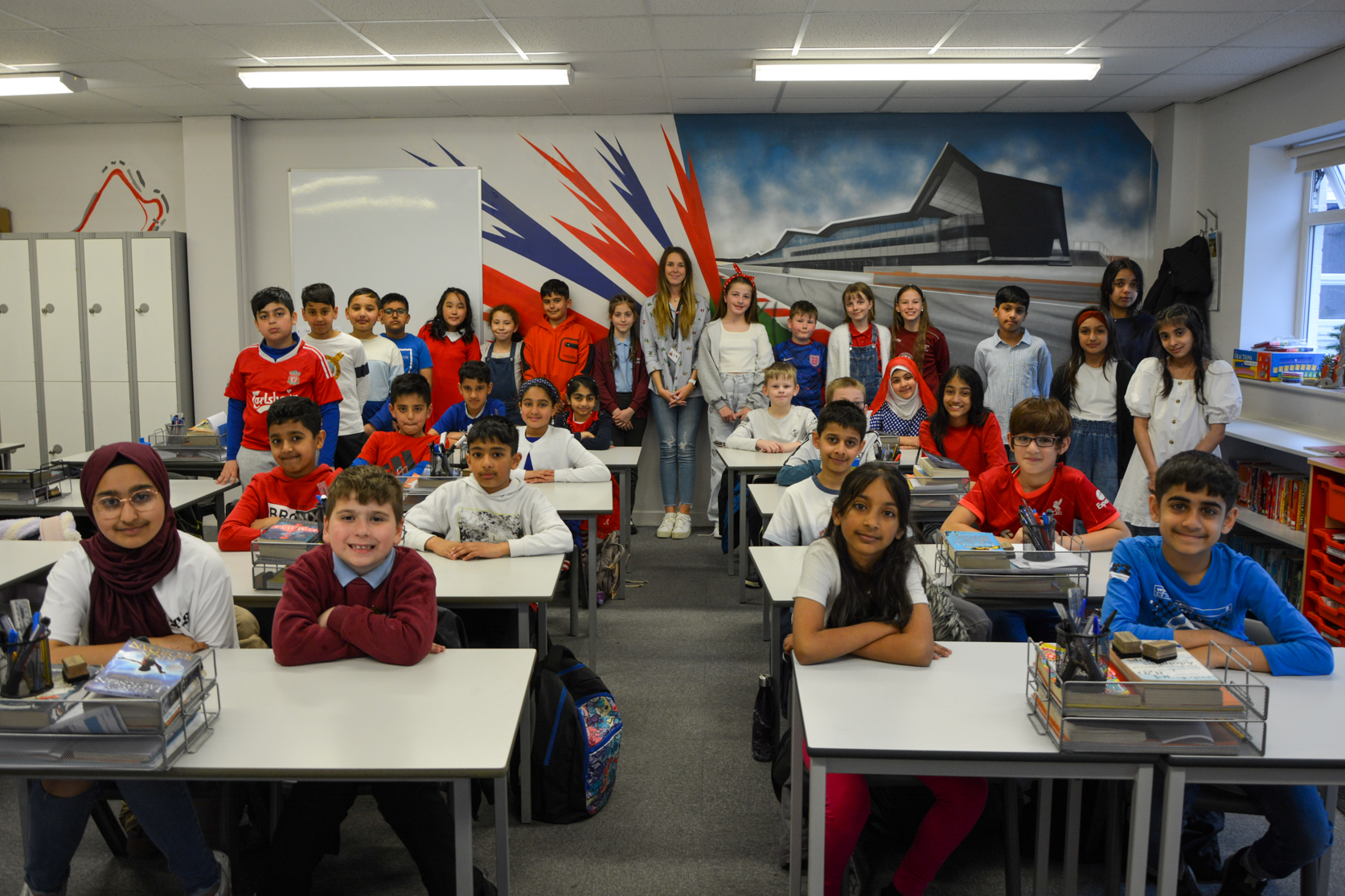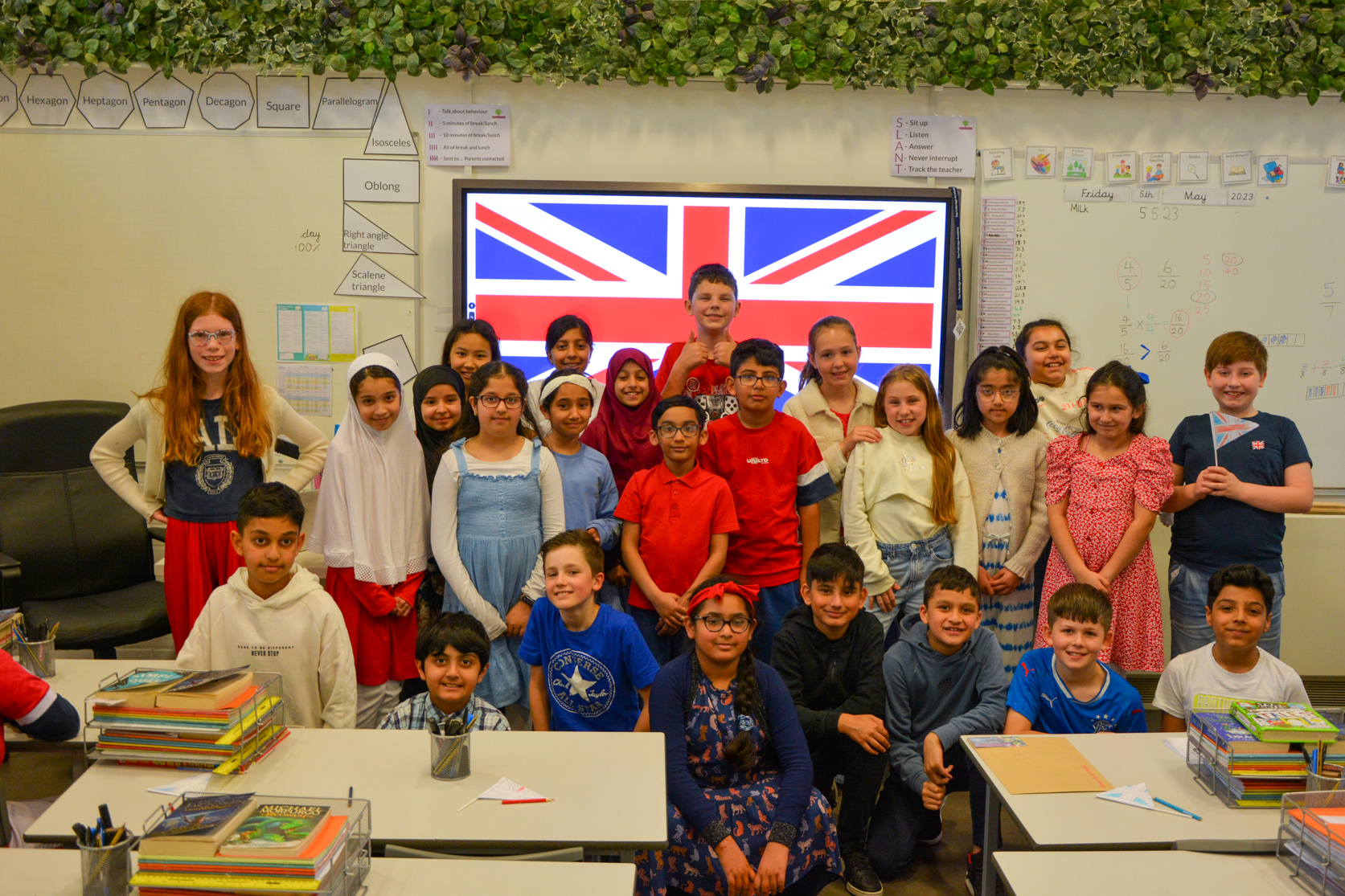 What a great effort.
---
Themed Lunch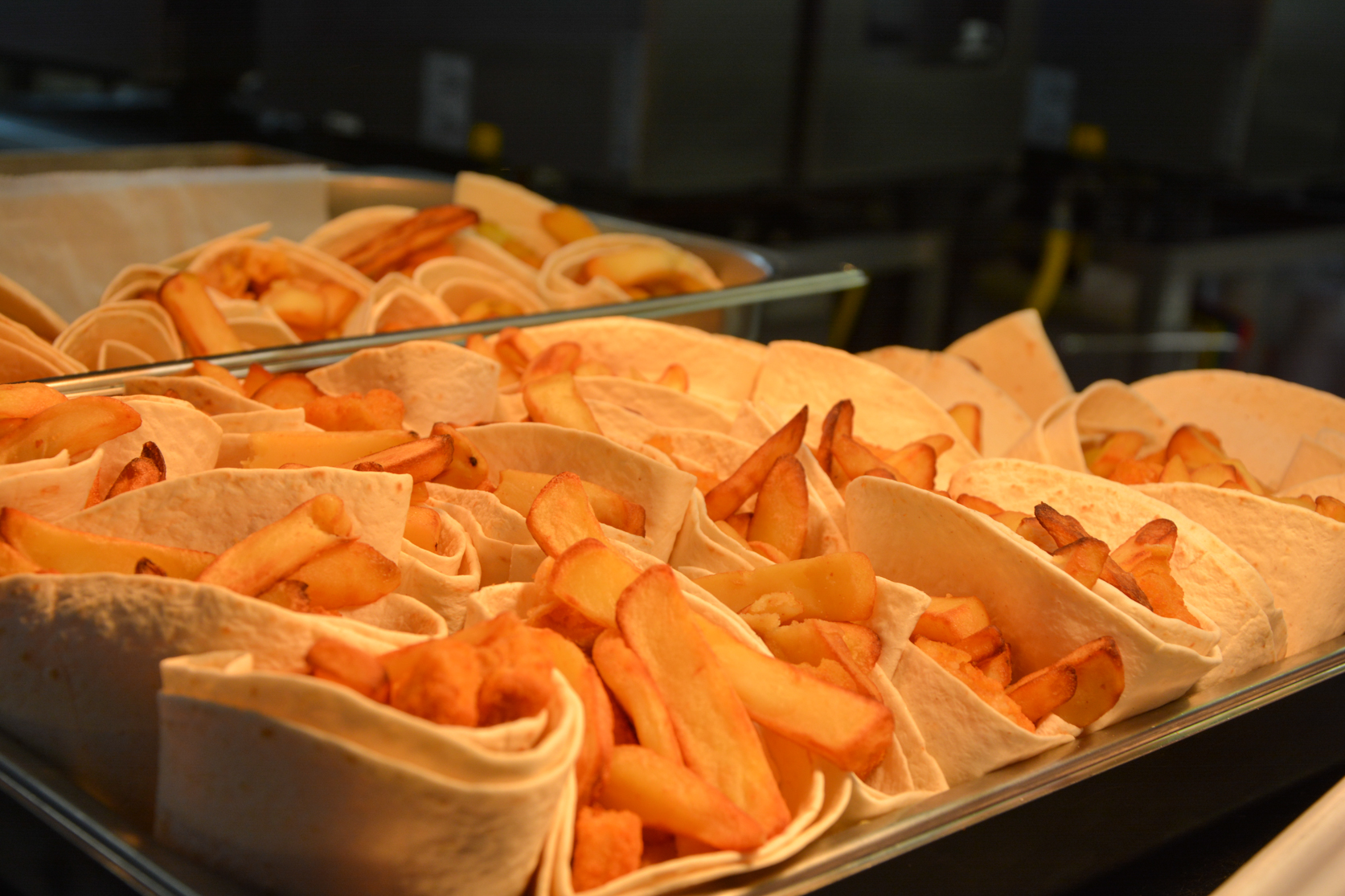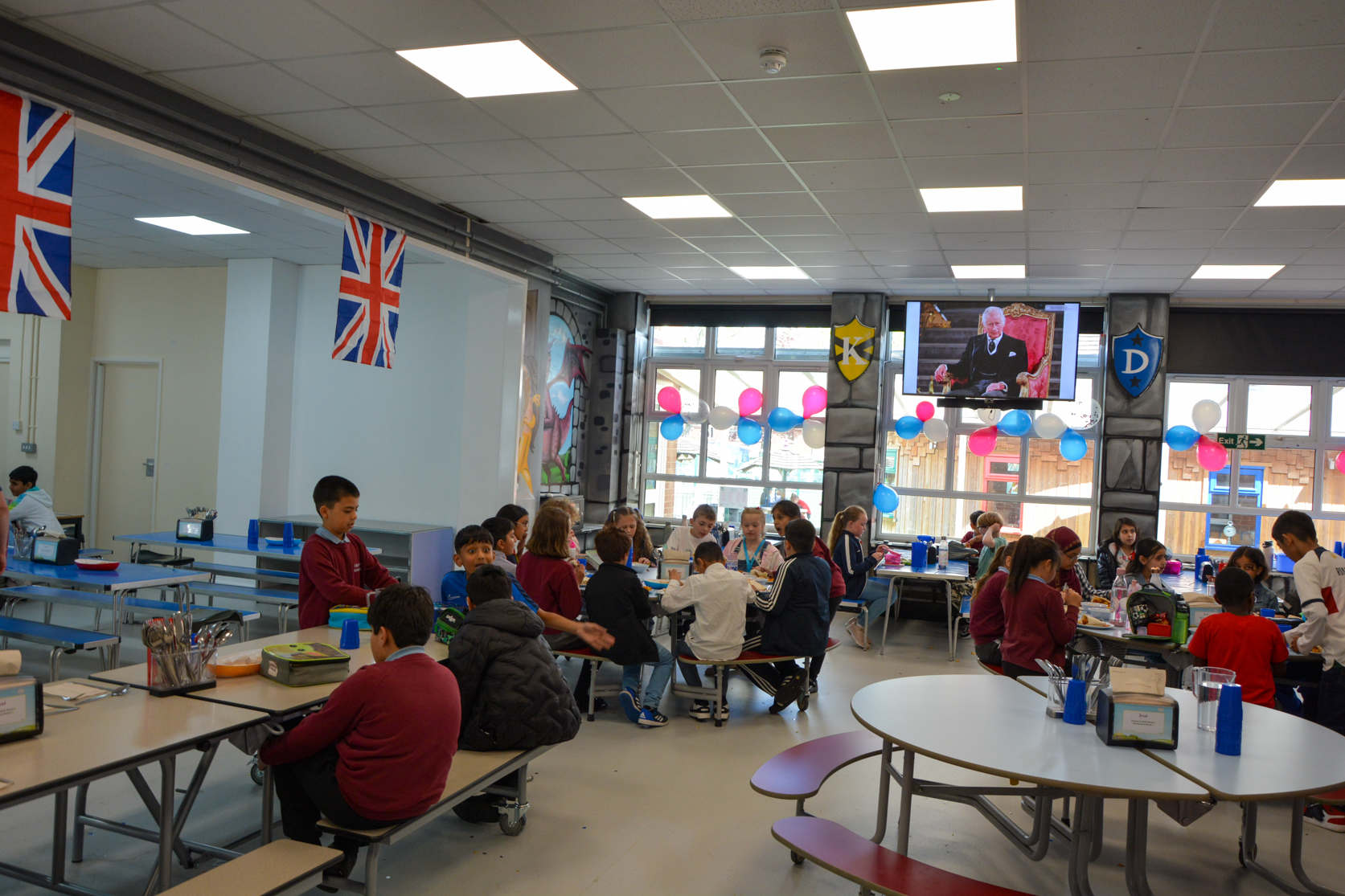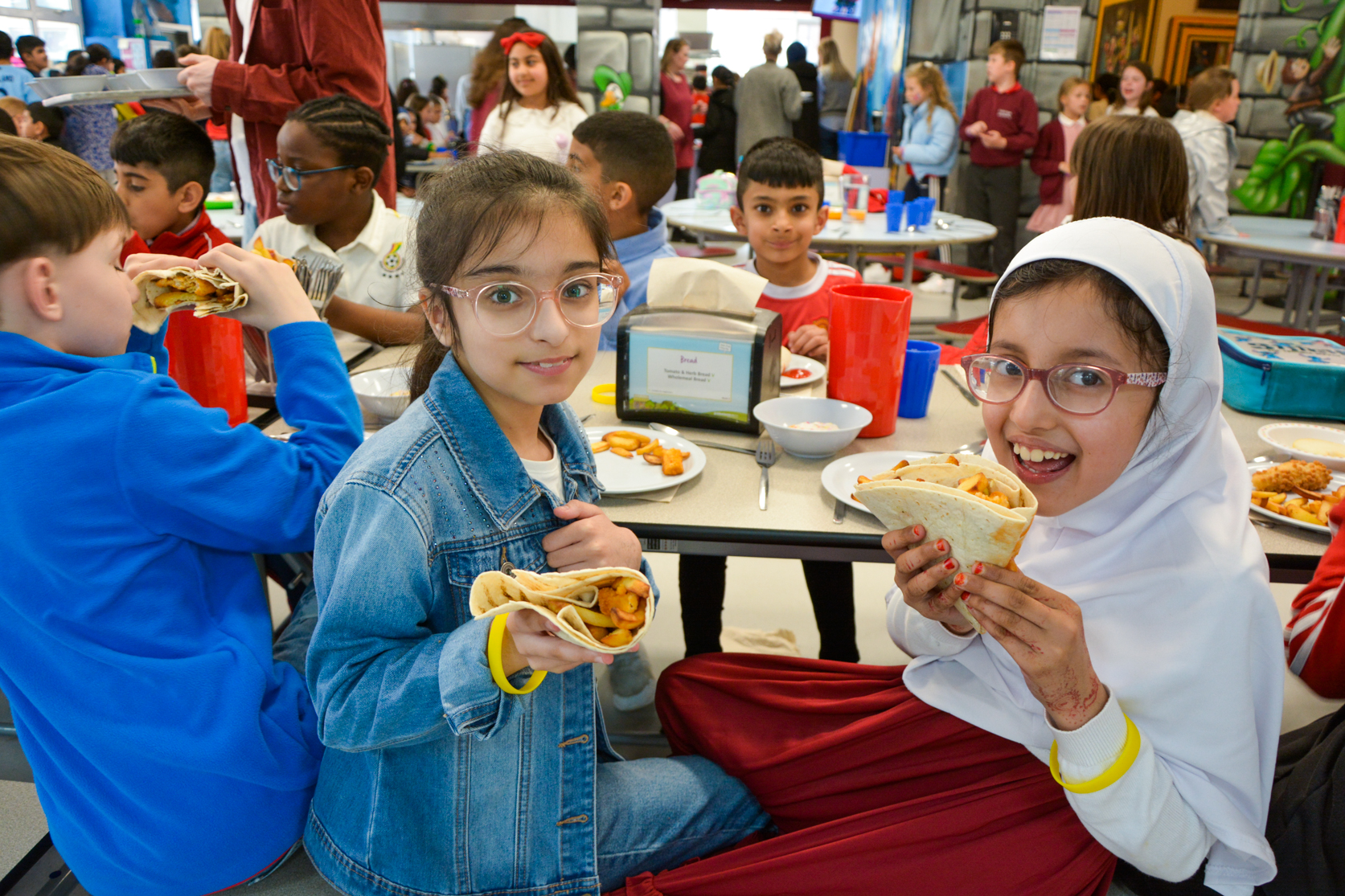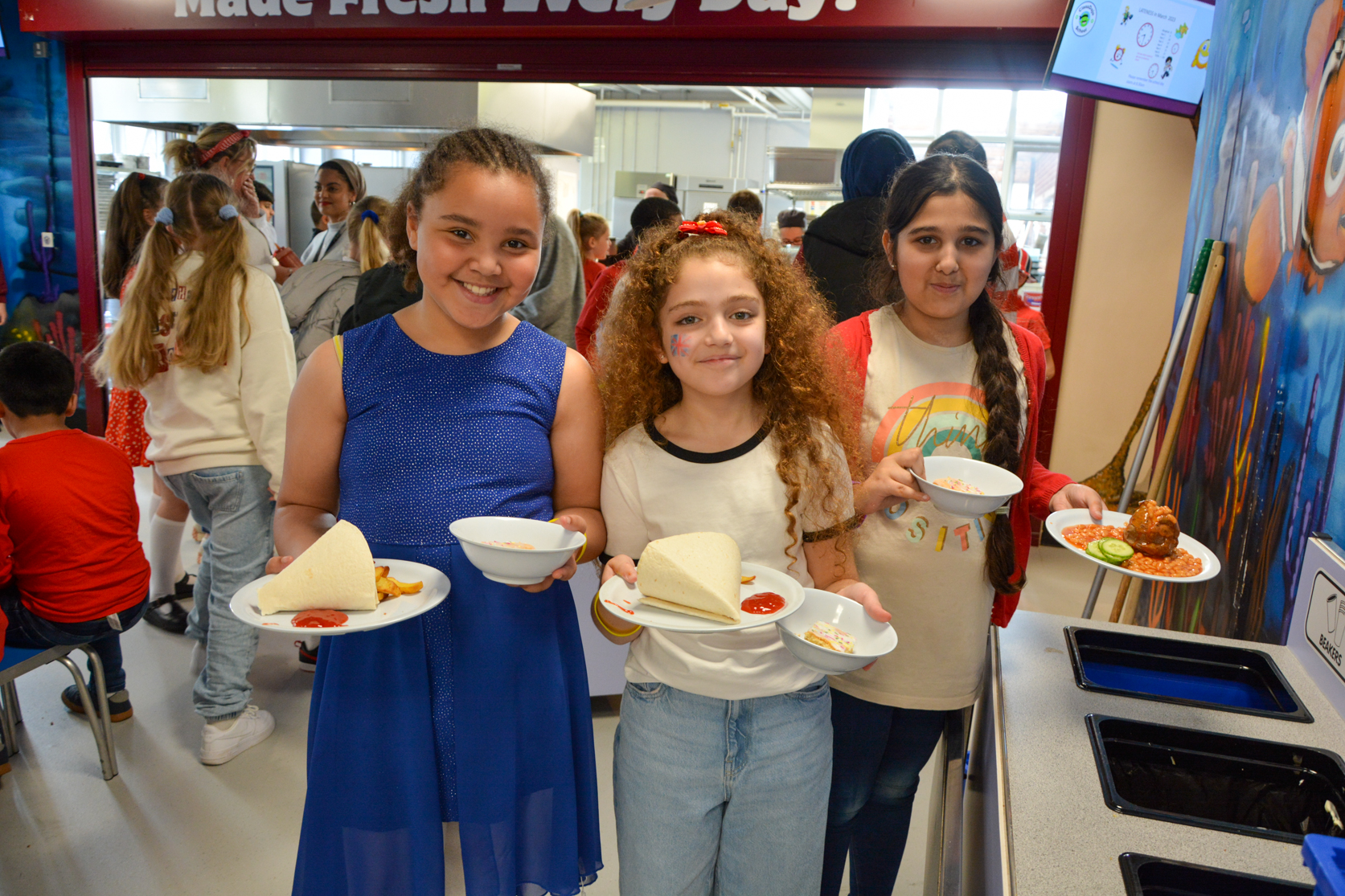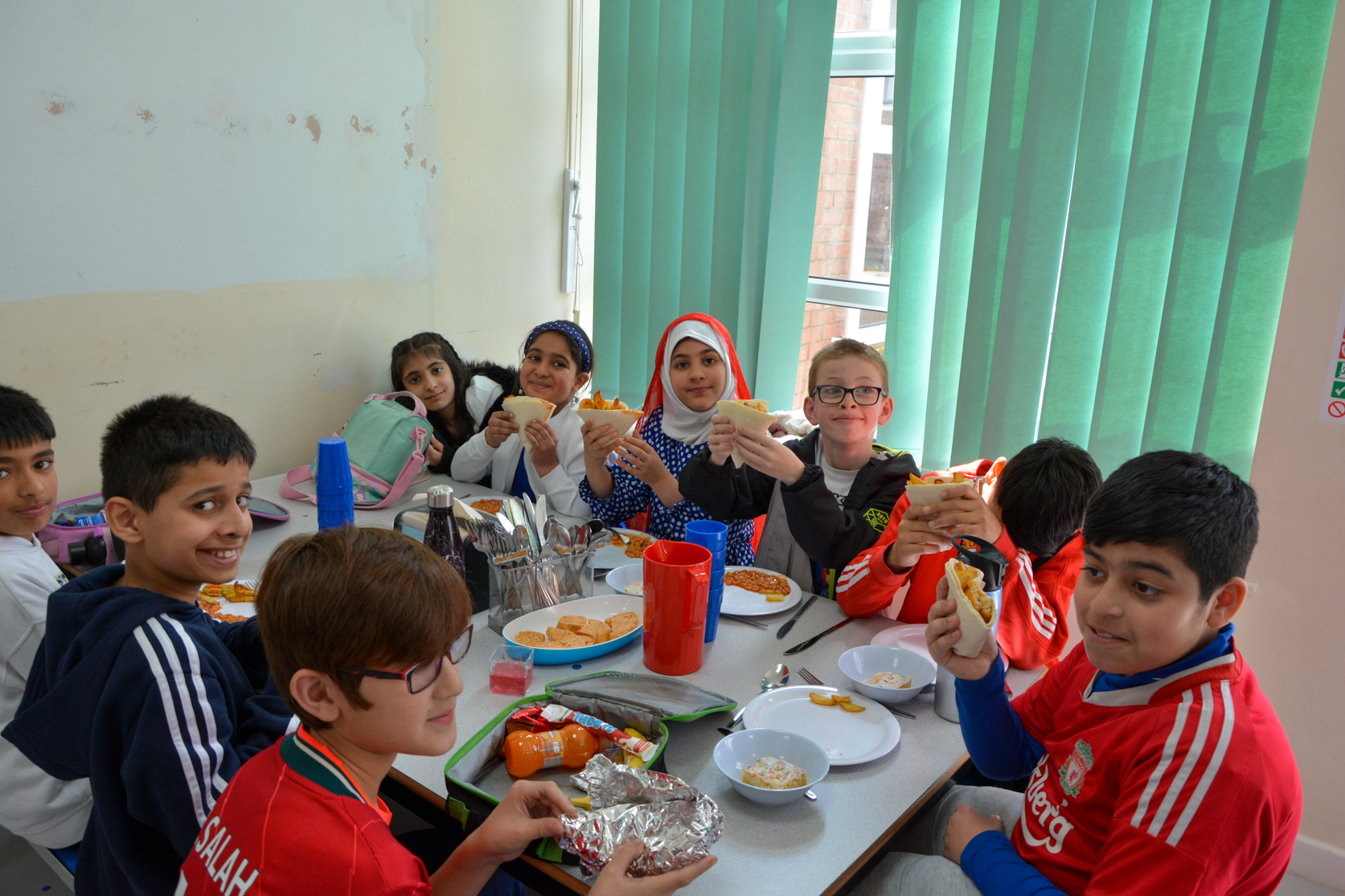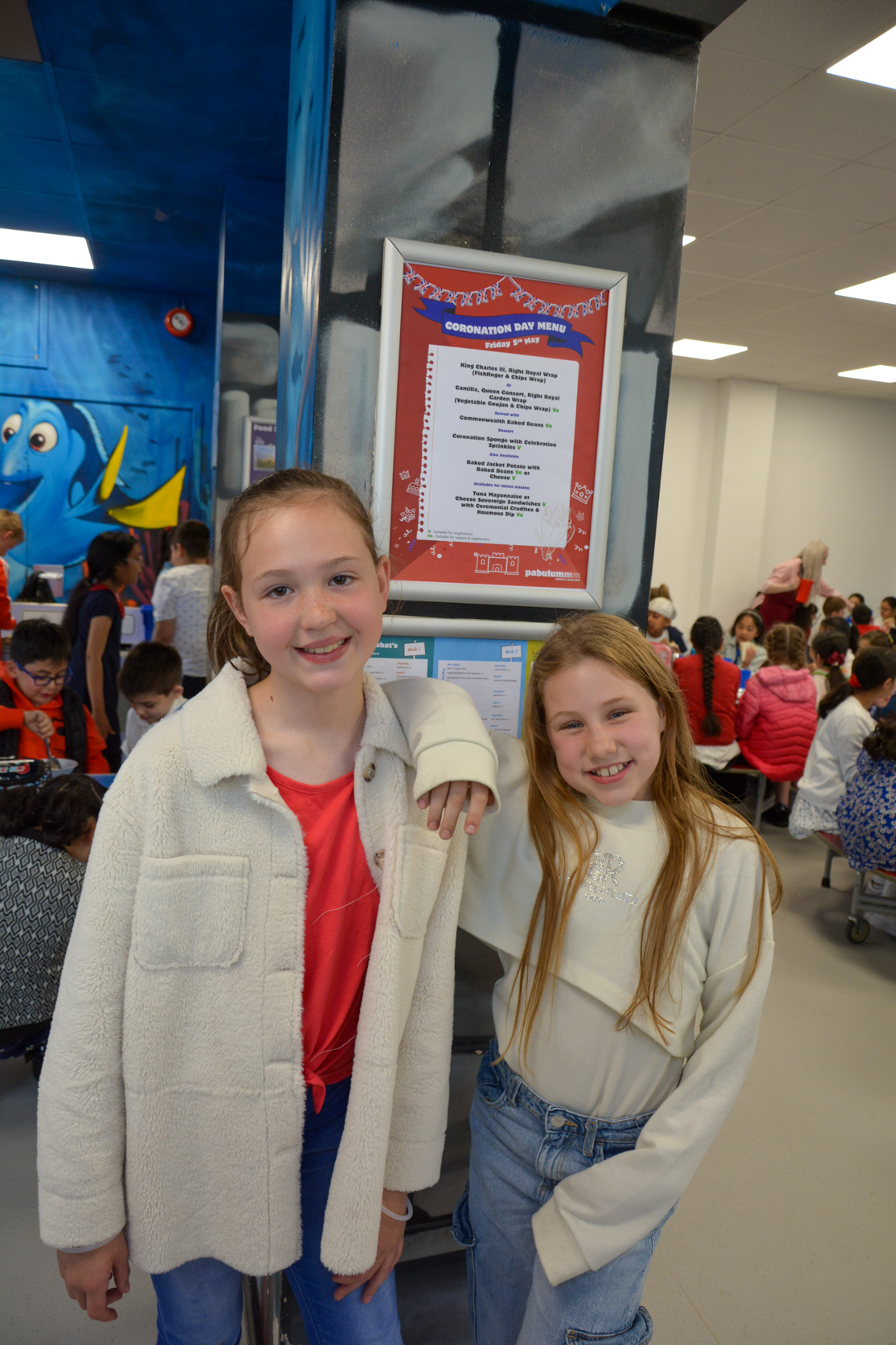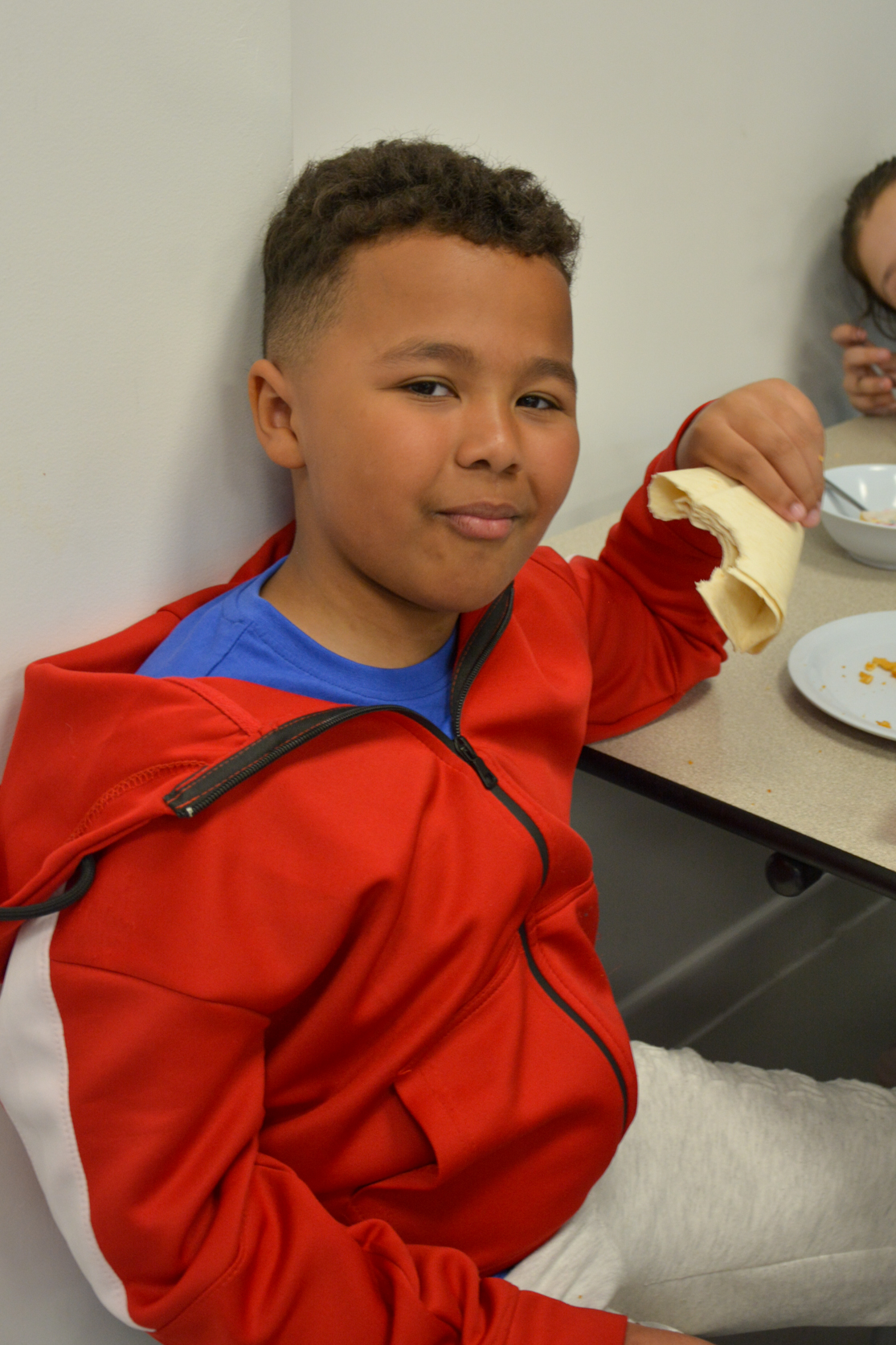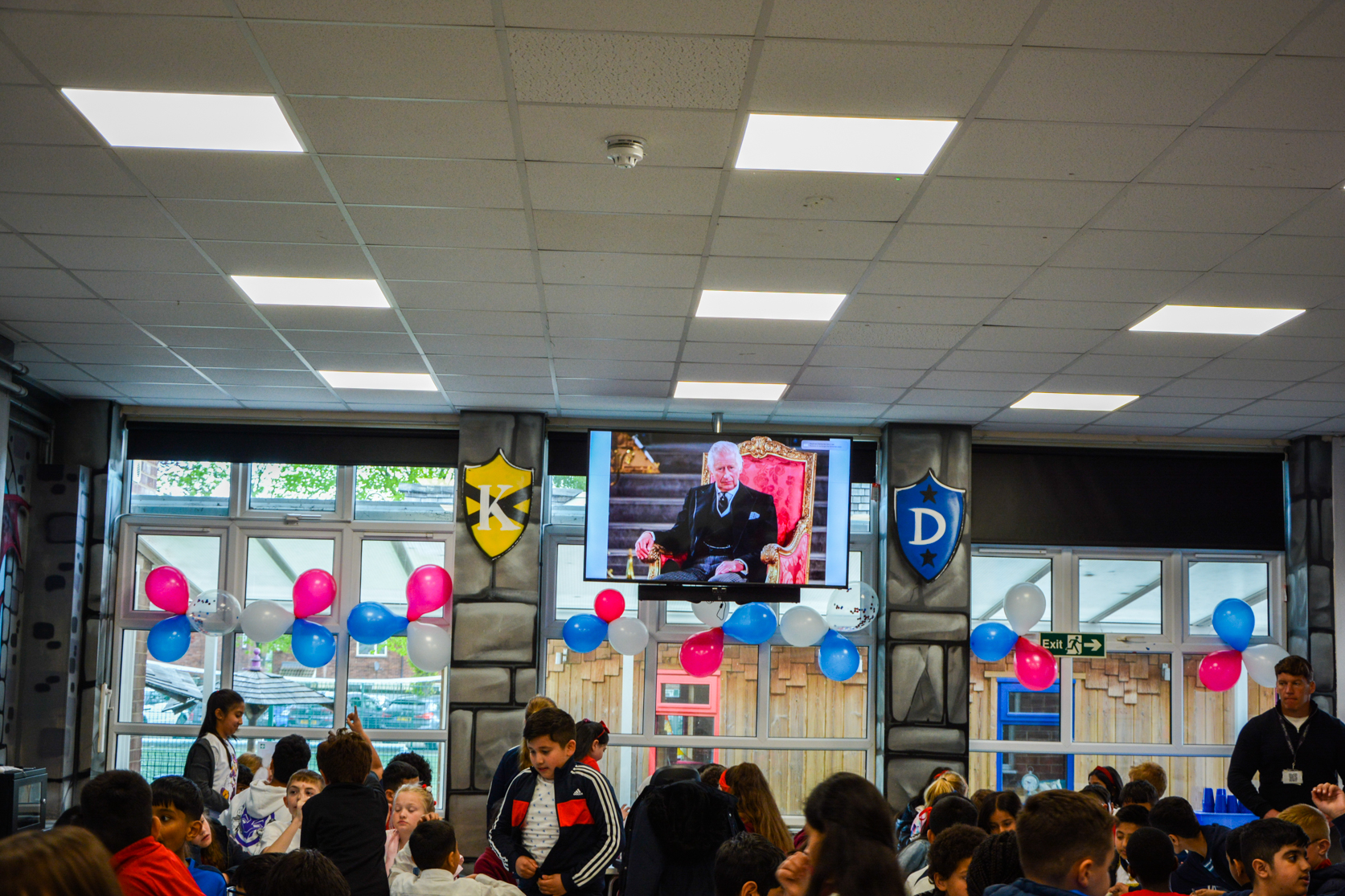 ---
Royal Activities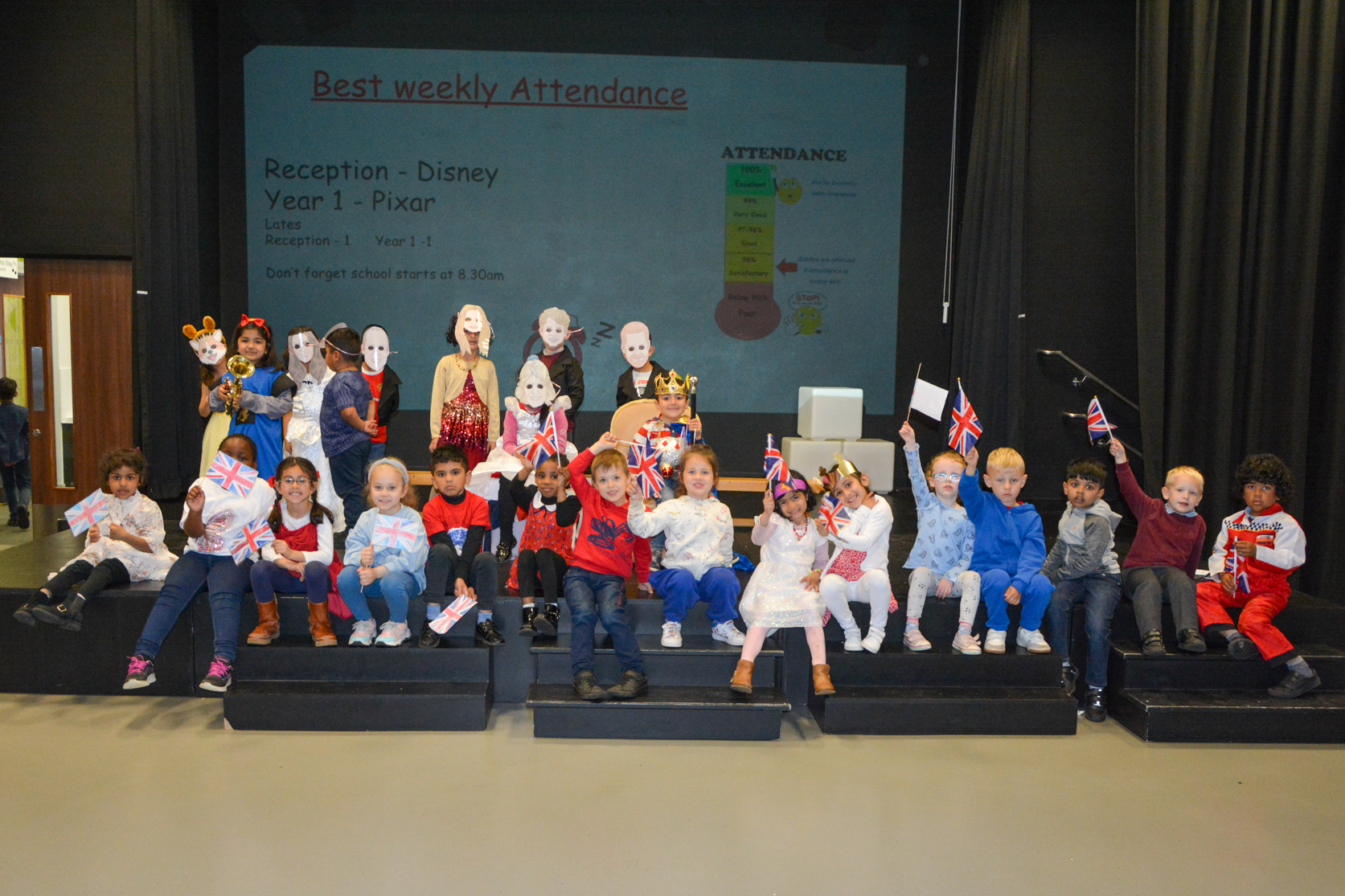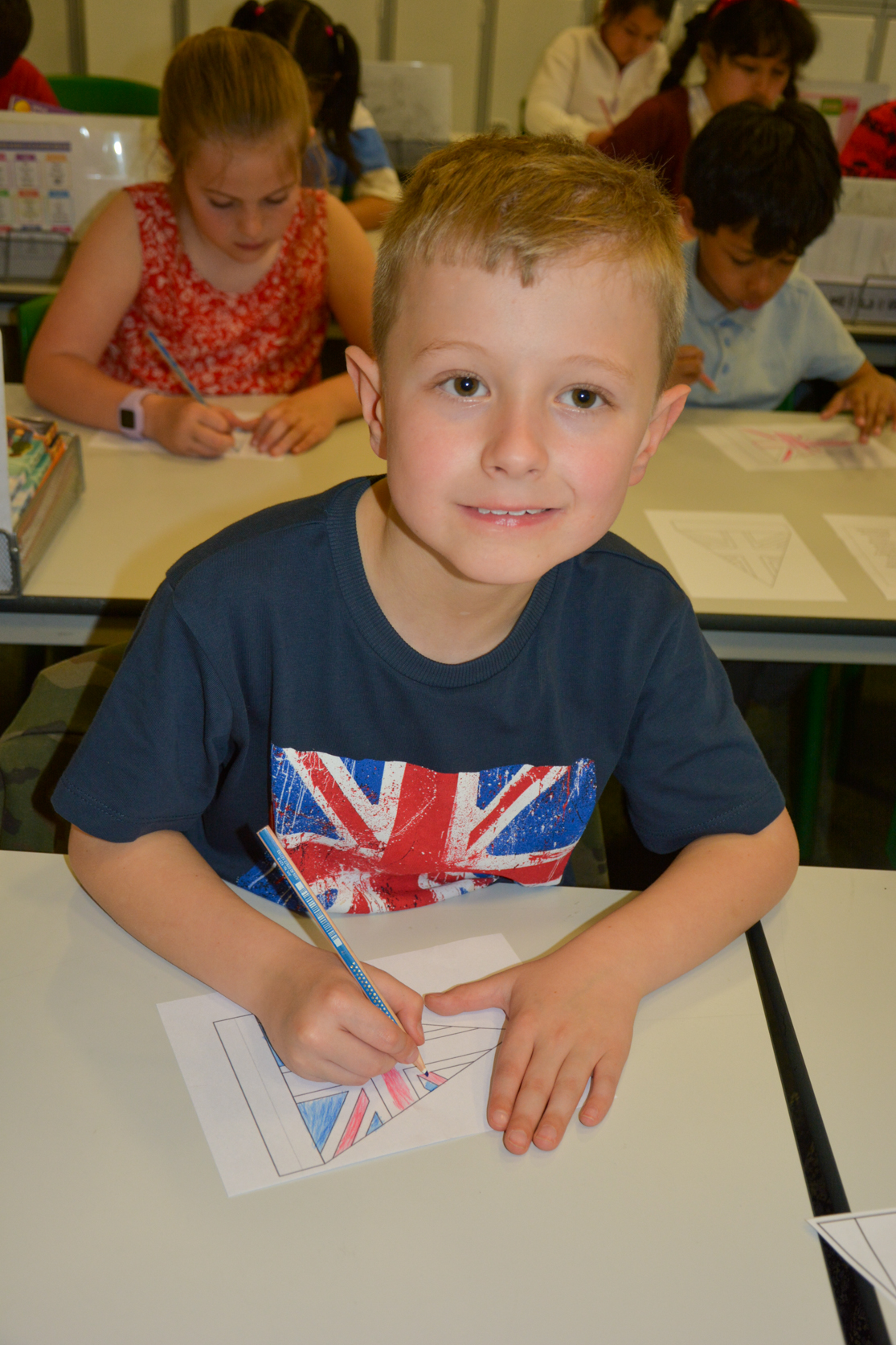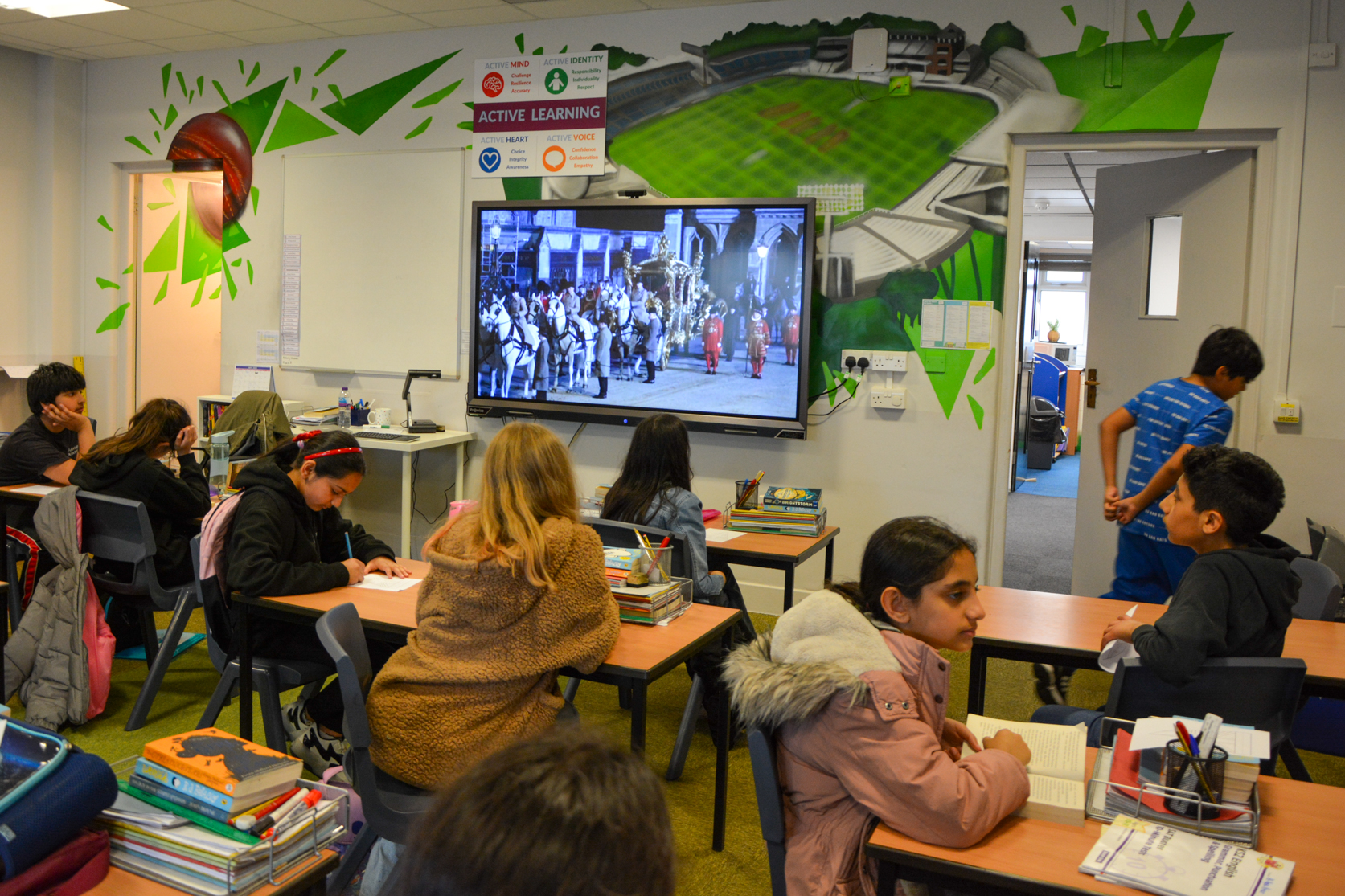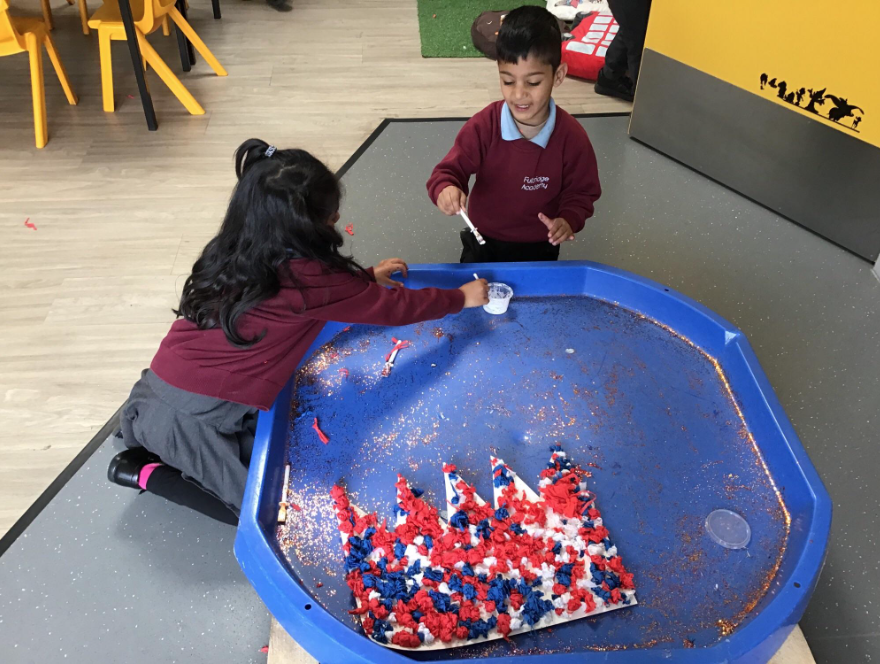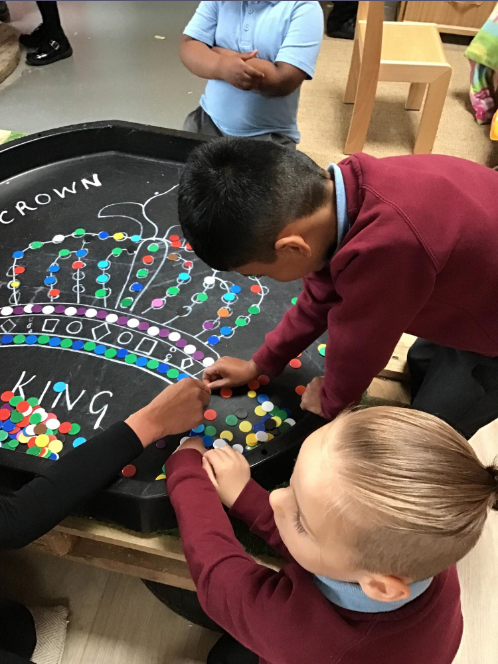 ---
Online Activiites
Click the image below to enjoy some online activities: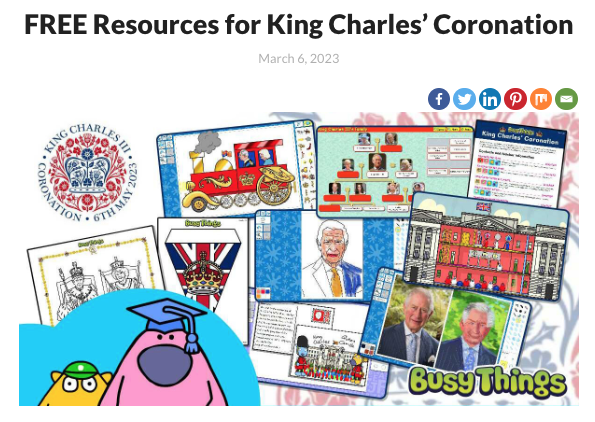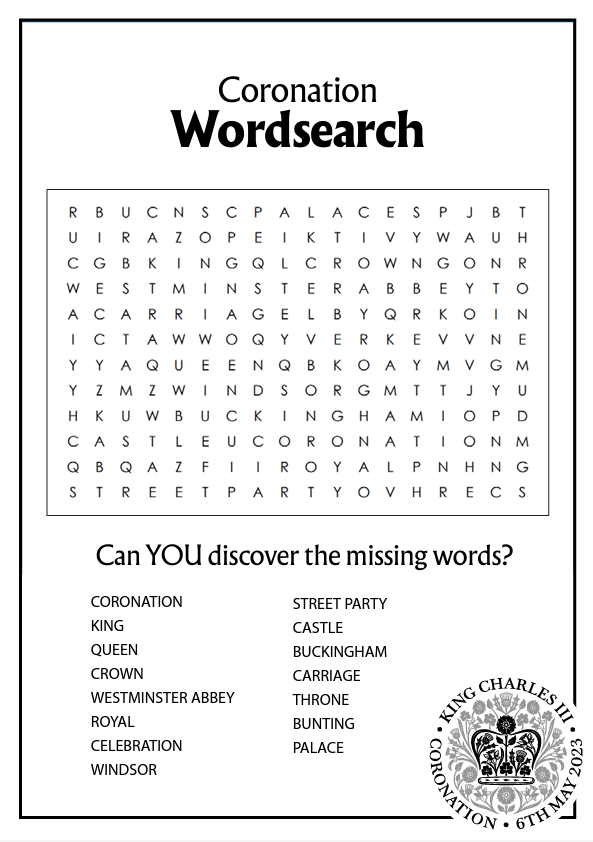 ---
How to Celebrate
How will you be celebrating over the weekend?
If you're stuck, here are some ideas:
Create your own bunting
Grab your paints, crayons, pens and crafting materials and get busy! Once the designs are complete simple cut the flags and attach together with ribbon or string!
Roll out the red carpet
I know we don't all have a red carpet lying around but try a red picnic blanket for your garden party!
Design your own party crown and have a competition for the best design!
Get the glitter, jewels and gold out!
Cut out a crown template from card or a cardboard plate.
Paint your crown or you could use crepe paper or wrapping paper to cover it.
Add glitter, feathers, ribbons, flowers or even stickers to your crown.
Have a Picnic
Set out the picnic blanket in the garden (if the sun is shining!!) or in front of the telly and enjoy your favourite programmes or films.
Red, White & Blue Baking
Get the aprons and food colouring out and bake a cake or cupcakes with the kids.
Fancy Dress Theme
Get your best red, white and blue outfits, or their favourite princess or prince dress or they could just come in their party best.
Party Games
Put a spin on the traditional party games with these 5 fun ideas:
Pin the crown on the King – a take on pin the tail on the donkey
Pass the parcel – have the parcel wrapped gold paper
Royal Bingo: Rather than using numbers have members of the royal family.
The King Says… a coronation themed take on Simon says

---