KING CHARLES III'S CORONATION - Friday 5th May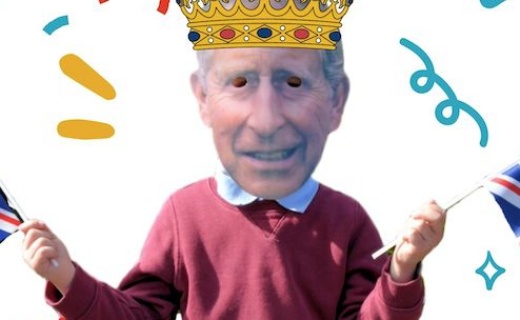 How are we marking this occasion?
To mark this special occasion we are inviting children and staff to wear red, white and blue clothes, we will be having a Coronation themed lunch, royal/history/coronation assemblies and lots of different royal activities in the afternoon.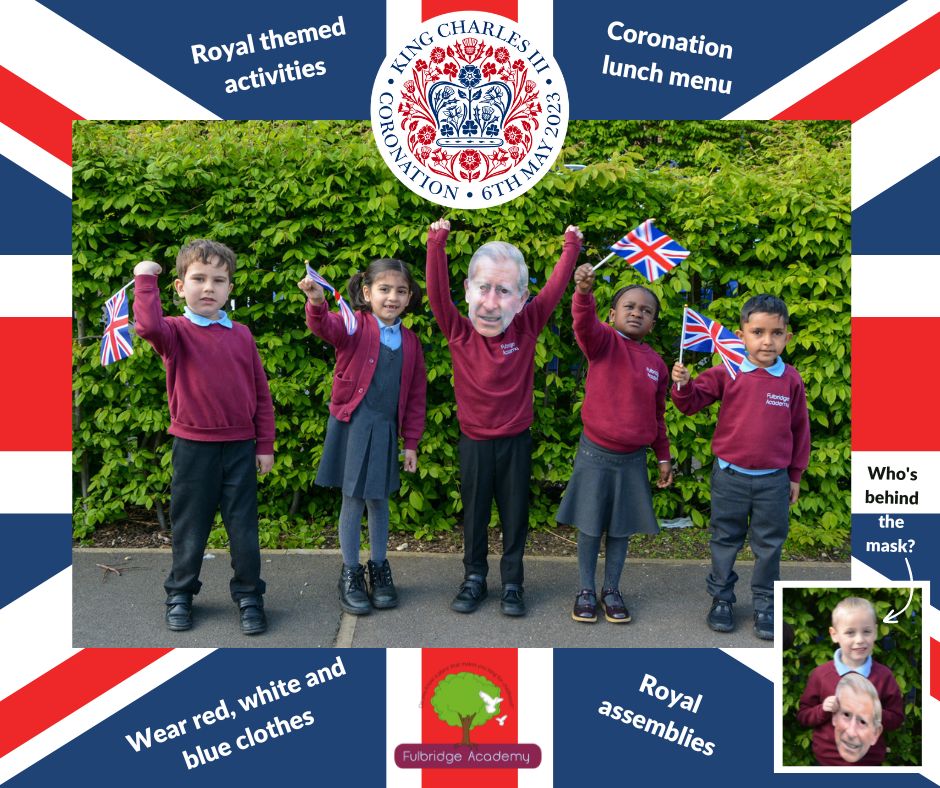 ---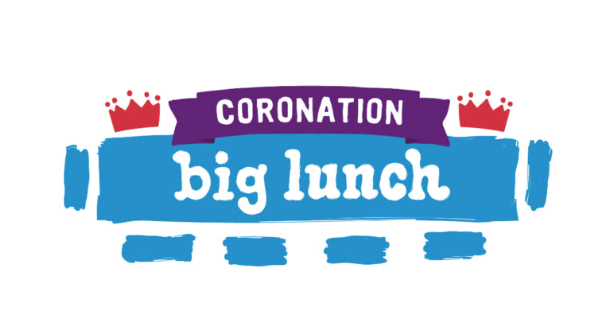 If you have any questions or queries please speak to an adult in your child's class.
We look forward to the celebrations!