Year 3
---
Year 3's Facebook page link: Fulbridge Academy est 2016
---
Information for any families who are self-isolating, but fit and well enough to do some learning at home.
Safeguarding Concerns
If you have any concerns or questions regarding your child or another child please contact our Safeguarding Team on
safeguarding@fulbridgeacademy.co.uk
or
01733 566990

Google Drive is used to store, open, edit and upload files securely from any device. Children in years 3 to 6 use this regularly in school so they should be familiar with how to use it.
Every child has a username and password to access their account.
Please contact the school office on 01733 566990 if you do not have this information or you having trouble accessing your child's/ren's account.
Google Drive login page can be opened by clicking on the link below:
https://accounts.google.com/signout/chrome/landing?continue=https://drive.google.com/drive/&oc=https://drive.google.com/drive/&hl=en-GB
---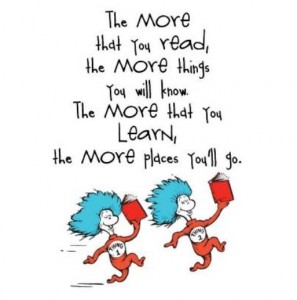 We recommend that you do as much reading as possible with your child. This could be their school book, but can also include other books, comics or magazines.
---
BBC Newsround contains many interesting articles to read as well as video content, please see the link below:

https://www.bbc.co.uk/newsround
Newsround also provides lots of information about Covid-19 in a child-friendly way, which can support you in explaining this unusual situation to your children.
---
The following website has ideas and games around lots of different subjects from art to maths and breaks down the subjects into manageable chunks:

https://www.bbc.co.uk/bitesize/levels/z3g4d2p
---
You can write some descriptive sentences or an imaginative story with your child, using pictures to help you. The following website has lots of unusual pictures to get your mind thinking creatively:

https://www.literacyshed.com/the-images-shed.html
---
Please practise times tables with your child. TTRockstars is a great way to practise these. You can also count forwards and backwards with your child in jumps as you go about your daily routine e.g. 5, 10, 15, 20, or 60, 55, 50, 45 etc.
---

Phonics Play is currently FREE to use:
Username: march20
Password: home
https://www.phonicsplay.co.uk/
---
We will be adding more information about home learning to this page in due course. You can also find information or message us through the Fulbridge Academy Facebook Pages (please find link at the top of this page).
We would like to thank you for your continued support in these unusual circumstances.
Feedback Friday (27th March)