The Fulbridge BIG read!
Fulbridge Reading Fun!
From the week beginning 12.7.21. until the end of term, there will be different activities available to take part in at home and during the school day. These have been organised by the Book Champions Team and we hope that you enjoy them.

There will be a book based activity for the children to do at home. These will be shared on this page and the school Facebook page.
Good luck and we hope you enjoy the activities.
---
Activity Number 1
Can you rearrange the letters to make the title of a book?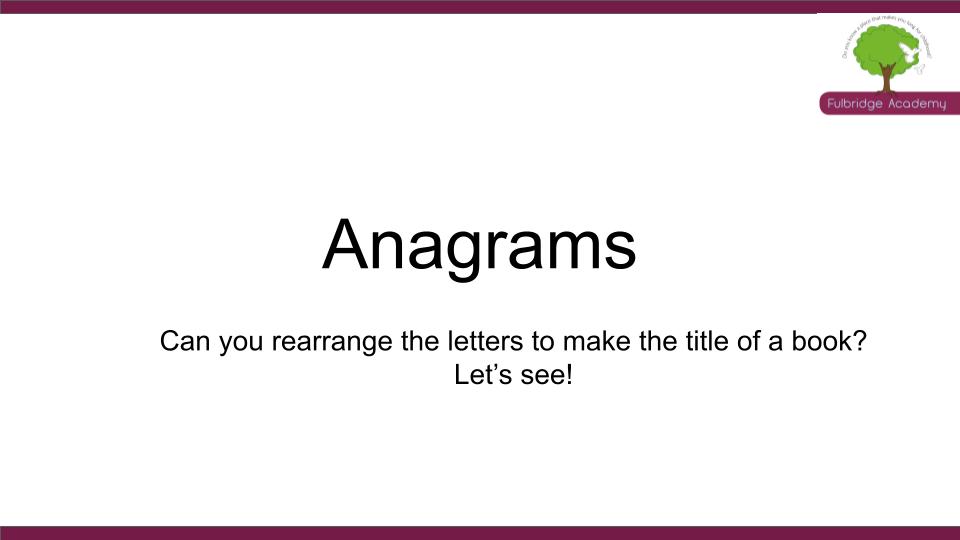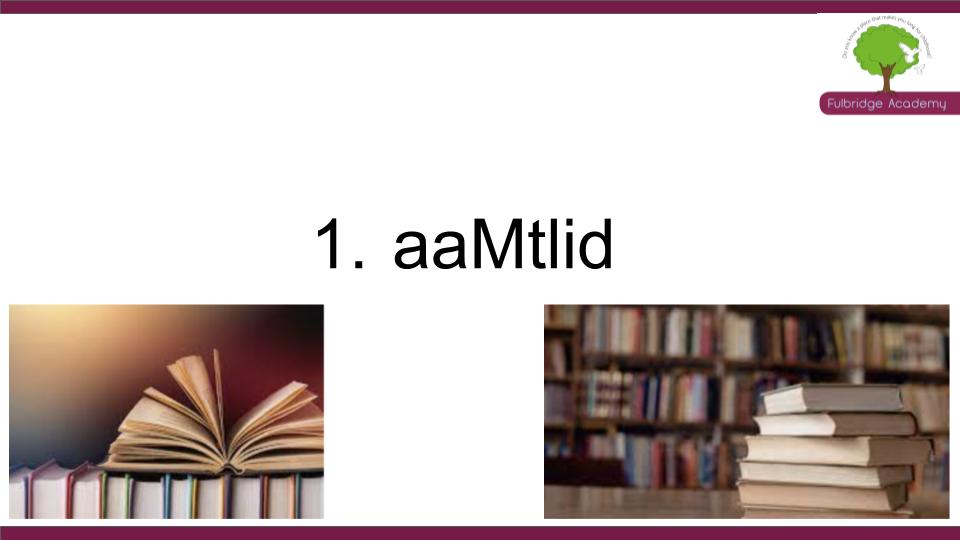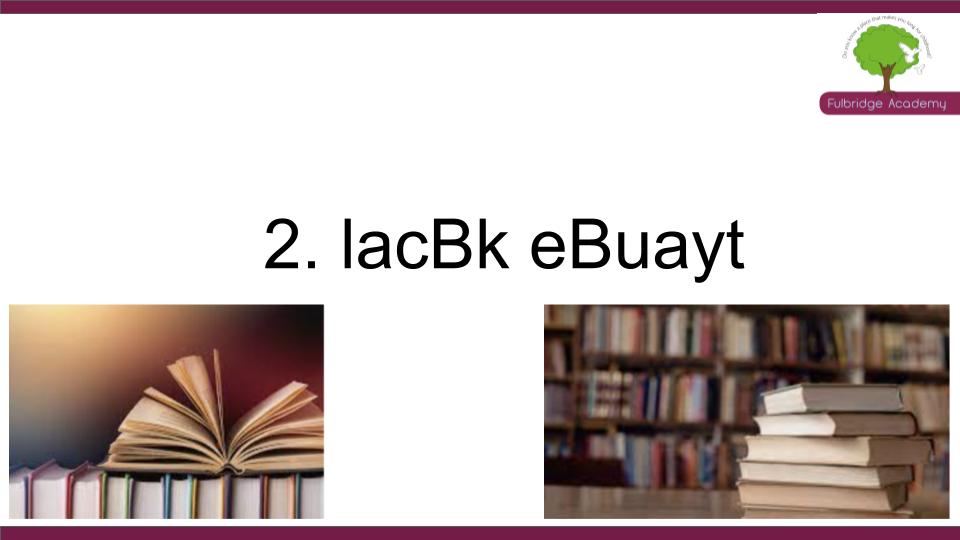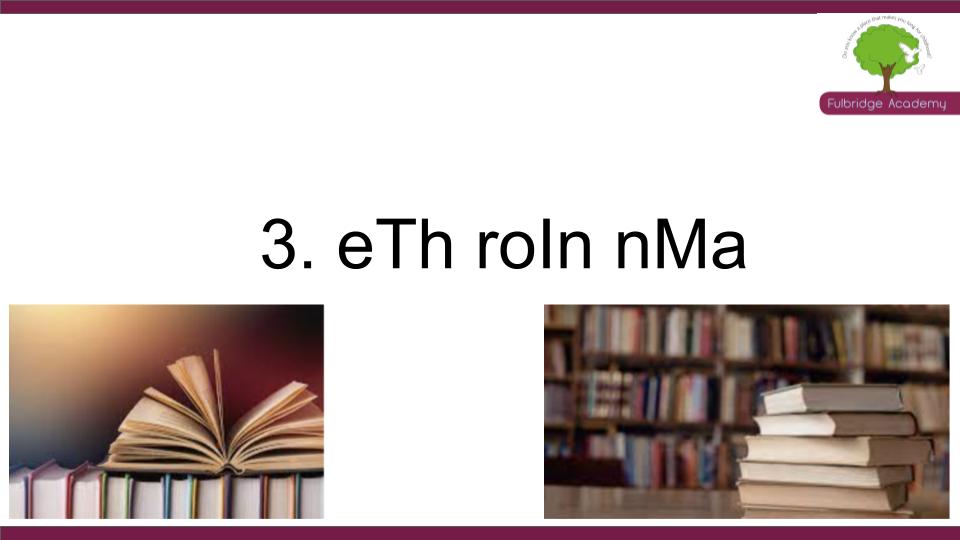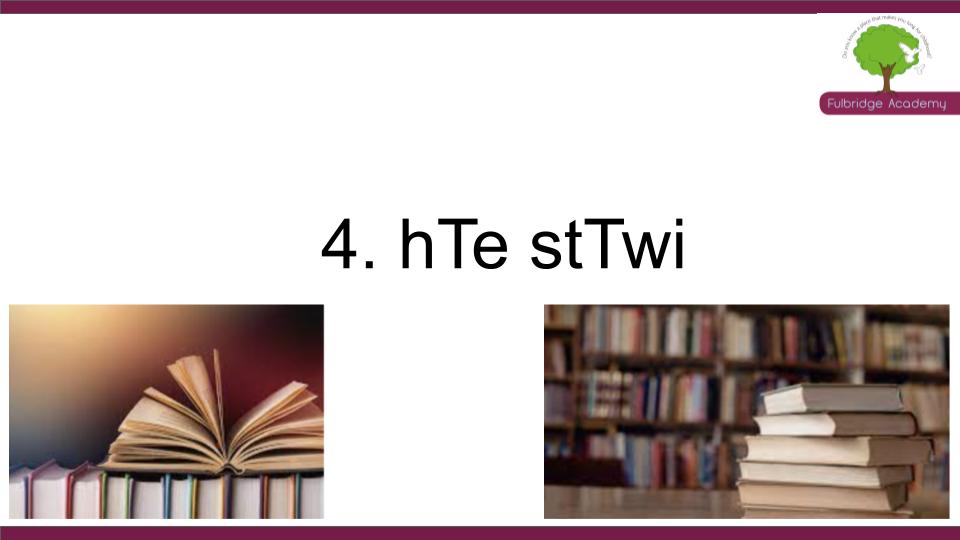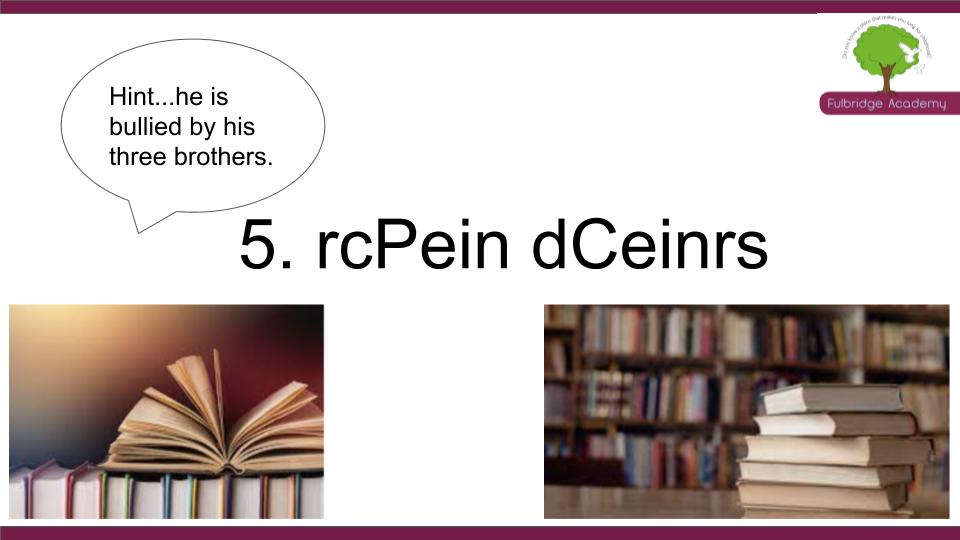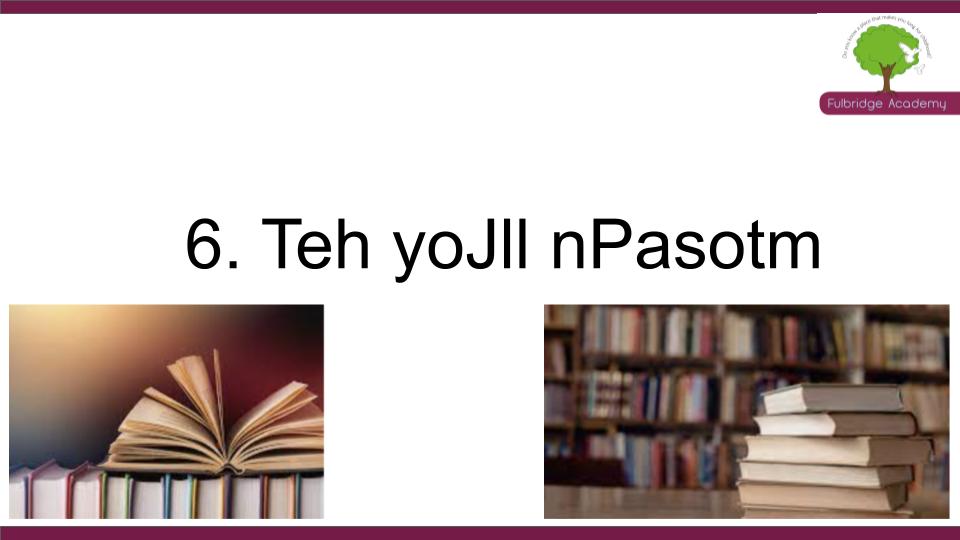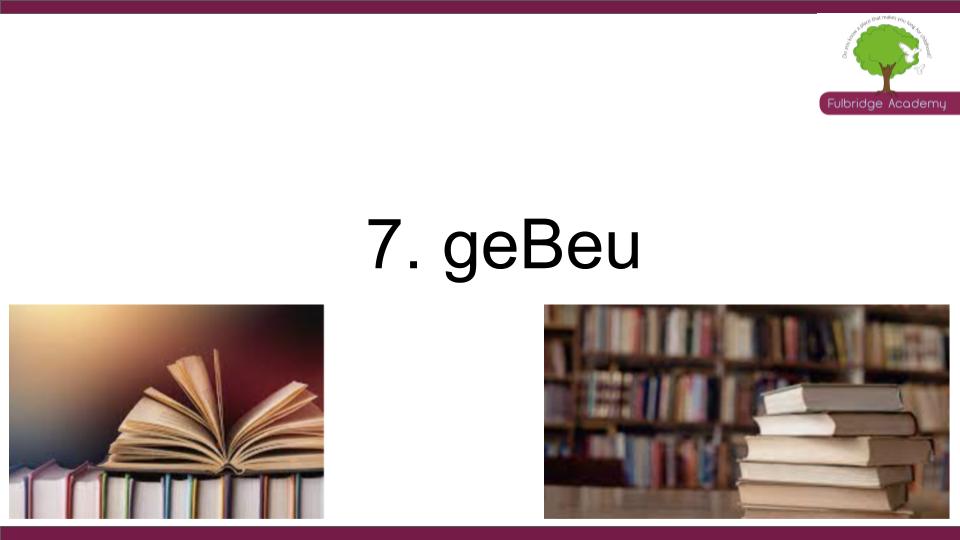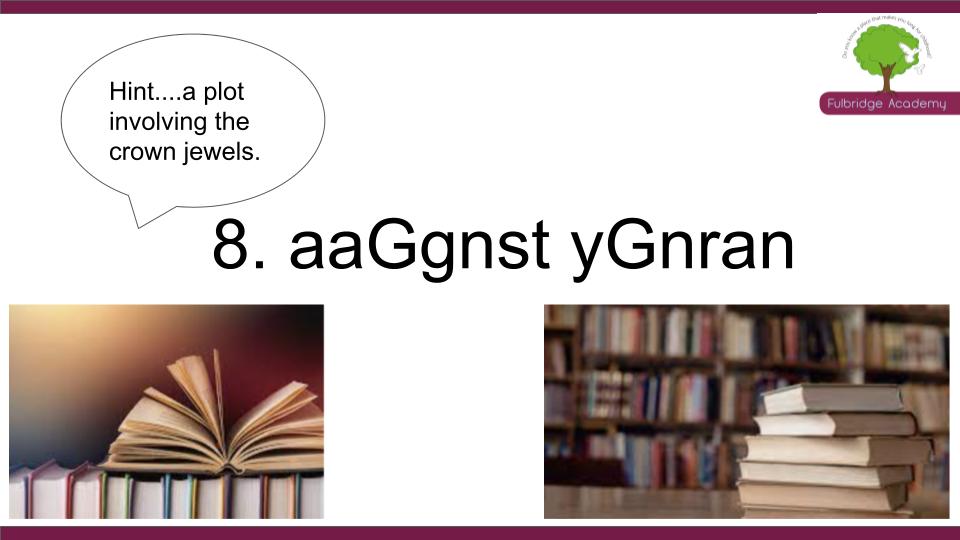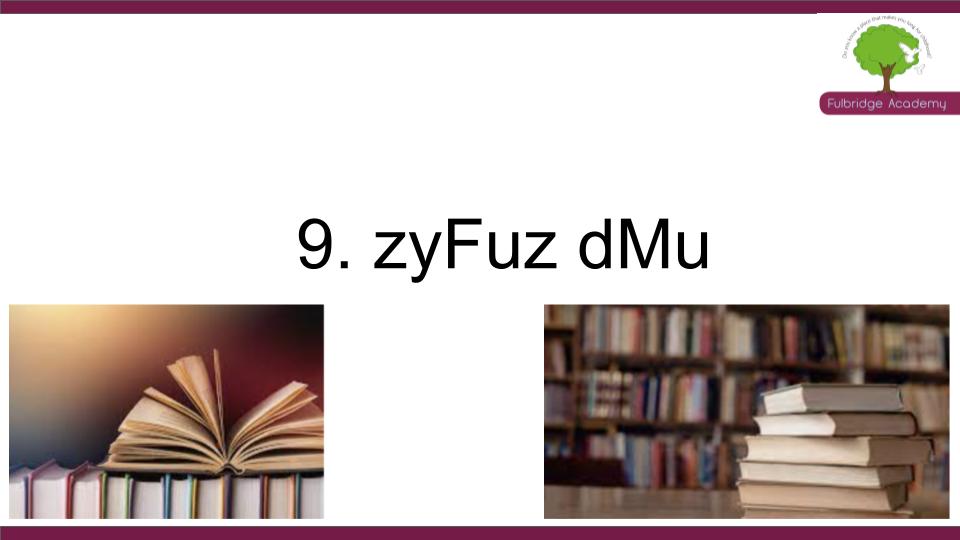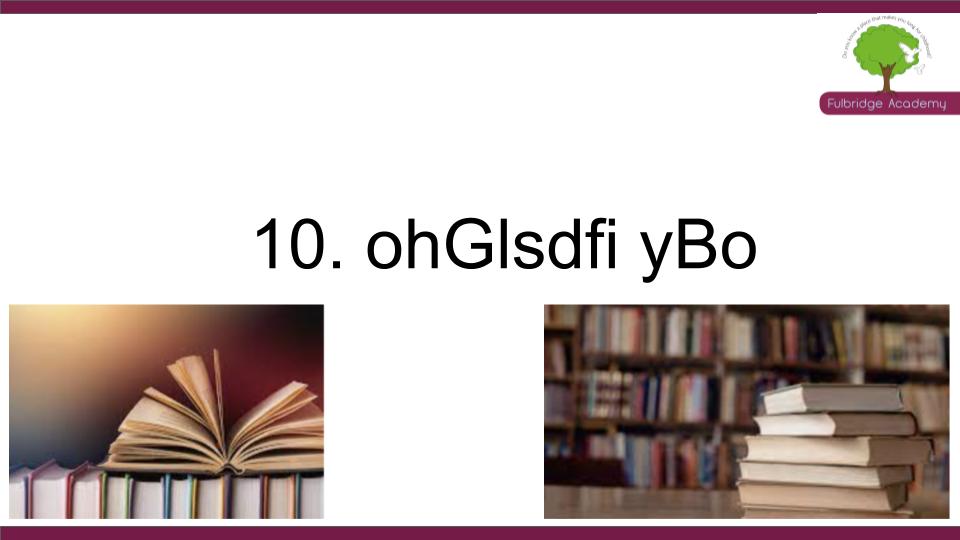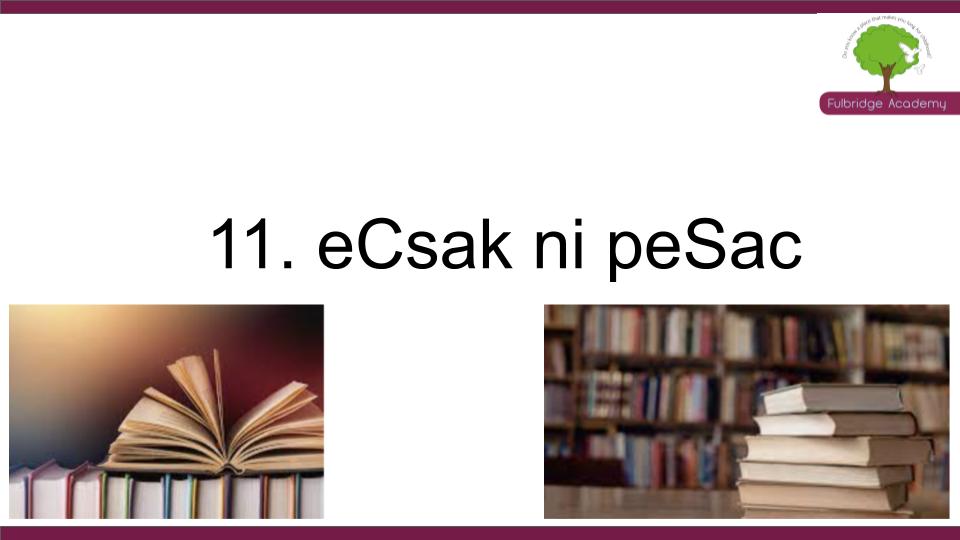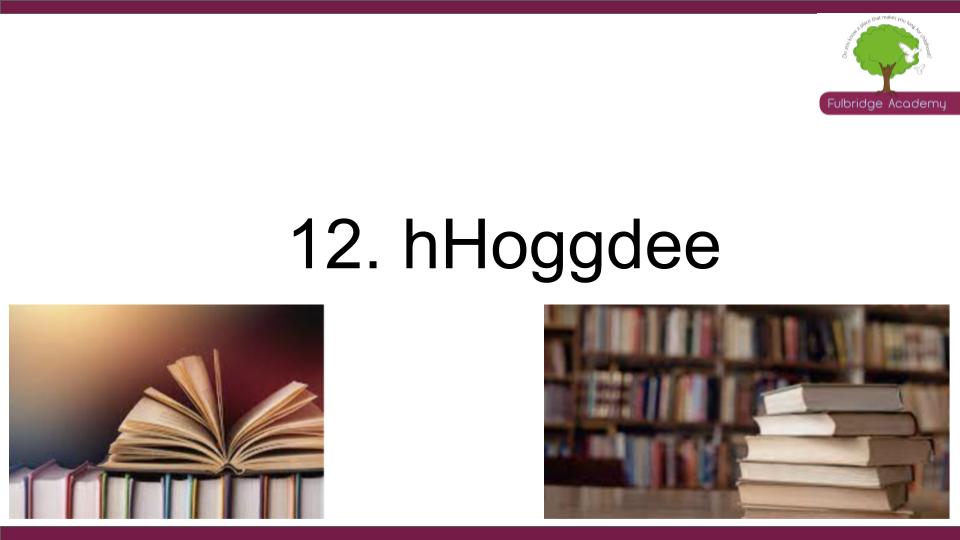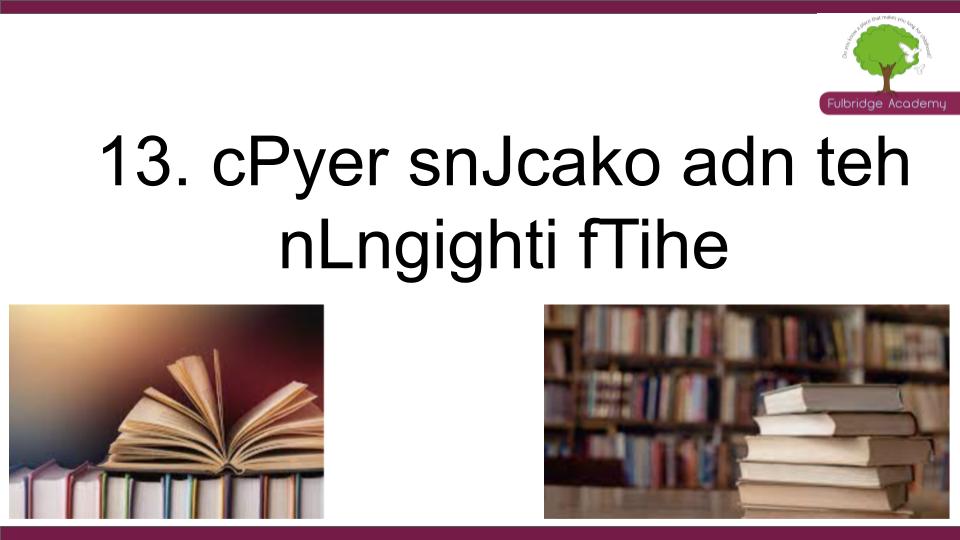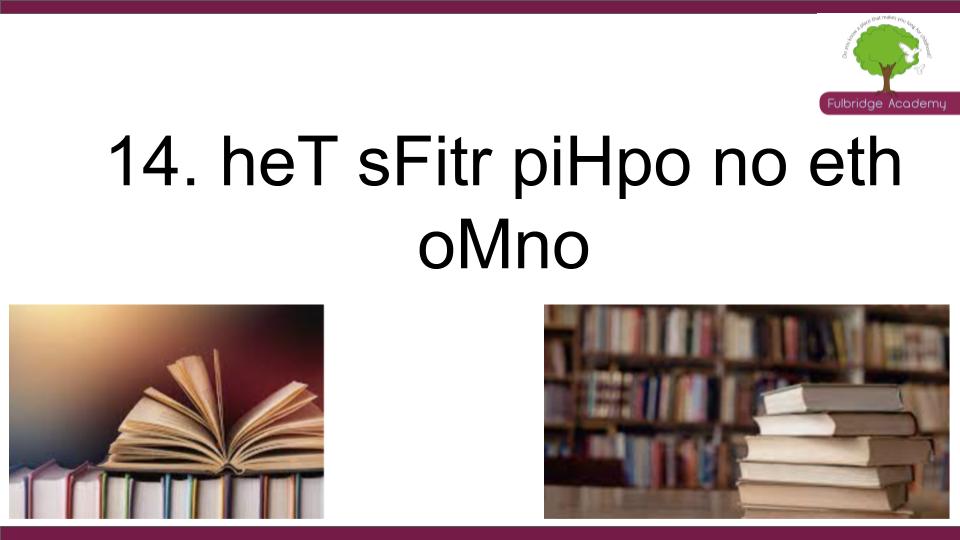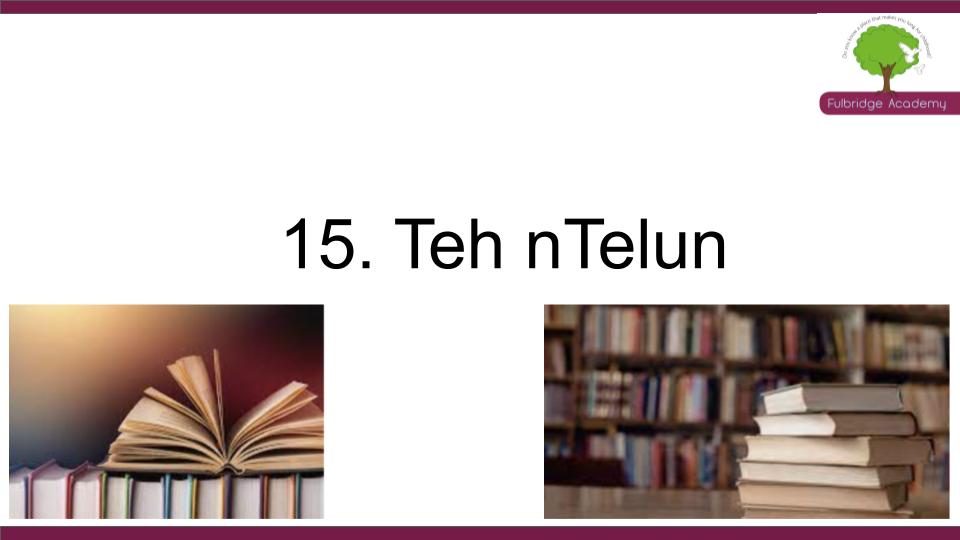 ---
Activity Number 2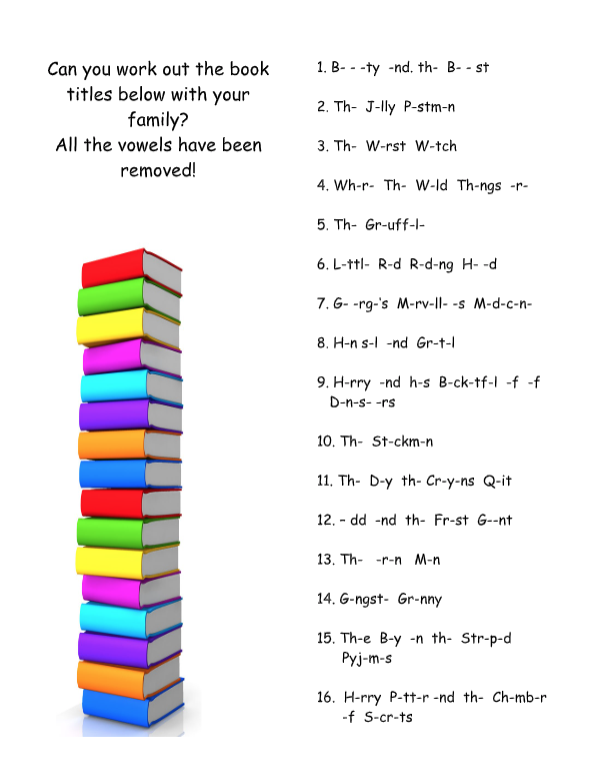 ---
Activity Number 3.
Can you guess the book and author.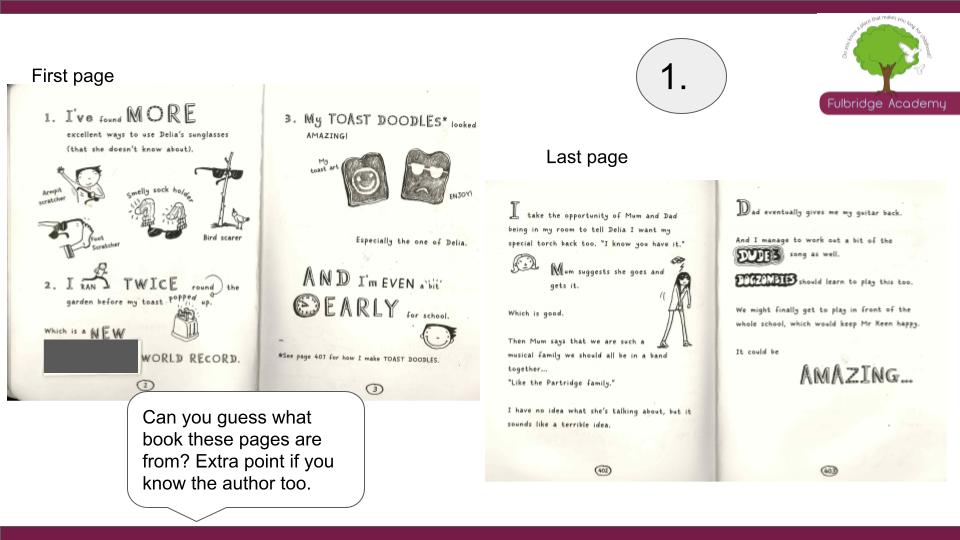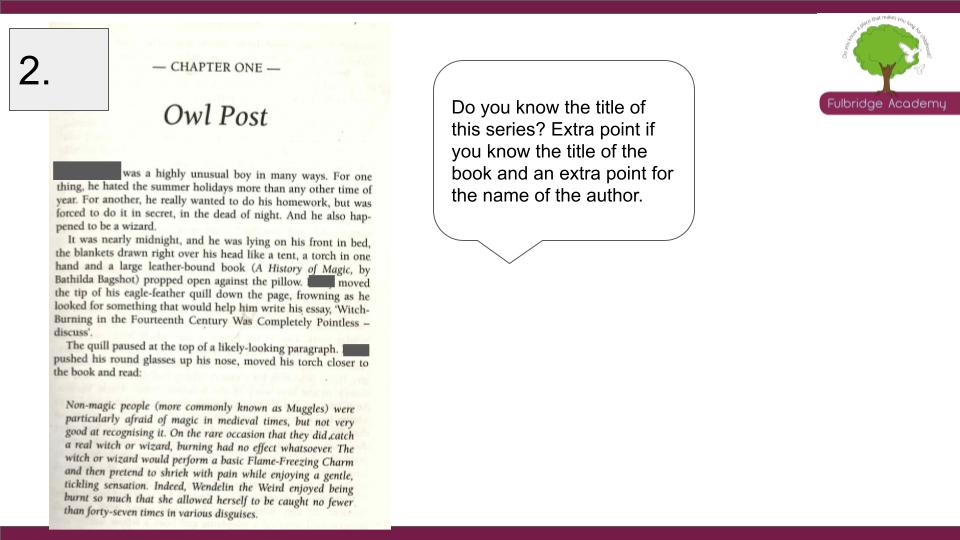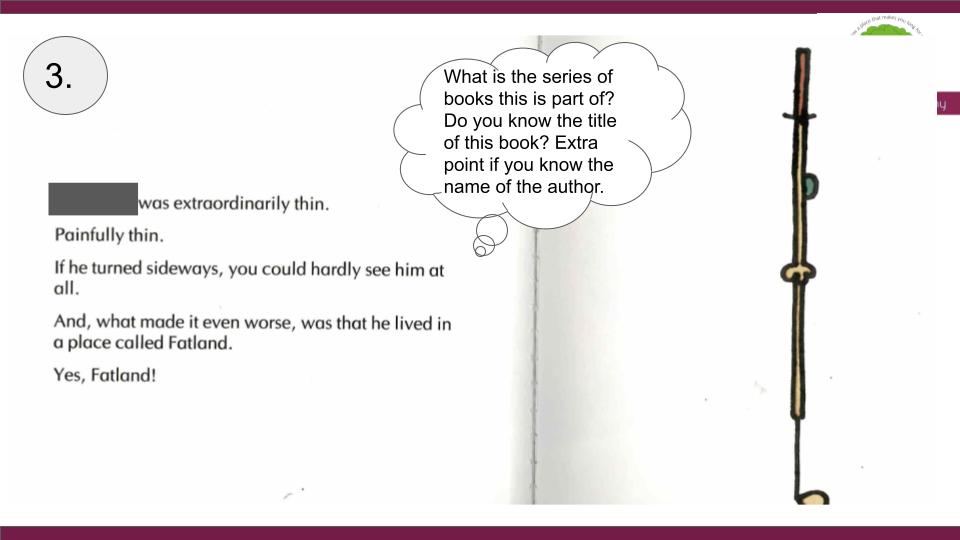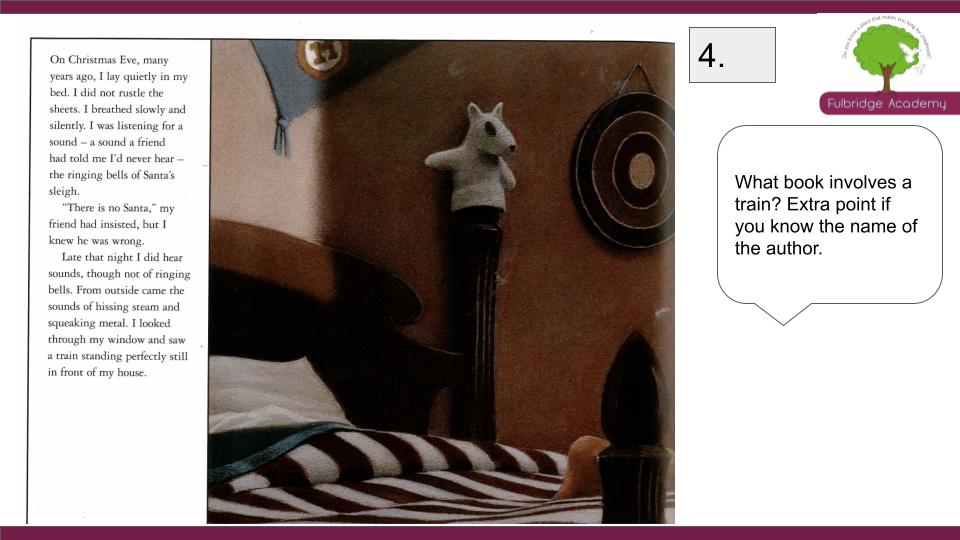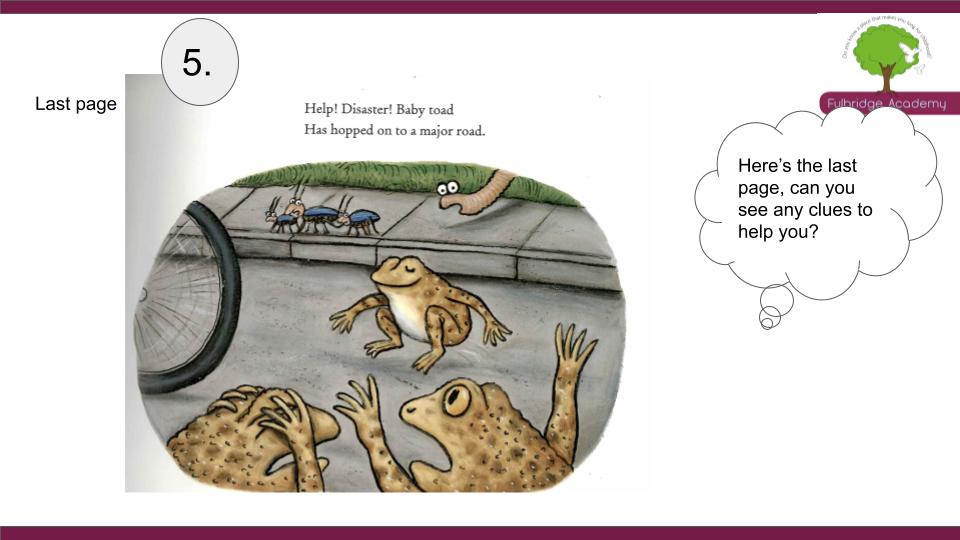 ---
Activity Number 4.
Guess The Reader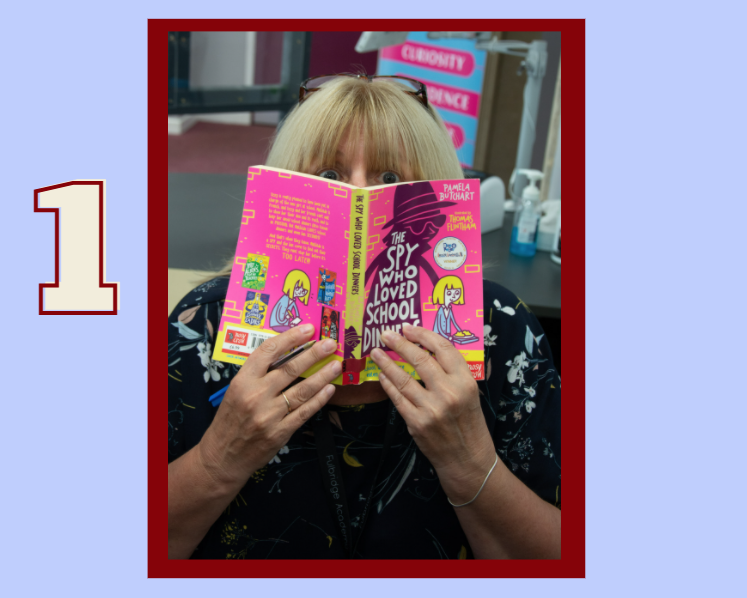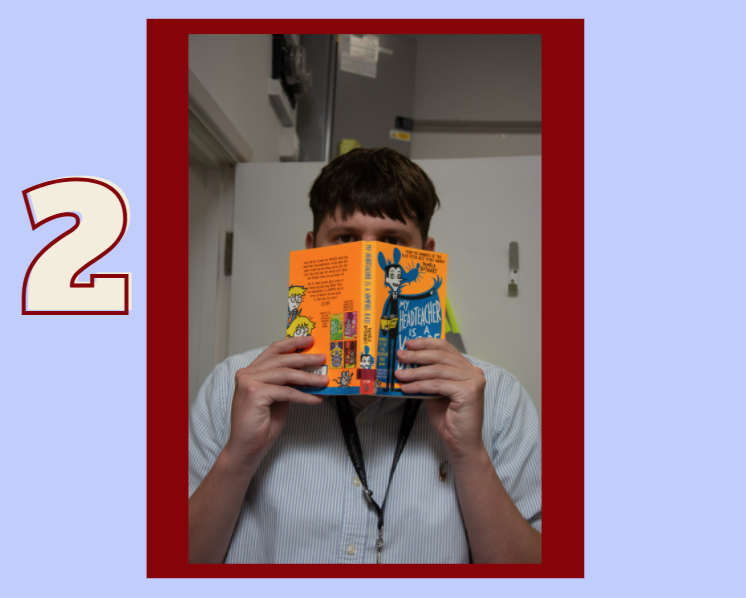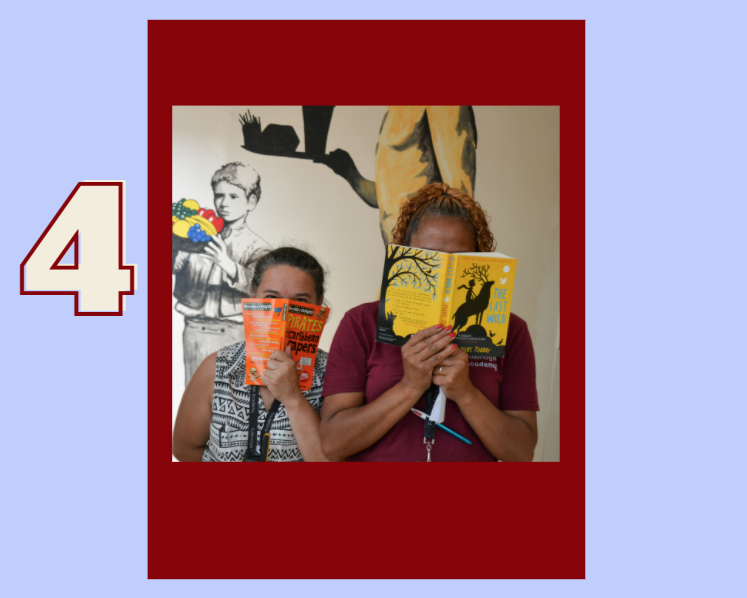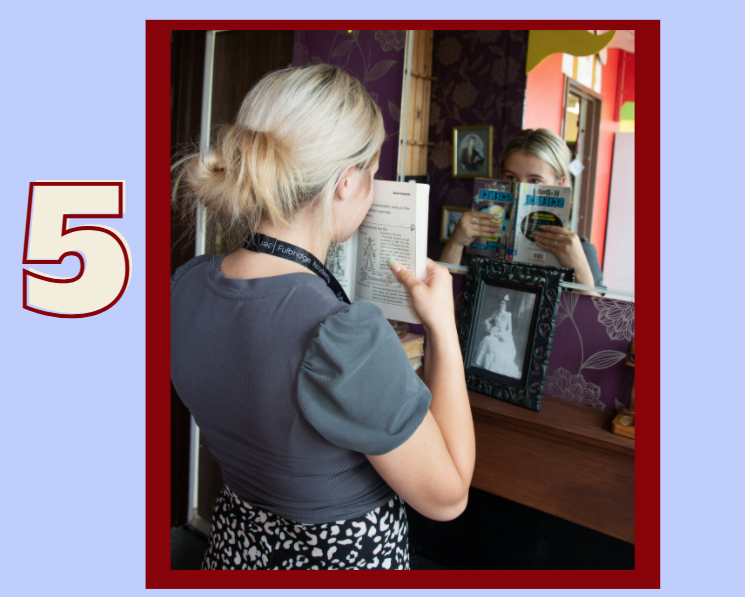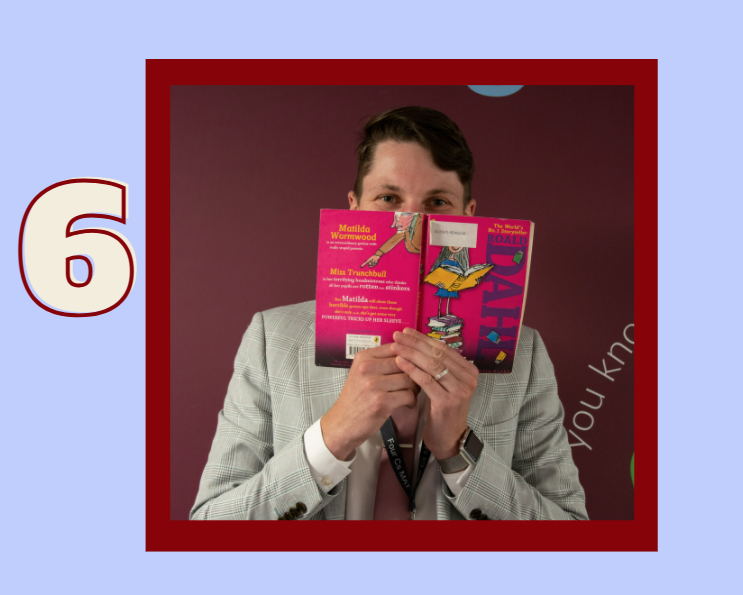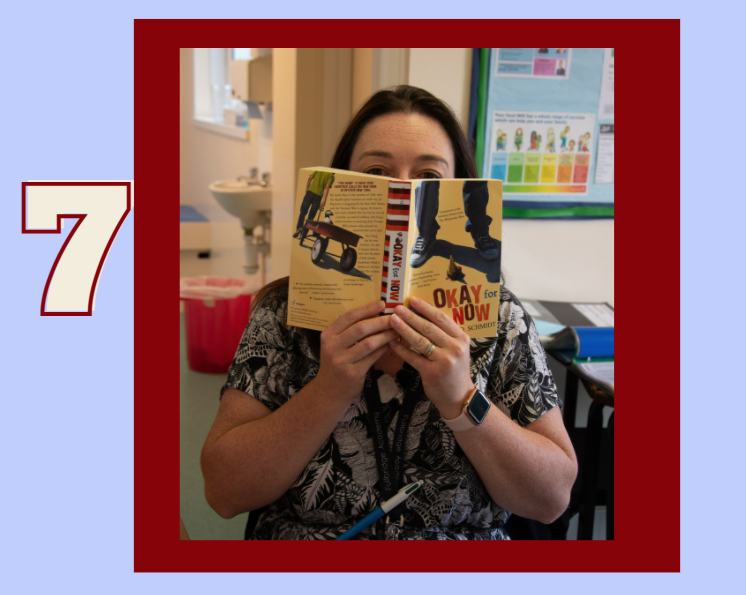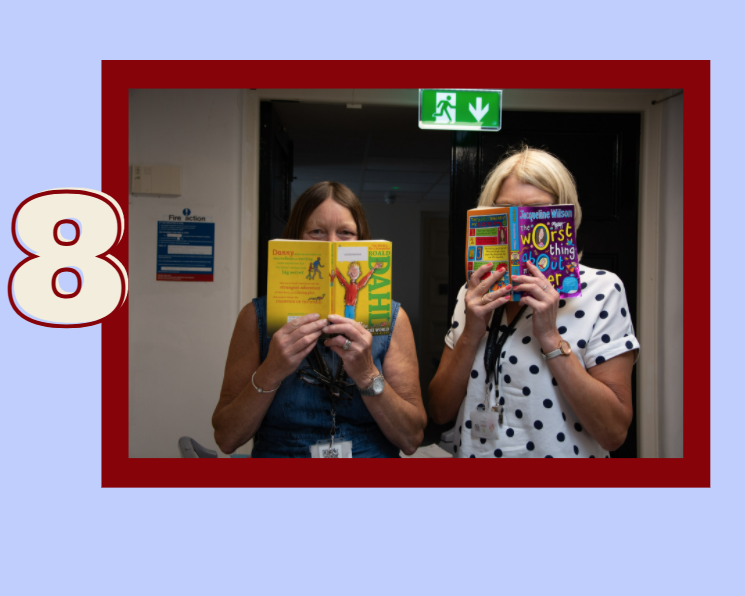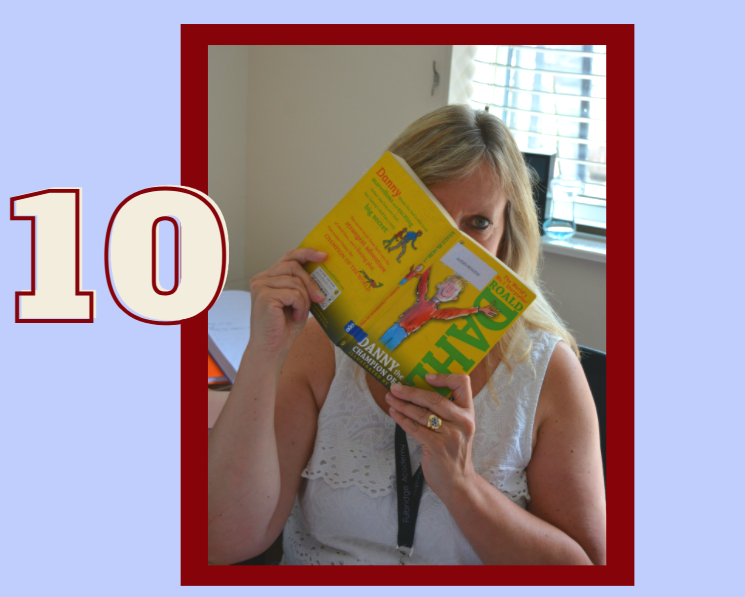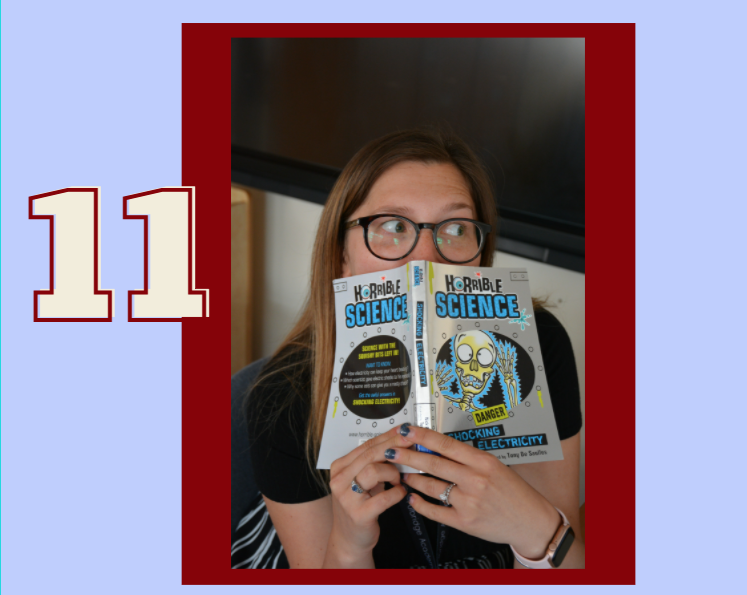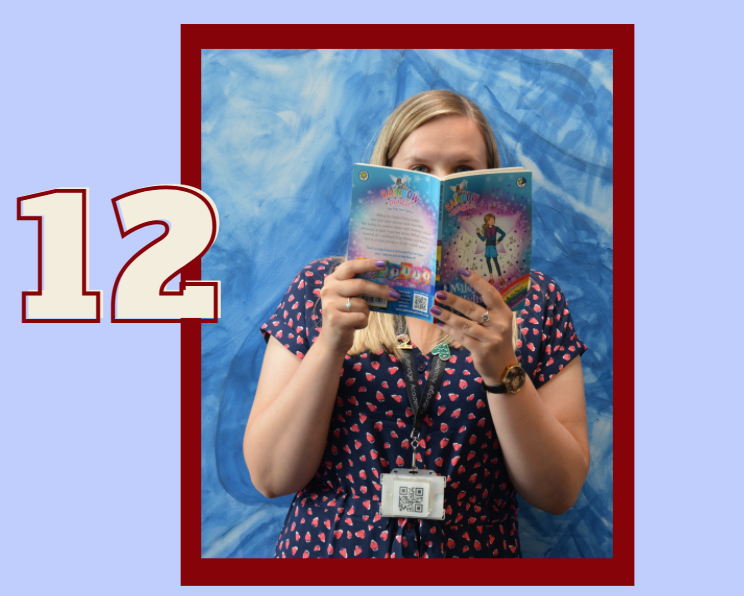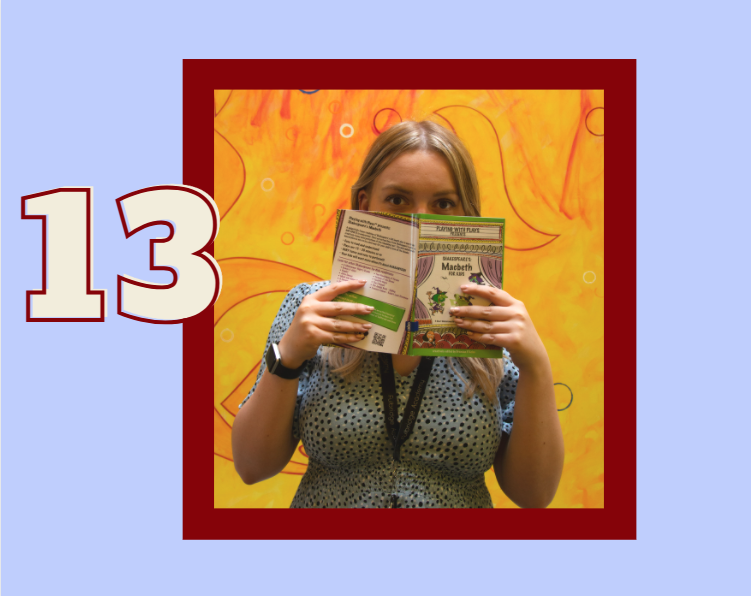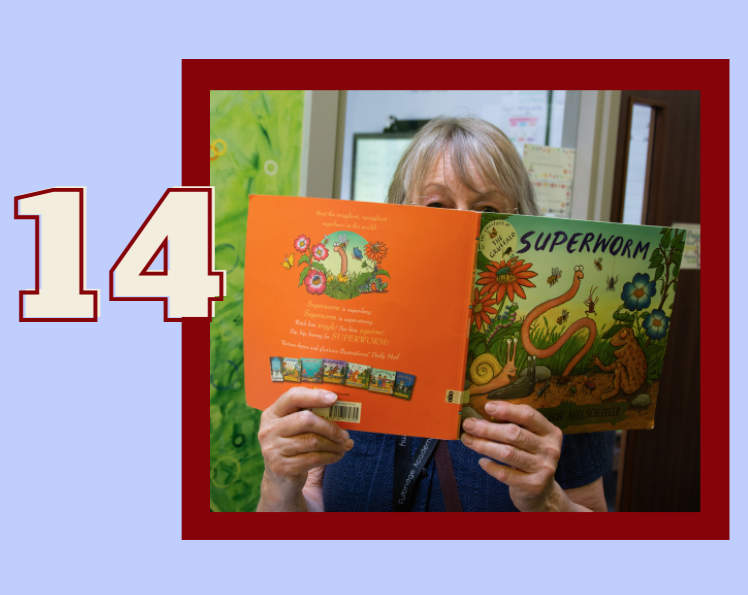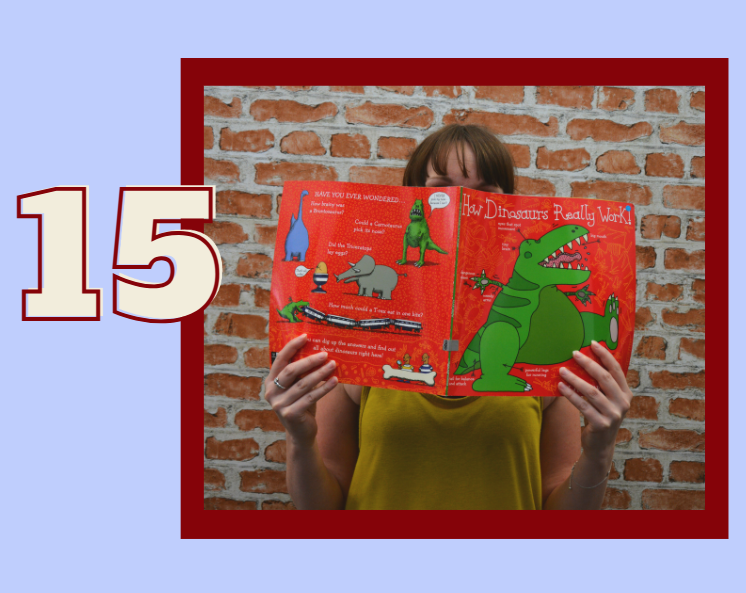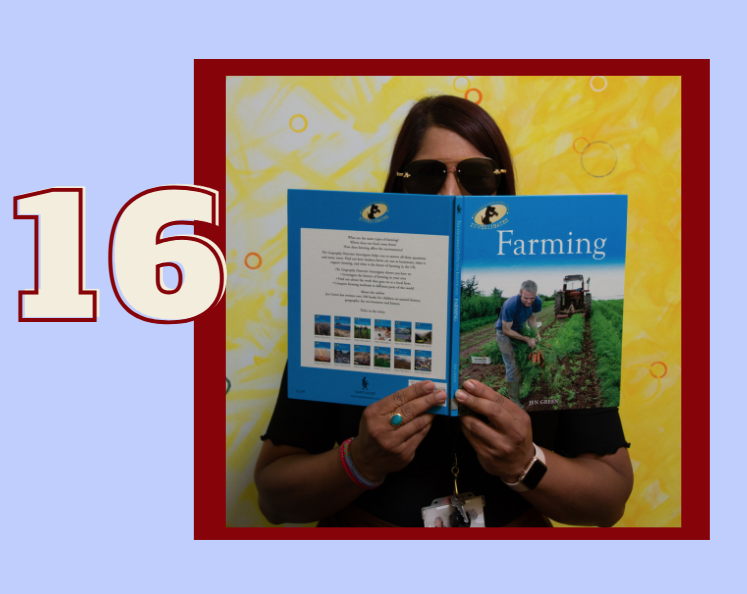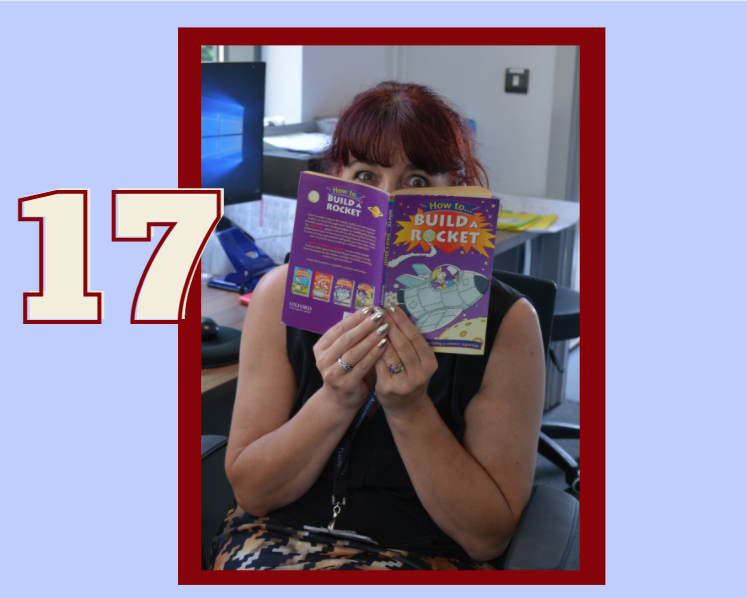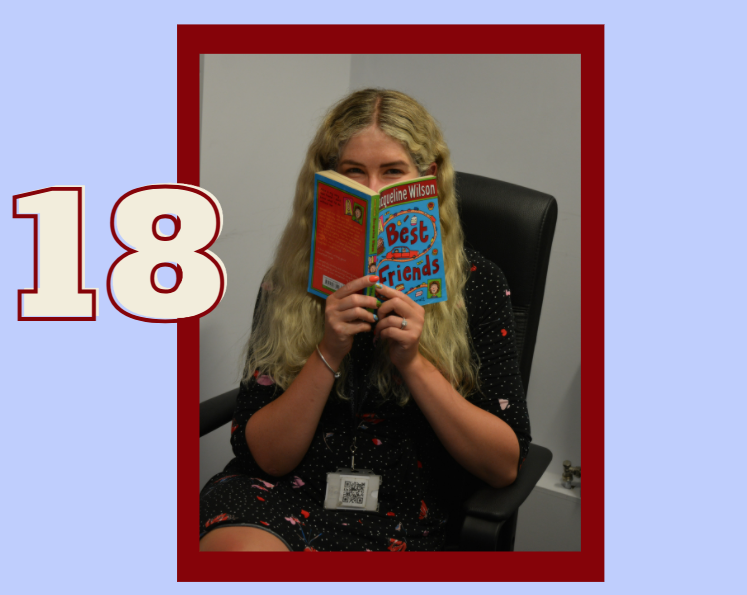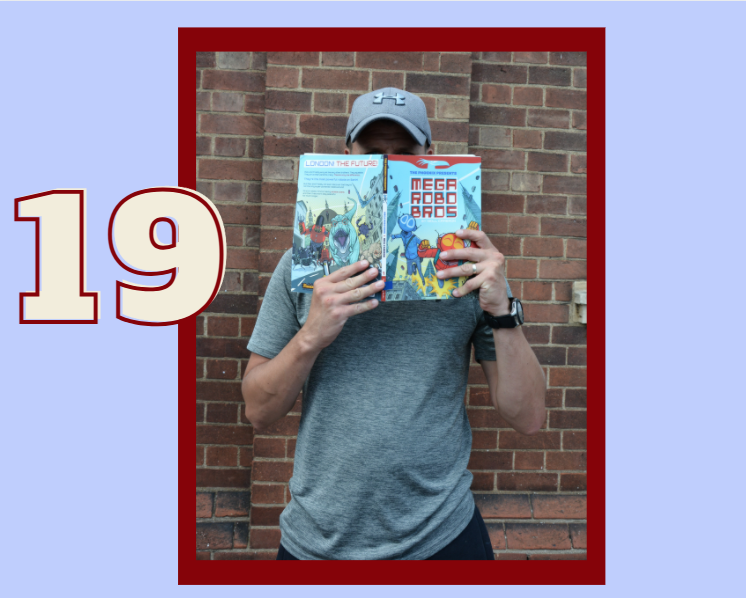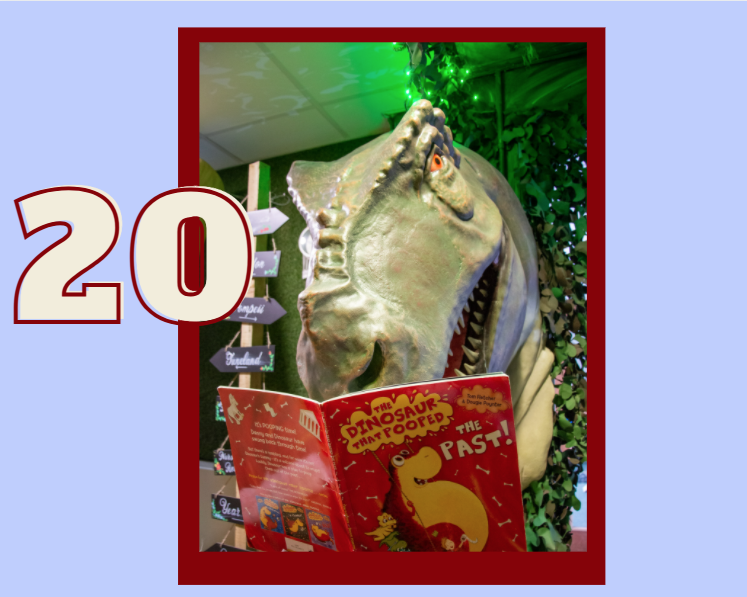 Guess the Reader Answers: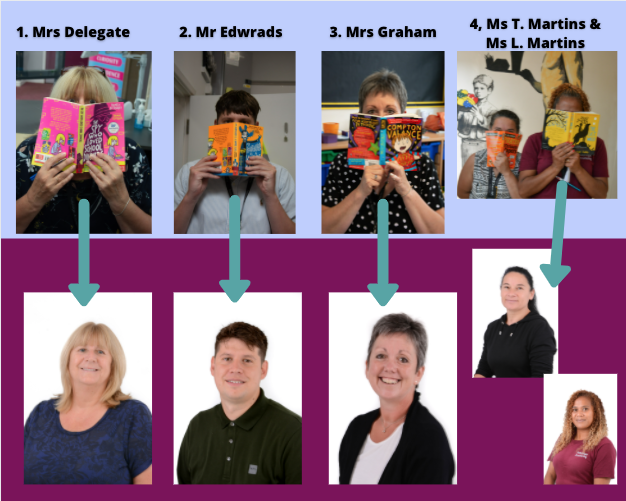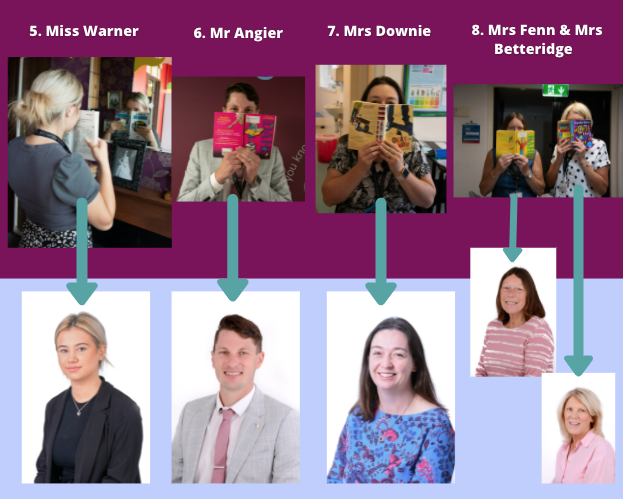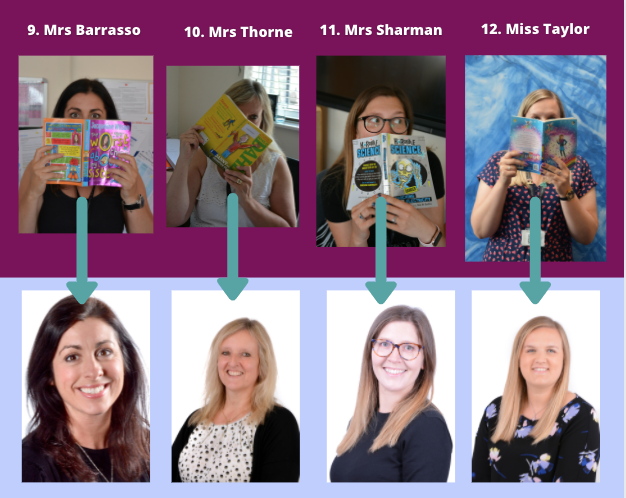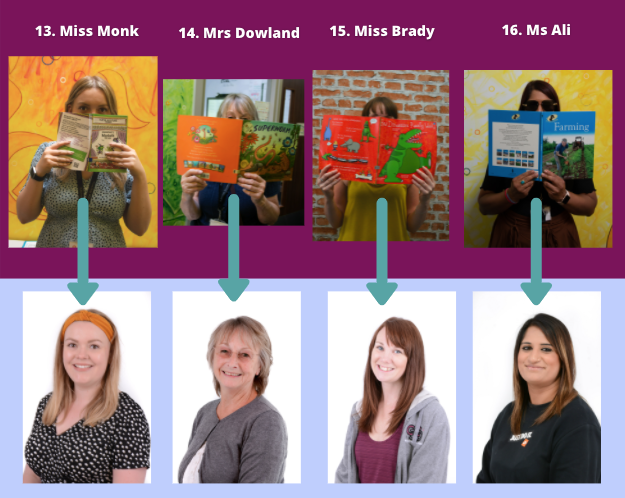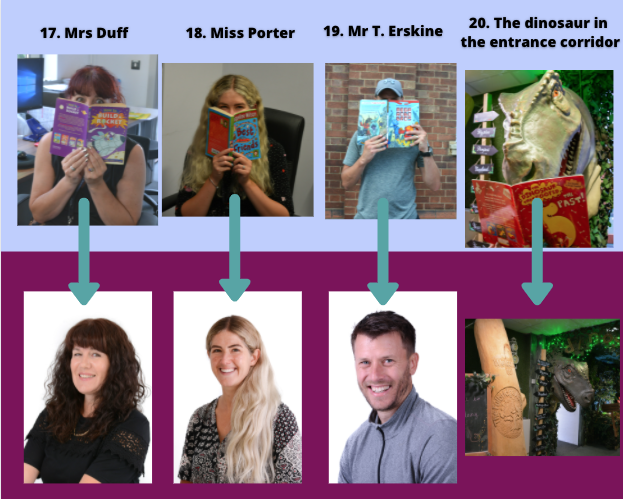 ---
Activity 5
The Masked Reader
Can you identify the 3 masked readers in this video?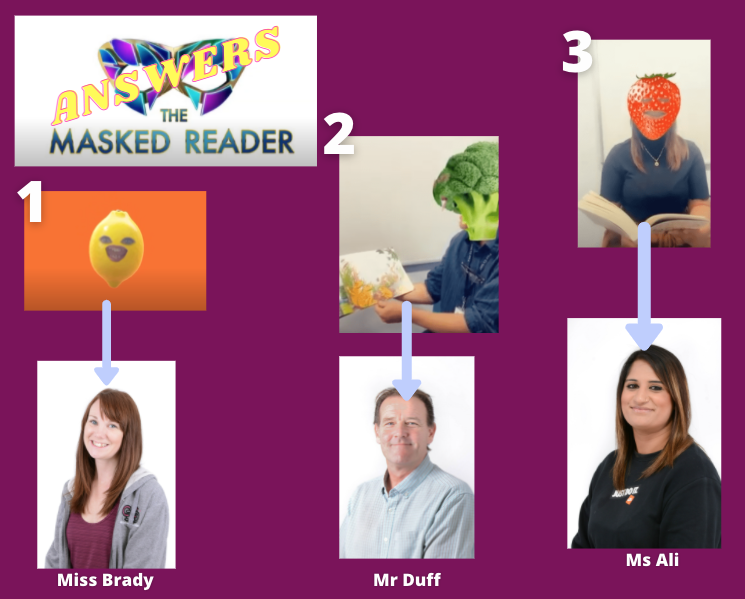 ---
Favourite Book Dress Up Day 2021
Please click here to view the photos on the Fulbridge Facebook page.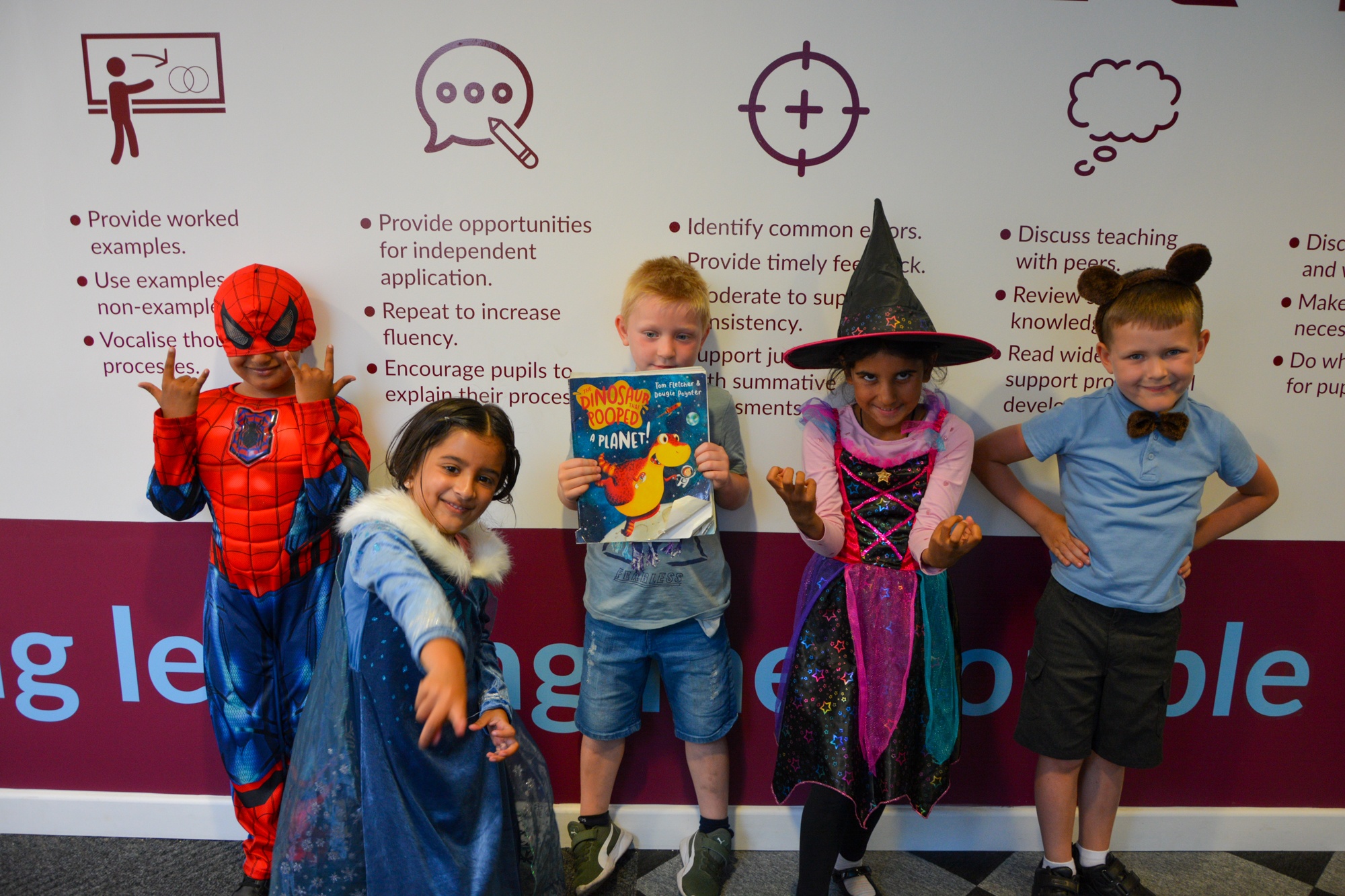 Thank you to everyone who took part in the activities this week.
We hope you enjoyed them as much as we did.