What a great first week back.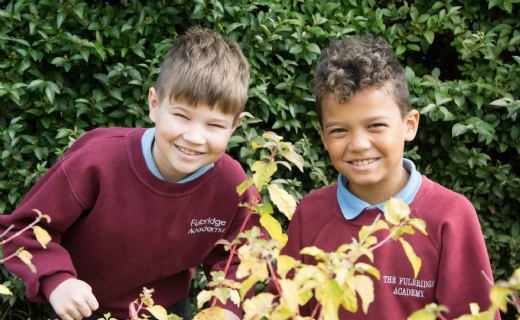 It has been a very good start to term. The children have settled back into school life very quickly. We have been very impressed with the children's attitude to learning especially considering the amount of time off they have had.
Attendance across school is excellent with 13 classes with 100% today (Friday) and 7 classes have 100% attendance since they came back earlier in the week.
Today is the first full time day for our Reception children with 2 classes reaching 100% attendance. What a fantastic start to their school life.
From Reception to Year 6 (840 pupils) only 36 pupils were absent today. May this fantastic attendance continue.
Thank you once again for your support in these changing times.
Have a wonderful weekend and we look forward to seeing you back at school on Monday.