Reception
---
Reception Facebook Page link : Fulbridge Academy est 2019
---
Safeguarding Concerns
If you have any concerns or questions regarding your child or another child please contact our Safeguarding Team on
safeguarding@fulbridgeacademy.co.uk
or
01733 566990
Information for any families who are self-isolating, but fit and well enough to do some learning at home.
The following website has ideas and games around lots of different subjects from art to maths and breaks down the subjects into manageable chunks:
https://www.bbc.co.uk/bitesize/levels/z3g4d2p
---
We recommend using this time to read lots of different texts, anything from their school book to comic books and picture books, making up stories to go with the images.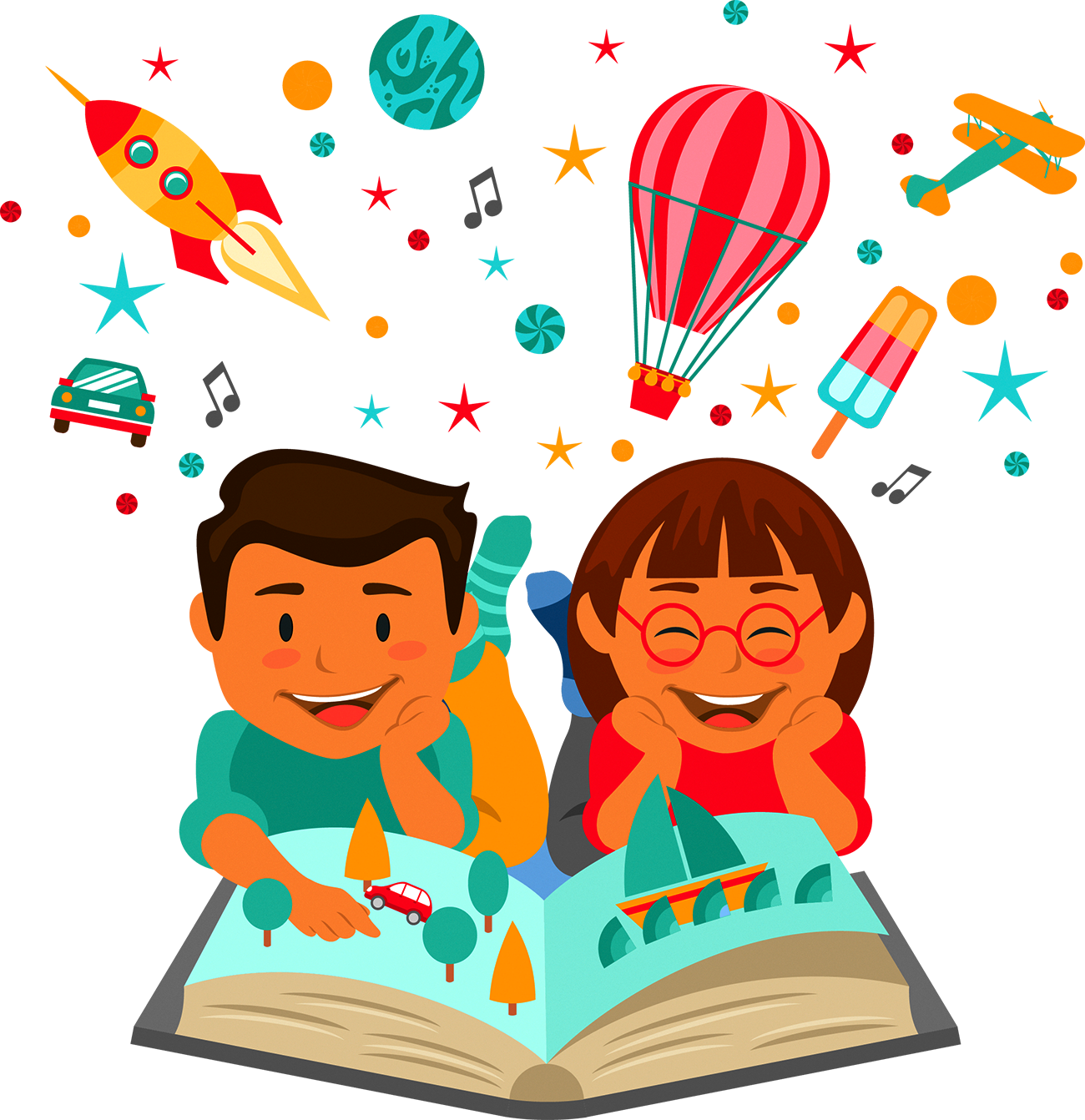 ---
You can write some descriptive sentences or an imaginative story with your child, using pictures to help you. The following website has lots of unusual pictures to get your mind thinking creatively:

https://www.literacyshed.com/the-images-shed.html
---
Times tables practise is always useful and you can use TTRockstars to do this and challenge other people on. As well as this, Hit the Button is a great website that has times tables practise, number bonds to 10, 20 and 100 and also doubling and halving.
---
Let's get physical!
If you need to get up and moving, lots of child friendly exercise videos can be found online to get some PE into your days.
Why not try some yoga:
or some meditation:
---
We will be adding more information about home learning to this page in due course. You can also find information or message us through the Fulbridge Academy Facebook Pages.
We would like to thank you for your continued support in these unusual circumstances.
---
Phonics Login details
Phonics Play is currently FREE to use:
Username: march20
Password: home

---
Week 2
30th March 2020
---
Monday: maths, writing, phonics, reading and class reads will be uploaded.
Friday: foundation subjects, projects and feedback.
Reading
Project of the week
Feedback Friday - 3rd April 2020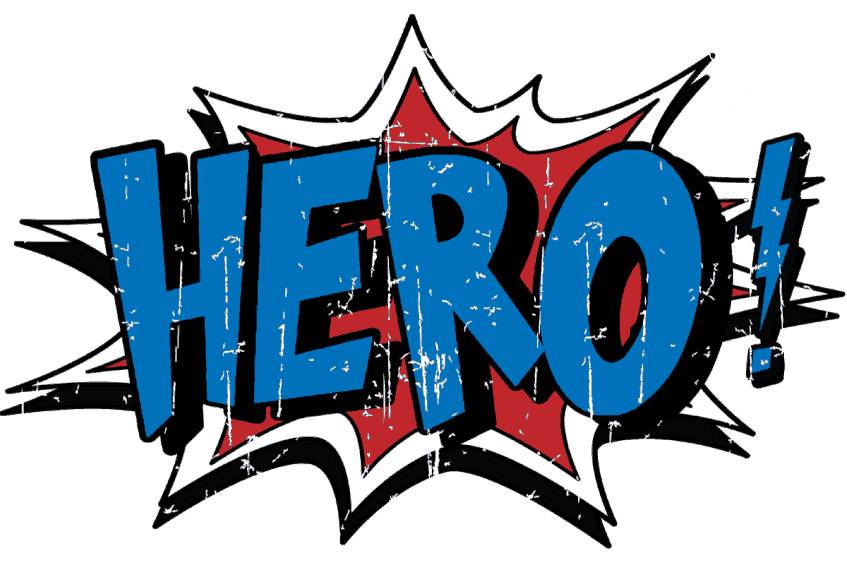 Wow! Reception what an incredible second week of home learning. Have a look and find out who this week's Home Learning Heroes are....
---
Week 1
We plan to upload learning as follows:
Monday: Maths
Wednesday: Writing and reading, class read
Friday: Foundation subjects
Reading
Feedback Friday (27th March)
I wonder who is this week's Home Learning Hero.........