Mental Health Week 2021
At Fulbridge we will be focusing on resilience and self-awareness. Each day we will share a different topic, tips and ideas that you can try to help and support positive mental health and well-being.
We will also be sharing some of the activities we use in school. These activities can be adapted to use at home.
Day 1
Introduction and talking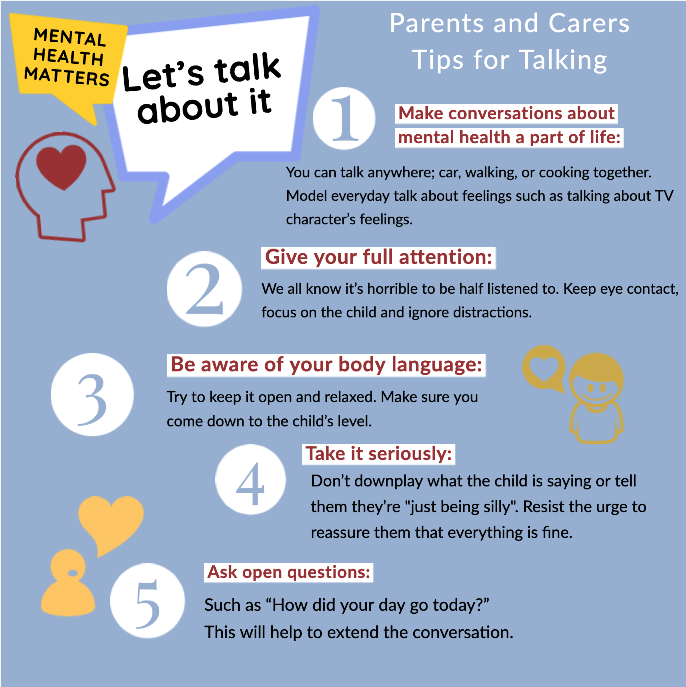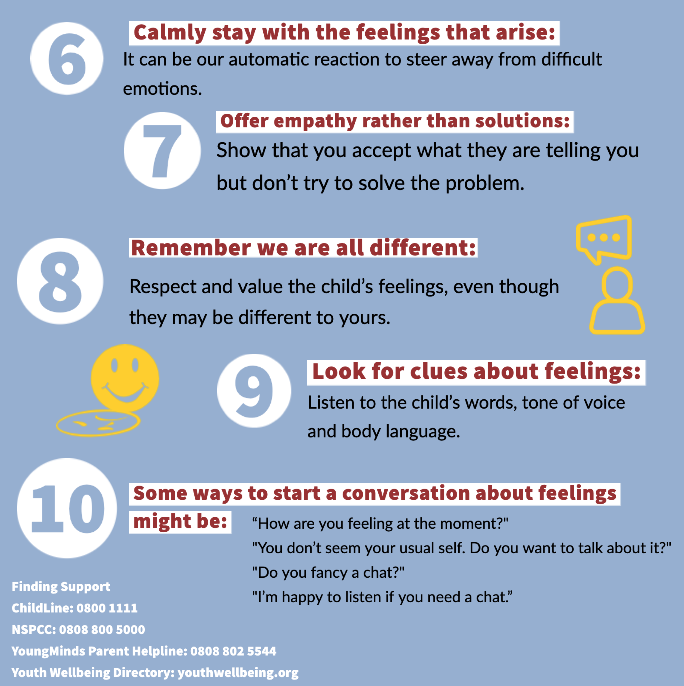 Oracy Expectations full video:
---
Day 2:
Sharing Who We Are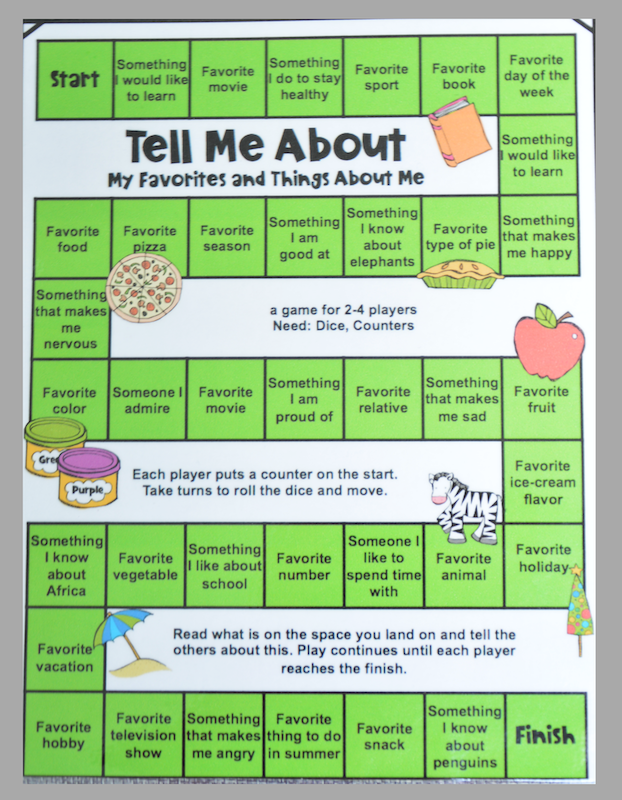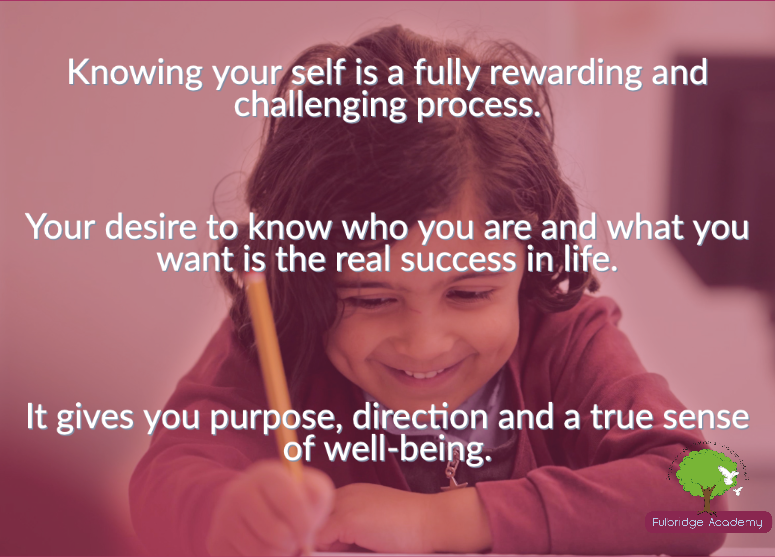 Day 3
Managing Big Emotions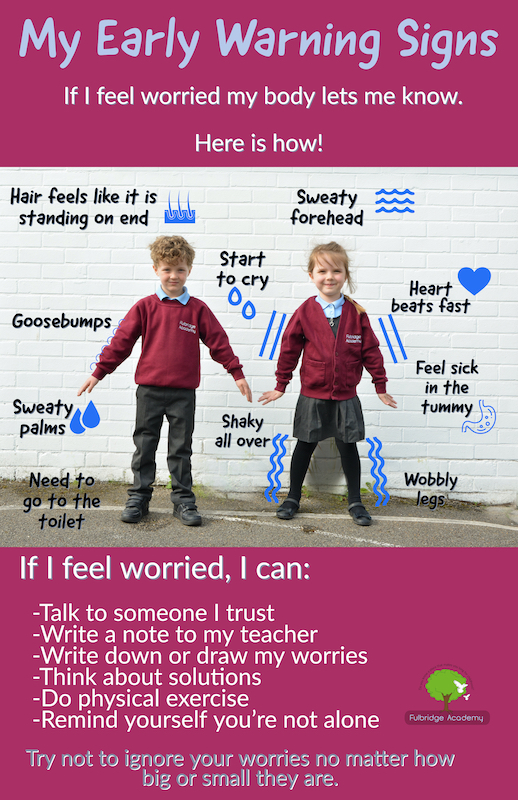 Day 4
Resilience - Giraffes Can't Dance
by Giles Andreae
read by a Year 6 pupil
The poster below may help you to show more resilience: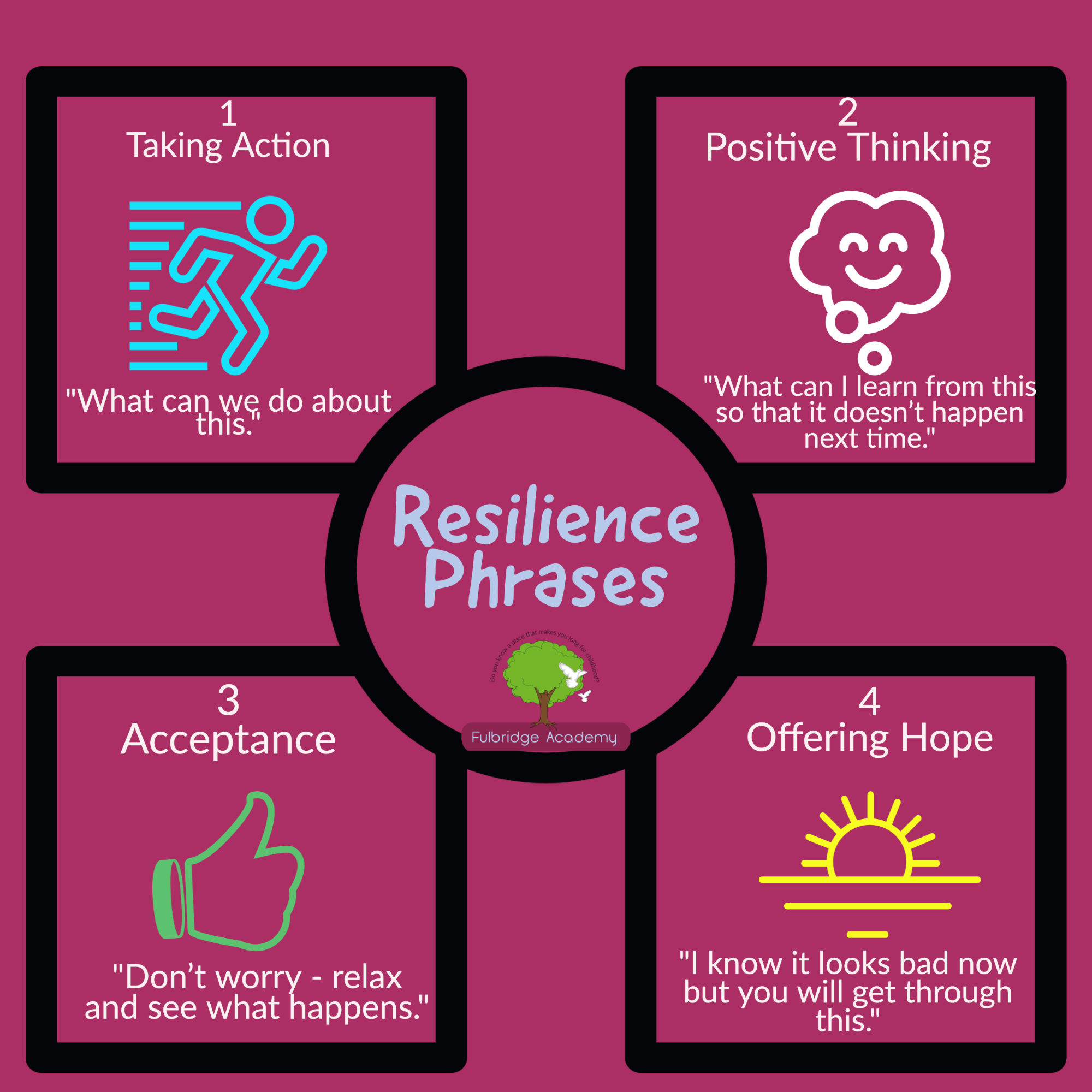 ---
Day 5
How do you support your mental health?
Here are some examples from members of staff and children at Fulbridge: