Home Learning
*THIS PAGE IS CURRENTLY UNDER DEVELOPMENT*
Our home learning area is intended to reinforce and support children's learning and to help parents and carers support their children at home.
You can find a selection of varied help pages to the left or at the bottom of this page.
If you are unsure or have and questions then please speak to the adults in your child's class.
---
Parental Engagement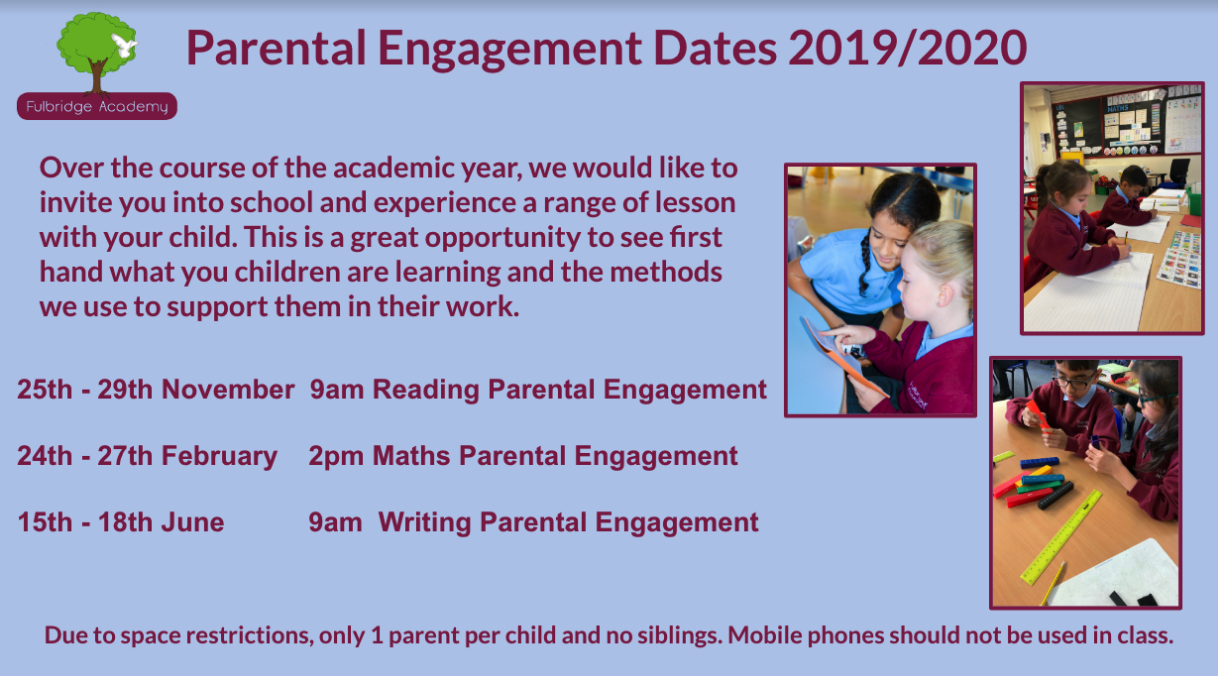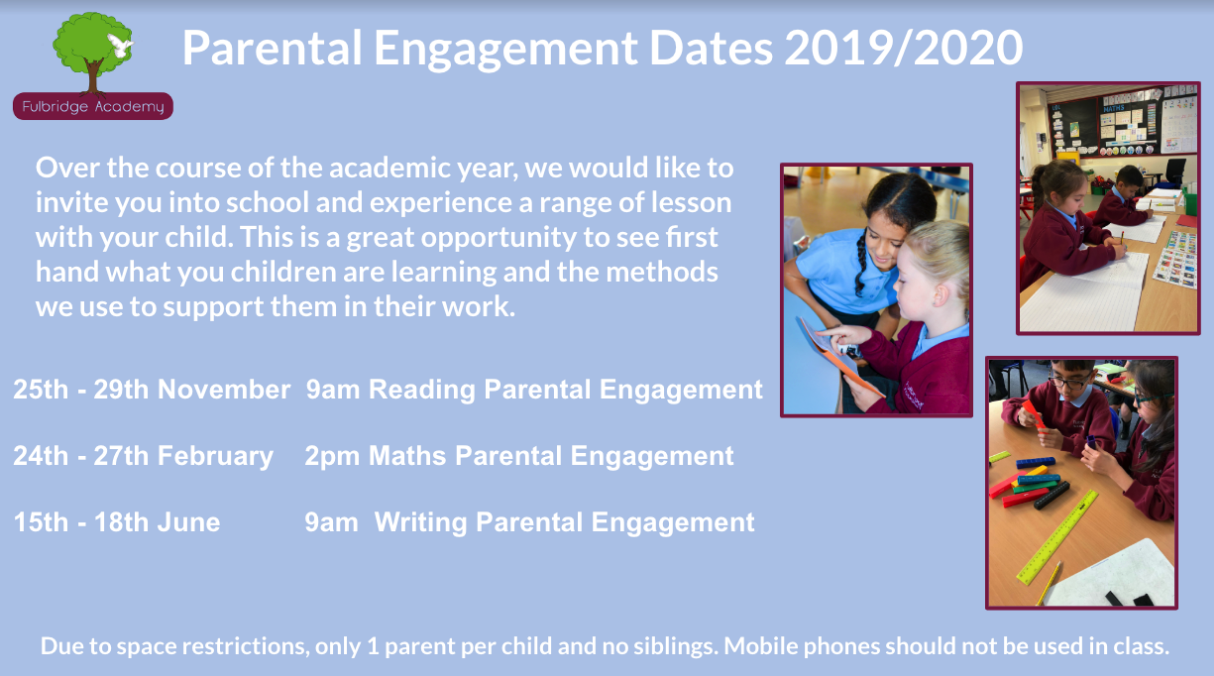 COMING SOON:
Maths calculation policy
Outdoor learning-Forest School
Reading at home
Spellings