Home Learning
**CHANGES TO HOME LEARNING WILL START ON
Monday 27th April 2020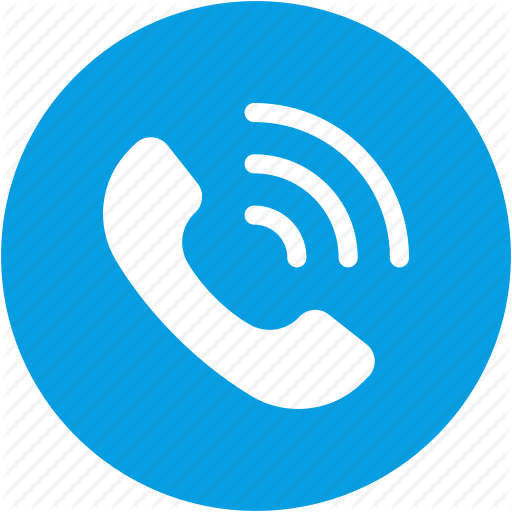 Every child will receive a phone call home from their teacher explaining the changes and how to access the new home learning.
---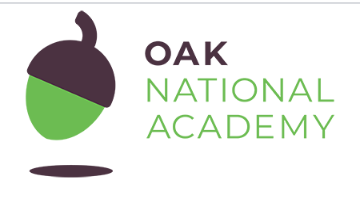 Children are to access learning through the Oak Academy website (please see the link further down the page).
The expectation is to complete one Maths, one English and one Foundation subject per day.
Learning can be recorded in the books that were provided before school was closed and photos of work can be sent to the class drive email.
---

For more learning please visit the BBC Bitesize website. This website has lessons, videos and activities added each day. Please click on the logo to visit the website.
---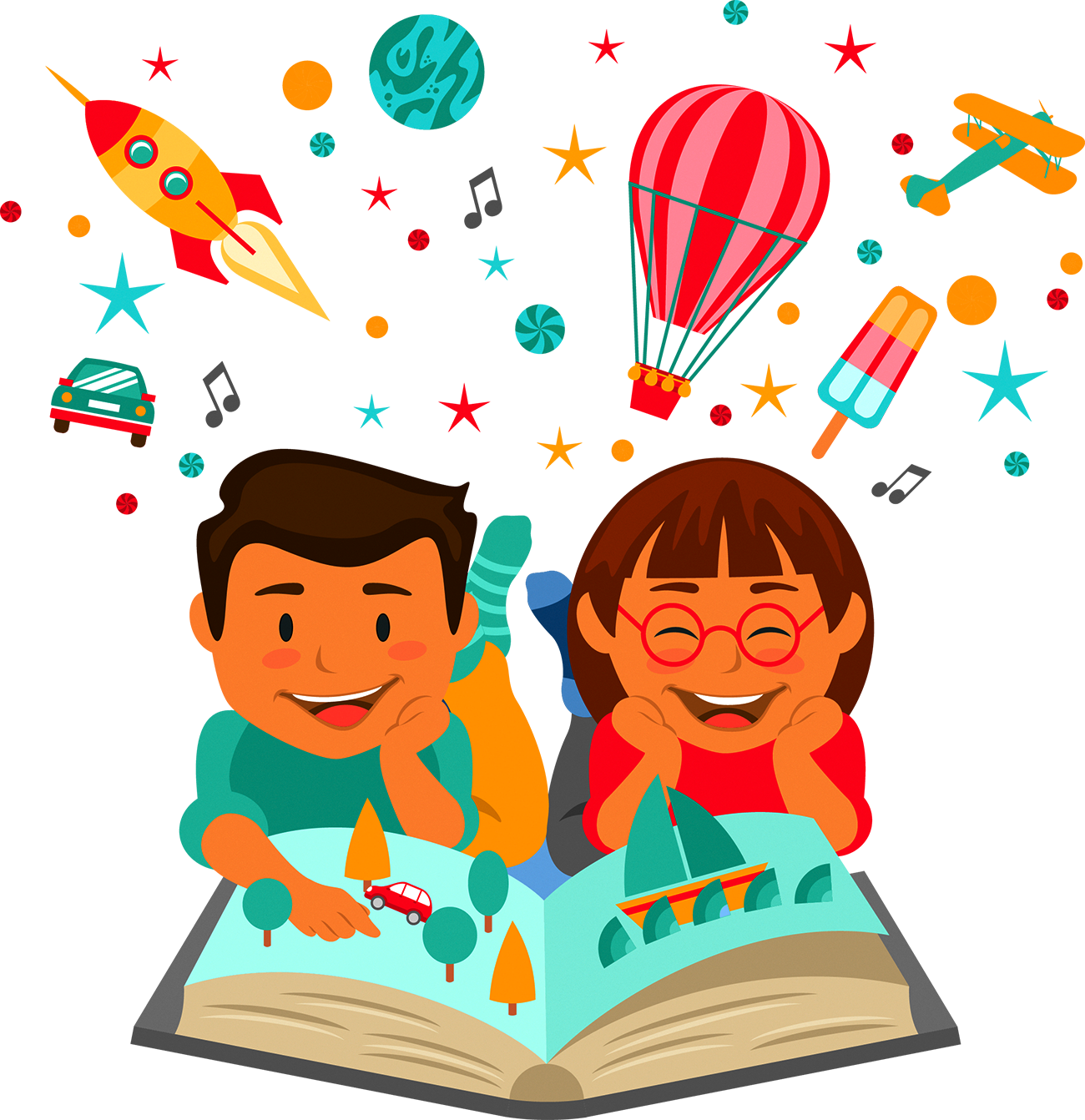 Class Reads will be uploaded daily onto the year group Facebook pages.
---
Physical activities
Fulbridge Academy PE (Physical Education) & PA (Performing Arts) & Art: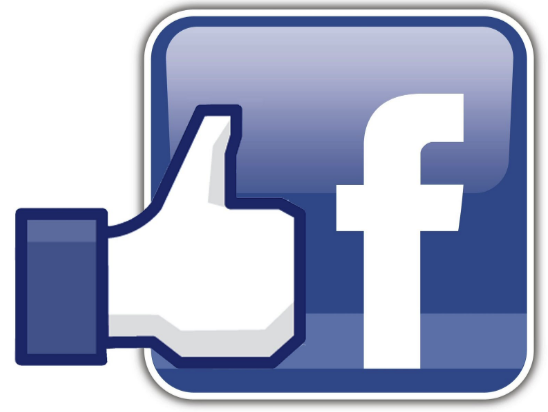 Click on the links below to take part in different virtual workouts: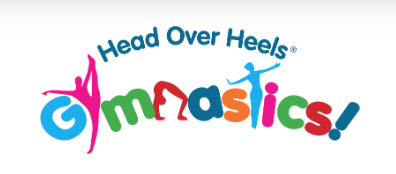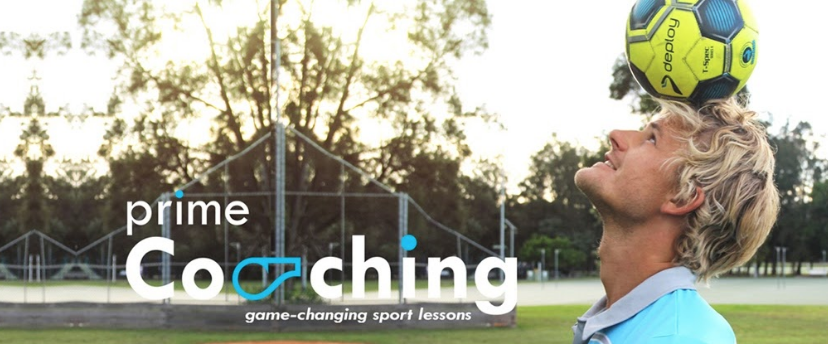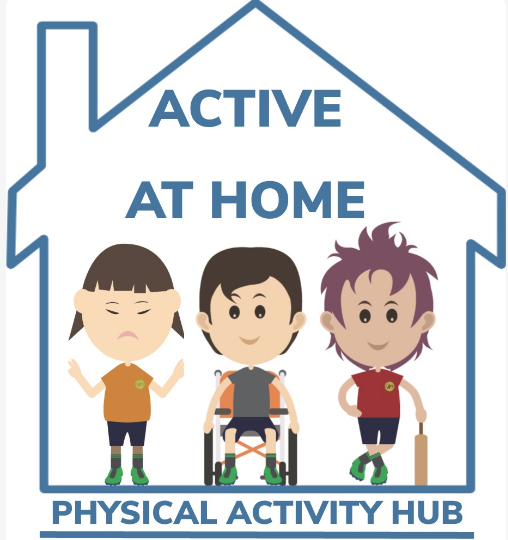 Quick links:
Main Fulbridge page : Fulbridge Academy
Class Facebook pages:
Nursery/Magic Kingdom: Magic Kingdom
Reception : Fulbridge Academy est 2019
Year 1 : Fulbridge Academy est 2018
Year 2: Fulbridge Academy est 2017
Year 3: Fulbridge Academy est 2016
Year 4; Fulbridge Academy est 2015
Year 5: Fulbridge Academy est 2014
Year 6: Fulbridge Academy est 2013
Four Cs P.E, Performing Arts and Art: Four Cs PE, PA and Art
Fulbridge Forest School: Fulbridge Forest School
---
Please click on the logo below to visit the site. Alternatively, you can select the year group links below to visit the specific year group learning page.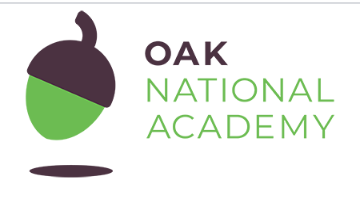 We expect pupils to complete one Maths, one English and one foundation lesson each day.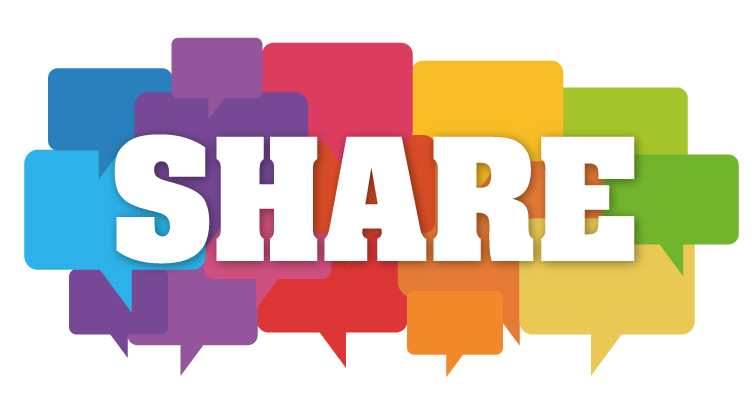 We would love to see your learning so please send photos to your teacher to the class email address:
Reception
Year 3
Year 4
Year 5
Year 6
---
Mental Health and Well-being
With the nation being told to 'stay at home', we are all living outside our normal routines and comfort zones. We are spending long periods of time at home, with the same people and this can sometimes be a challenge, even for the closest of families. That is why it is important that we are not only looking after our physical health, but we must also consider our mental health and overall wellbeing.
Mentally Healthy Schools have published a guide to mental health and well-being during the corona virus. The guide has various links to useful resources and activities, which you and your family may find helpful.
/_site/data/files/files/395BCEDEB8C140CF5BF4AACF505E7737.pdf
Safeguarding Concerns
If you have any concerns or questions regarding your child or another child please contact our Safeguarding Team on
safeguarding@fulbridgeacademy.co.uk
or
01733 566990
---
Parent's Group Facebook Page
Keep up to date with our video tutorials and latest home learning information by visiting and following our Parent's Group Facebook page. Please click on the link below to open the facebook page: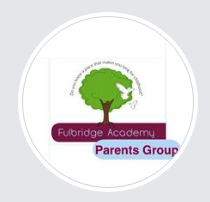 ---
If you are unsure or have and questions then please speak to the adults in your child's class.
---