Future Leaders
Welcome to our Future Leaders page.
On this page you can find out what our members are doing...
Future Leader Sessions
Our Leaders will meet up once a week after school to get involved in the following:
Discuss events that they that can help and support
Prepare for events
Create awareness/help videos
Build confidence and character
---
Meet our Head Boy & Head Girl and Prefects 2021/22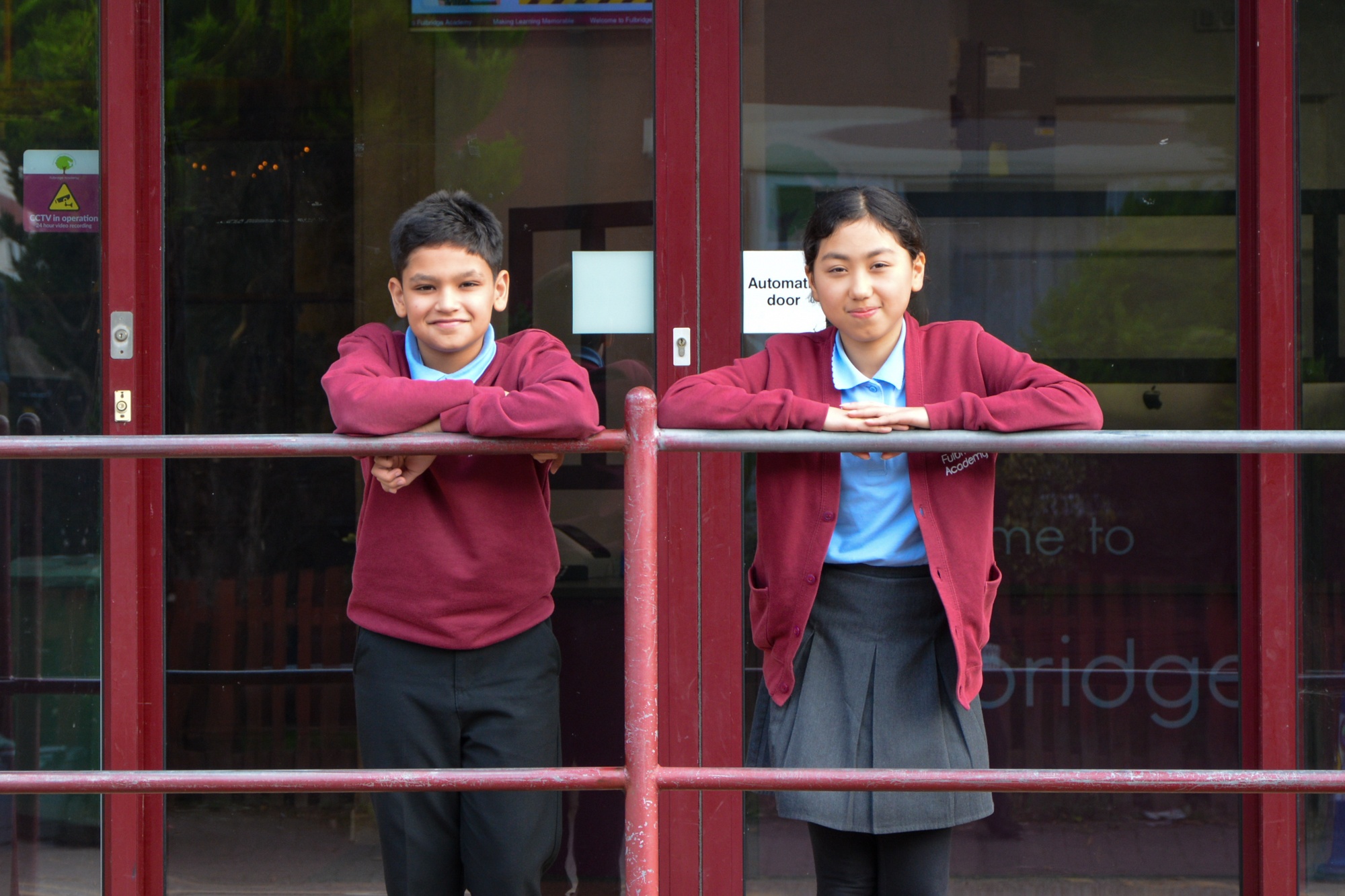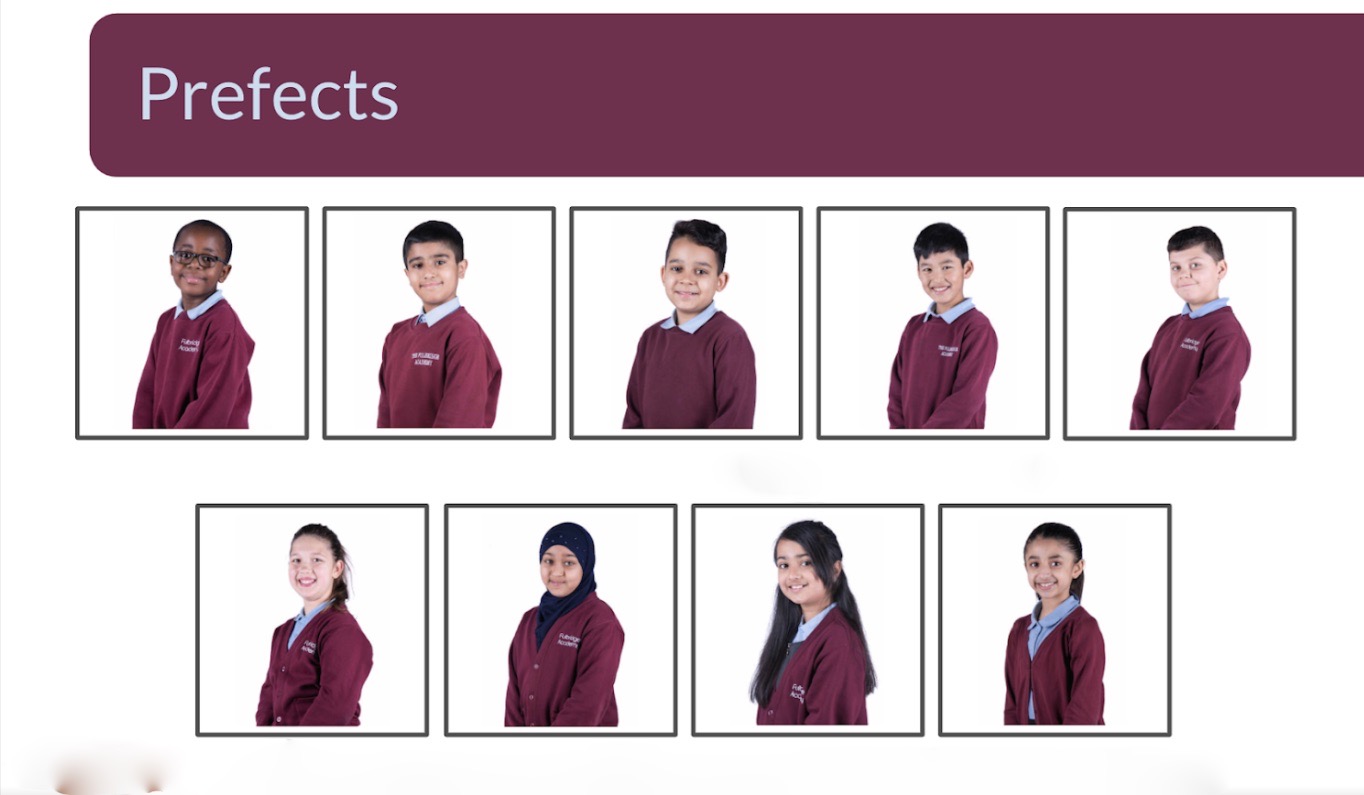 ---
Future Leaders 2021/2022
Meet our members: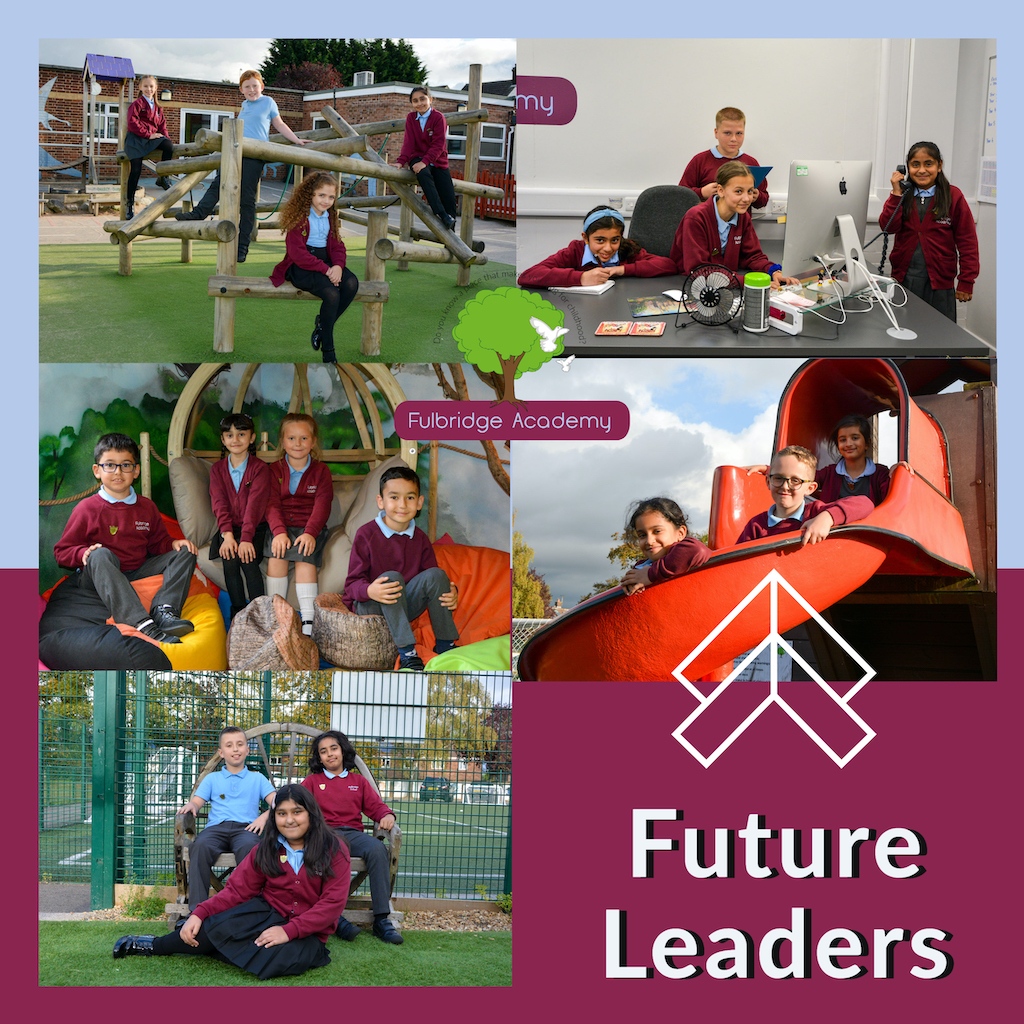 Our Future Leaders are a group of children that consists of 1 child from each class from year 2, 3, 4, 5 and 6.
These children have been democratically elected to represent the views of all pupils and they will work together to make Fulbridge an even better school.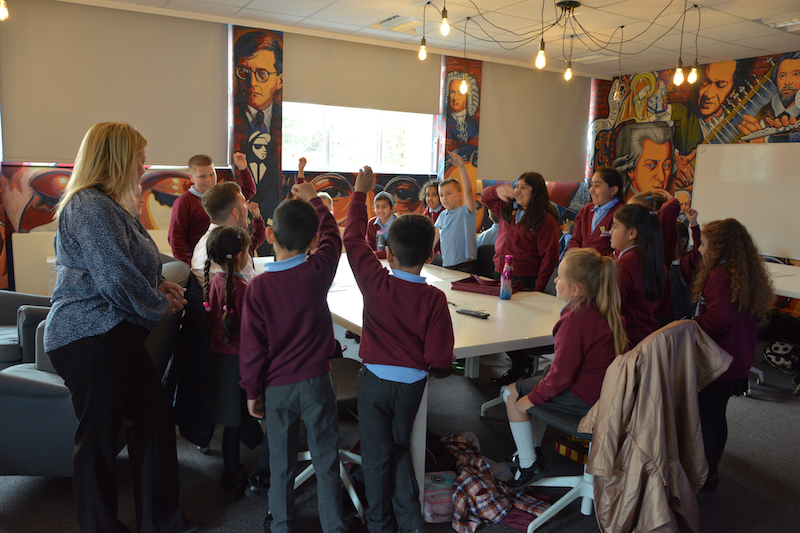 Member will discuss any different aspects of school life and have a big say in how the school is ran.
Throughout the year, as a team, they will host events such as cinema nights, raise money for charity and work on projects in and around the school.
Some of the projects will include building, creating and improving many areas around school.
Year 6 children will be helping in Reception and Year 1 with reading.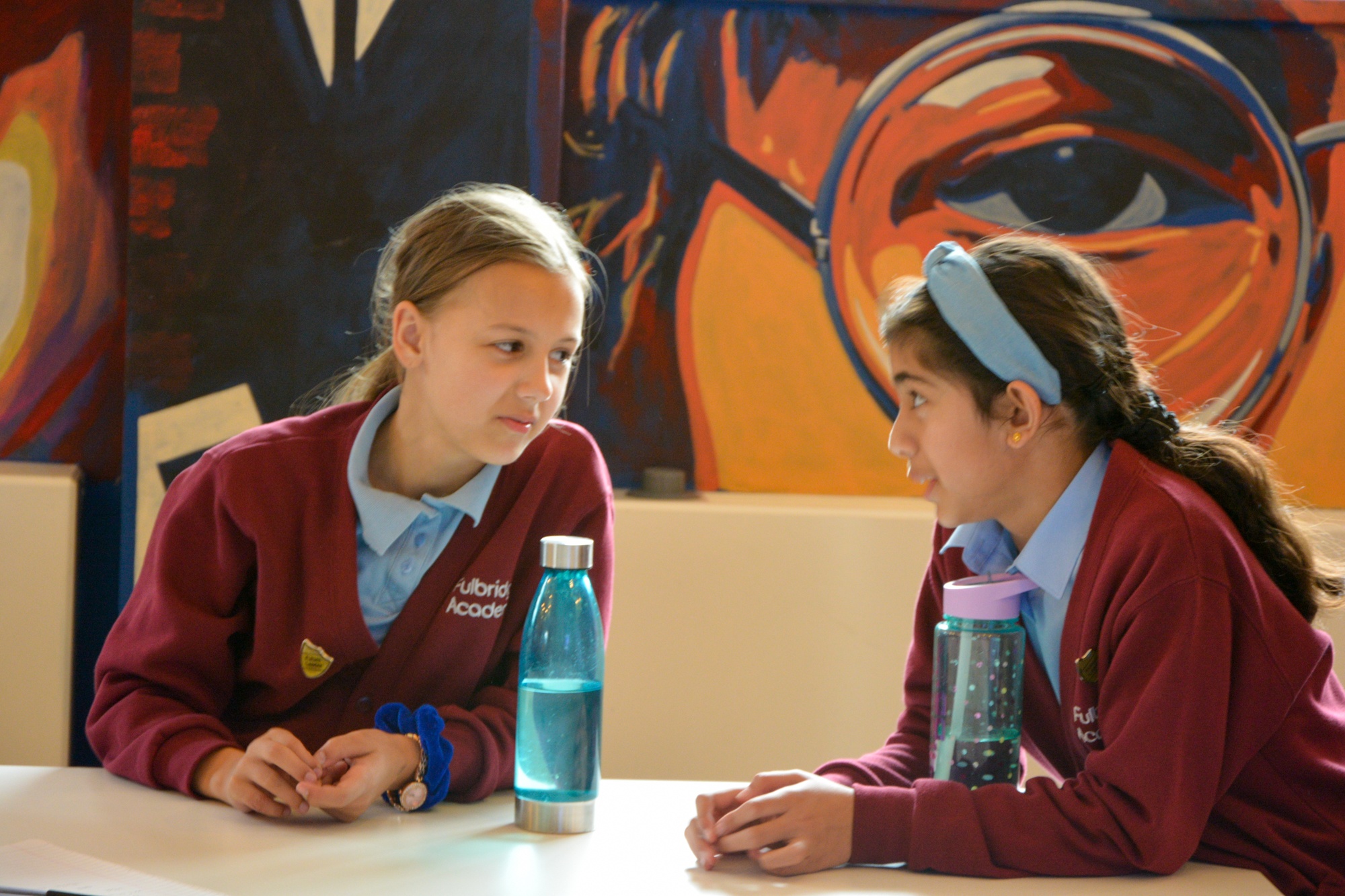 To be a Future Leader at Fulbridge you need to be:
Confident

Hard working

Passionate

Someone who wants to make a change in school

Demonstrate excellent behaviour

Give 110%

Creative
Delivering Letters - January 2022
The children delivered 200 letters to local residents regarding safe parking around our school.
Discos - December 2021
The children have worked extremely hard to organised, advertise and run the Christmas discos for all years groups across school.
It was a huge success especially as the event raised over £1000! This will be used to purchased friendship benches for both sites.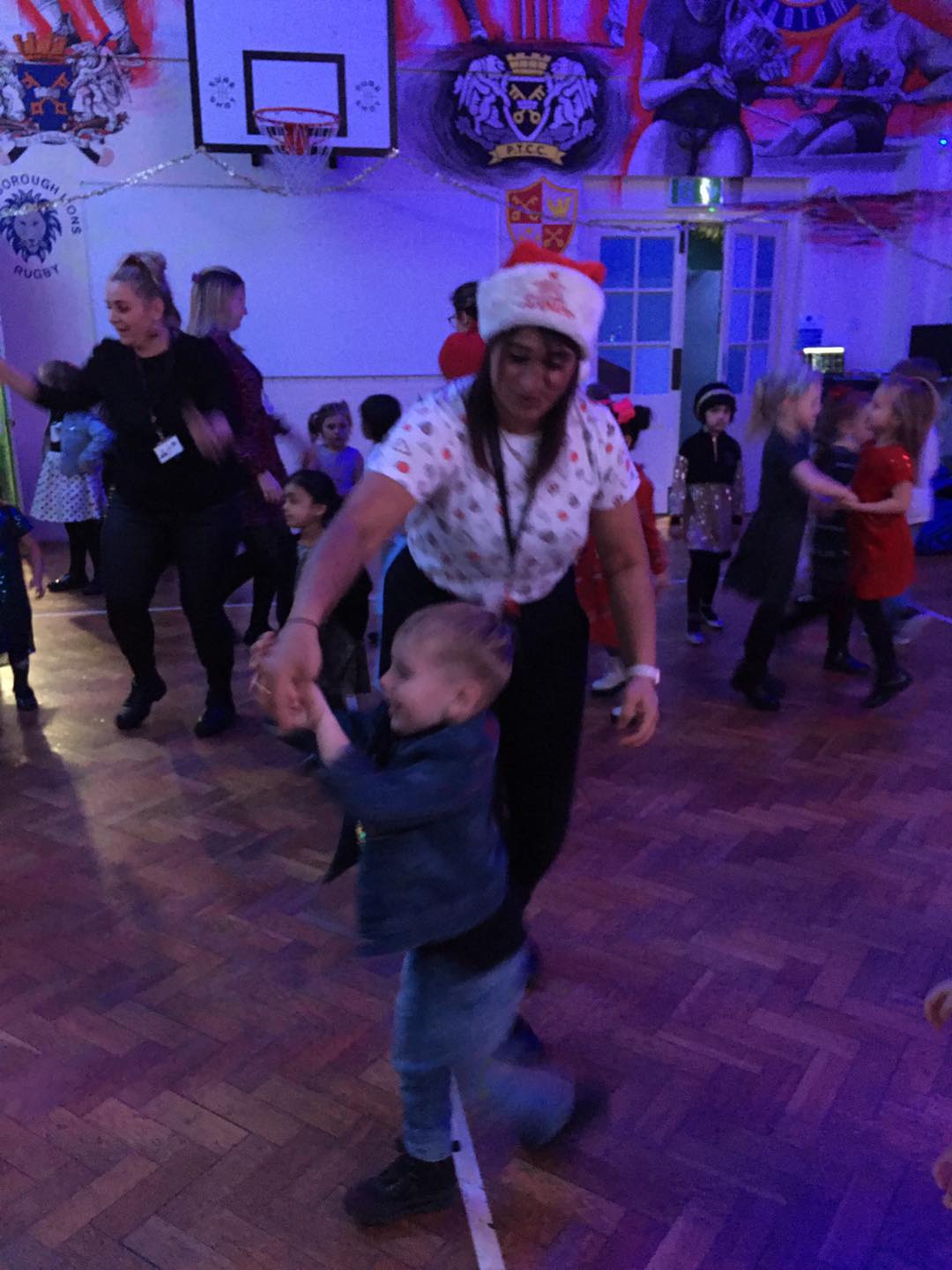 W
hat a fantastic event and what a thoughtful way to spend the money raised.
Special Mail! - November 2021
The Future Leaders had a wonderful surprise when they received letters from a school in Germany.
The children will be writing back throughout the year, sharing all the exciting things that have been happening at Fulbridge. This will help the children in Germany to improve their English as well as our children having an amazing contact with another school in a different country.
The children are already looking forward to writing back and were so excited about receiving their very own letter. One Future Leader said:
"I couldn't believe it, I have never had a letter from a different country before."
Anti-bullying Week
Anti-bullying week was the week commencing 15th November 2021.
Our Future Leaders created a video to support this year's theme: One Kind Word.
Our Future Leaders presented to the whole class about Anit-Bullying Week.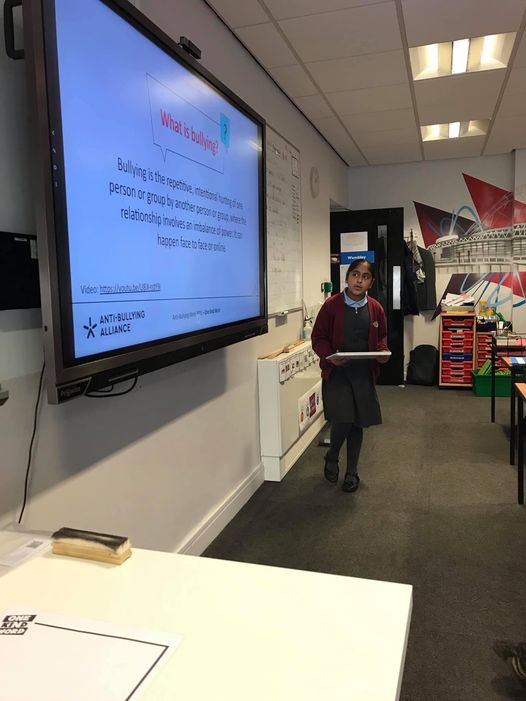 Supporting reading in Reception - November 2021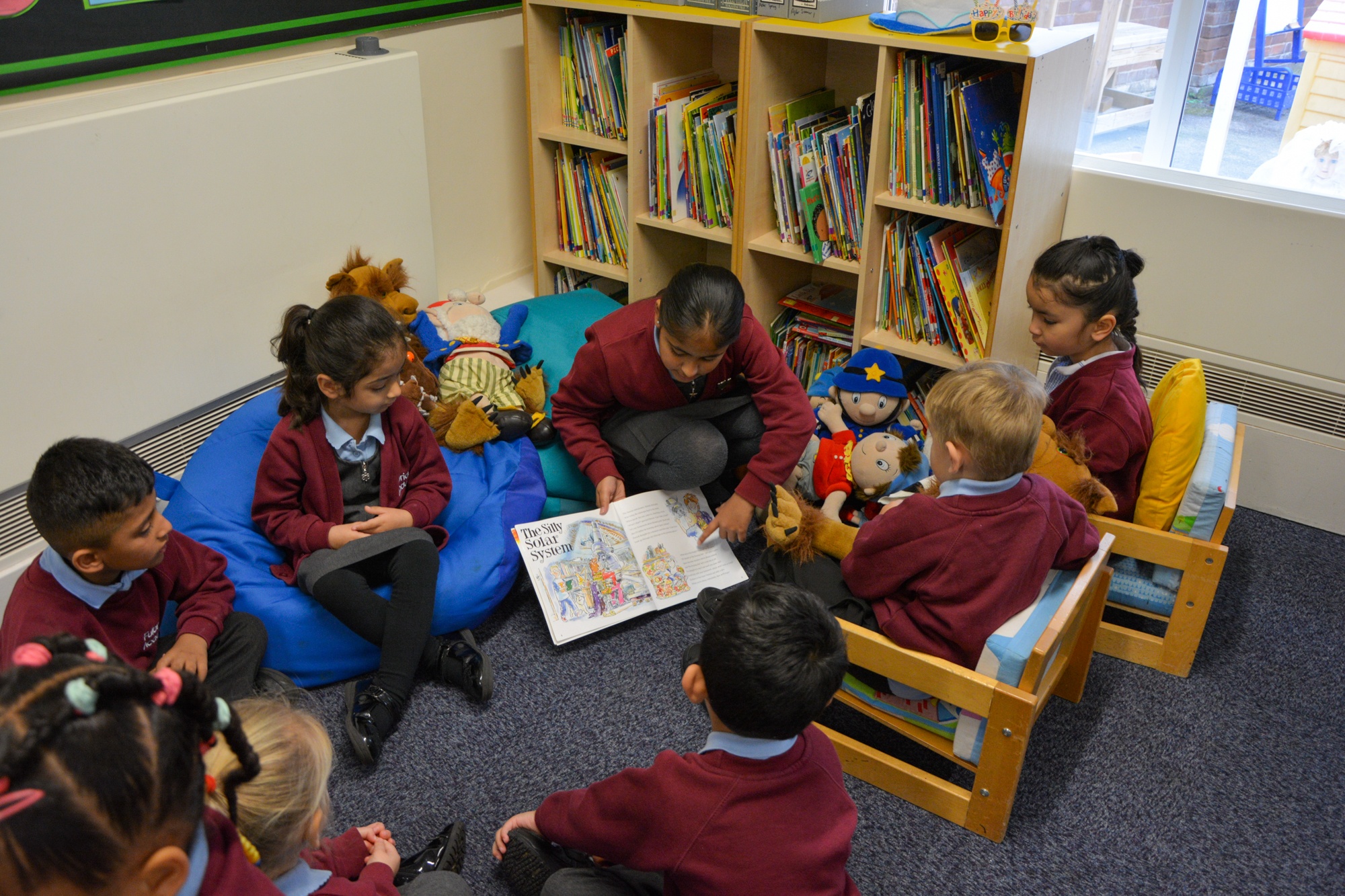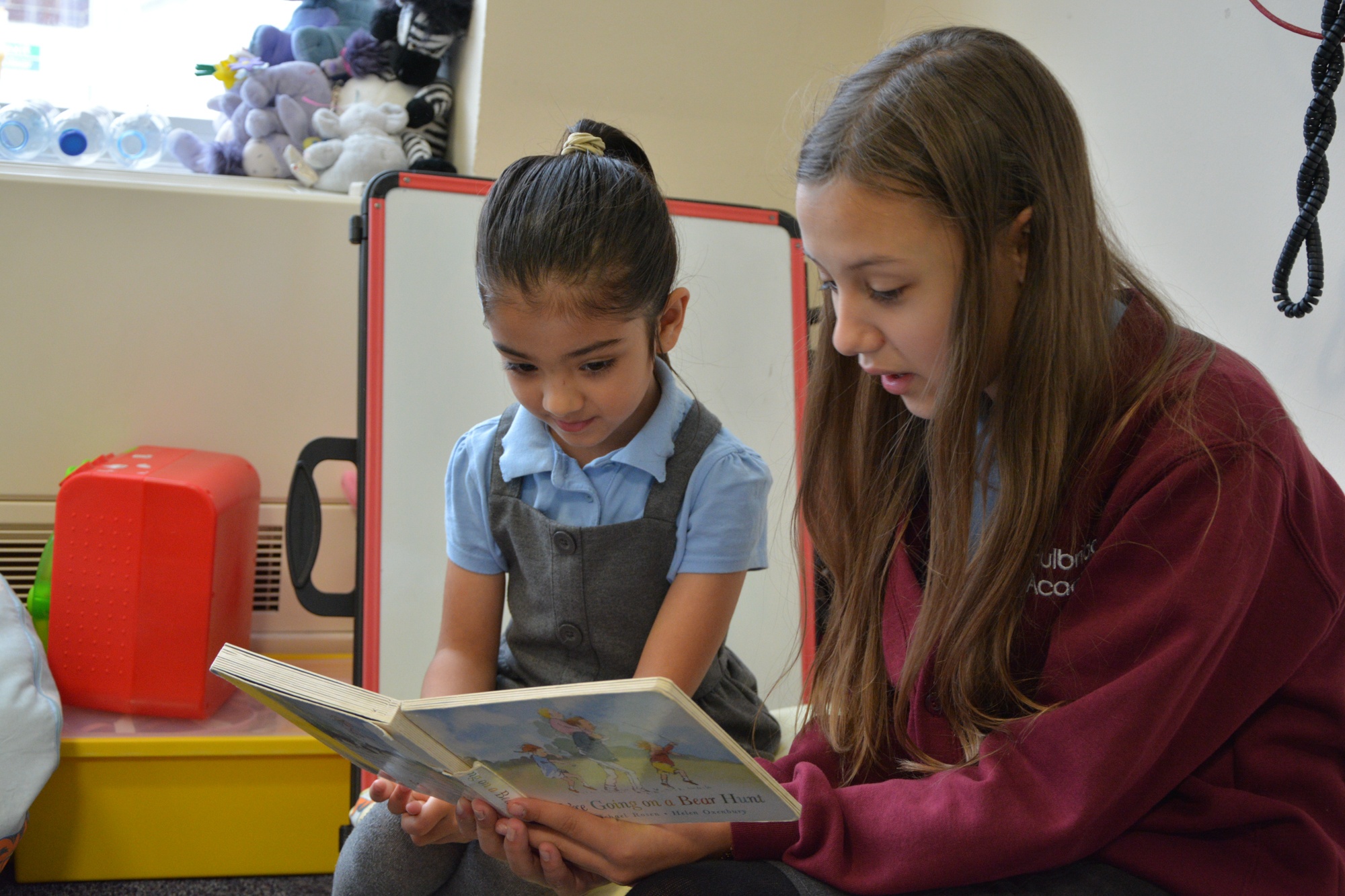 Designing a logo - September 2021
Our Future Leaders have been busy trying to design a logo. We hope to share this with you as soon as they have decided.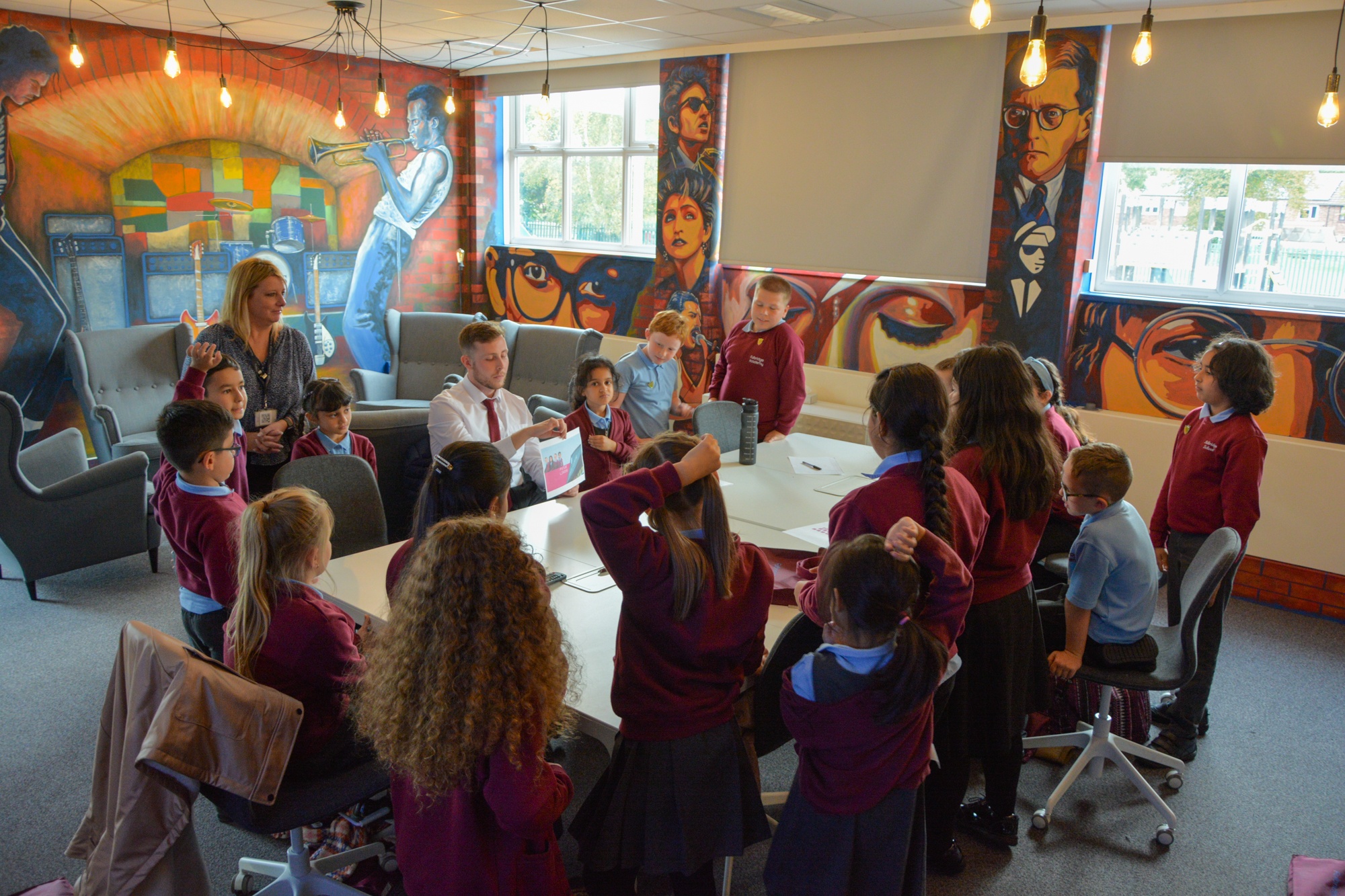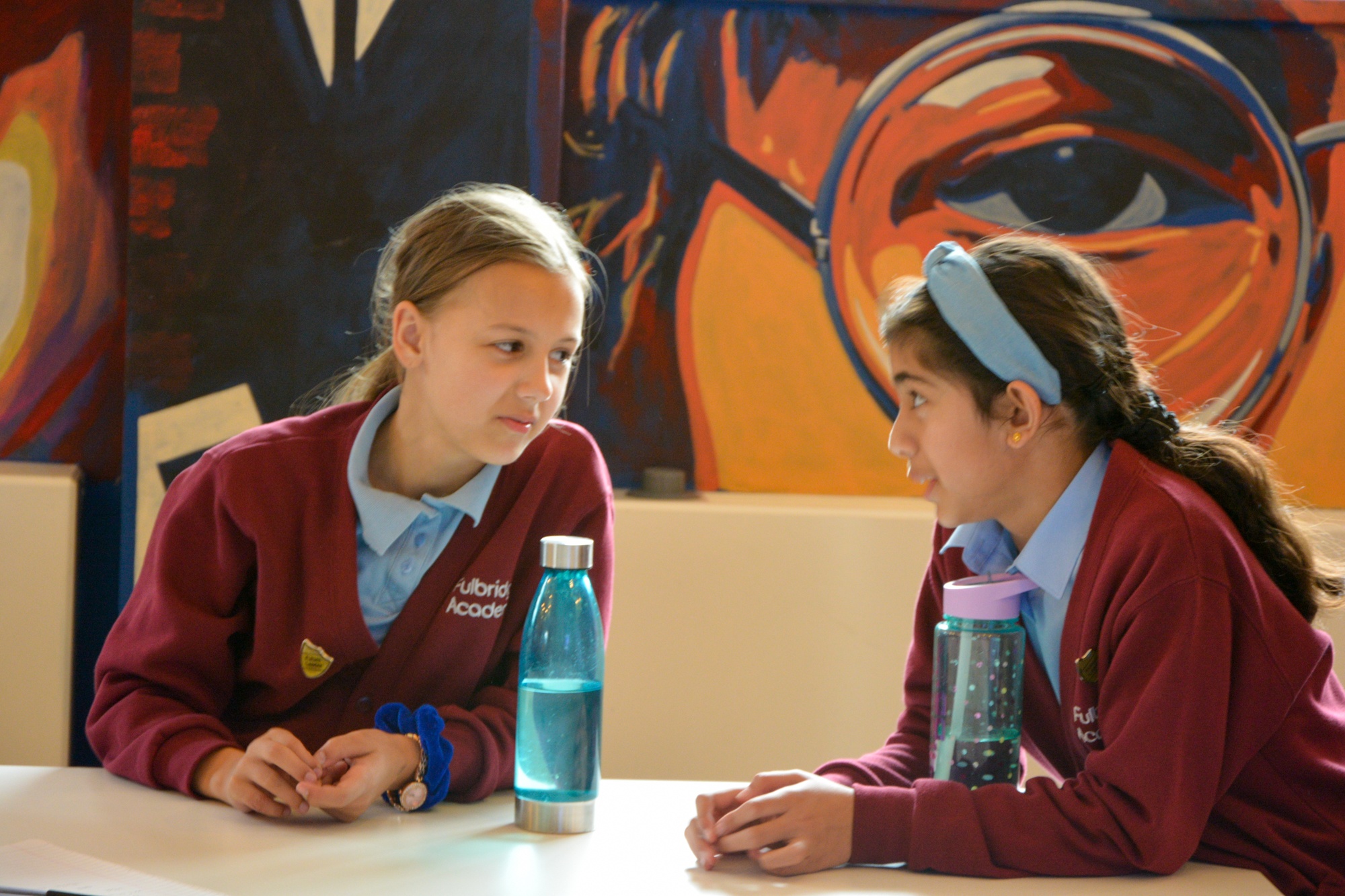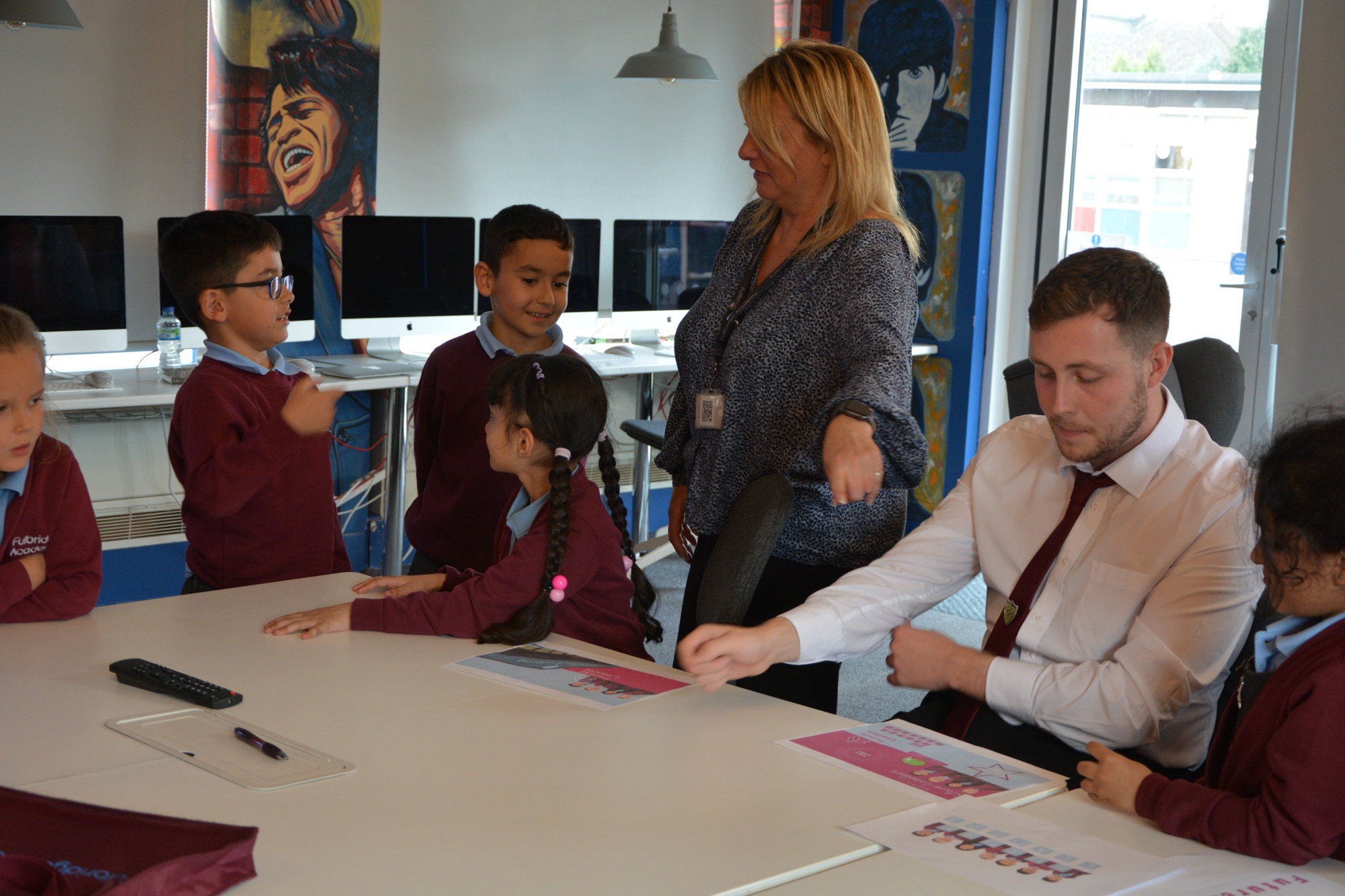 *more coming soon!