Jeremy Corbyn vists our Academy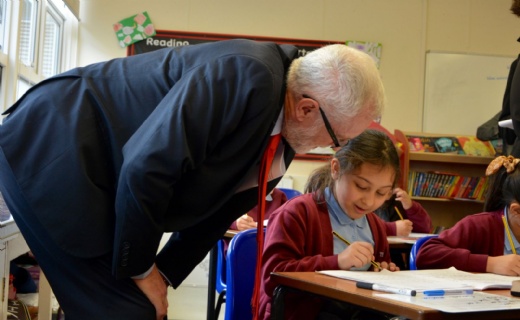 Last week we were approached and asked if we would be able to host a visit from Jeremy Corbyn to our Academy whilst he was in Peterborough. Over the years we have always said yes to visits from MP's. Whilst he was at Fulbridge he had a short tour of the school as well as conducting interviews with a number of TV channels and radio stations.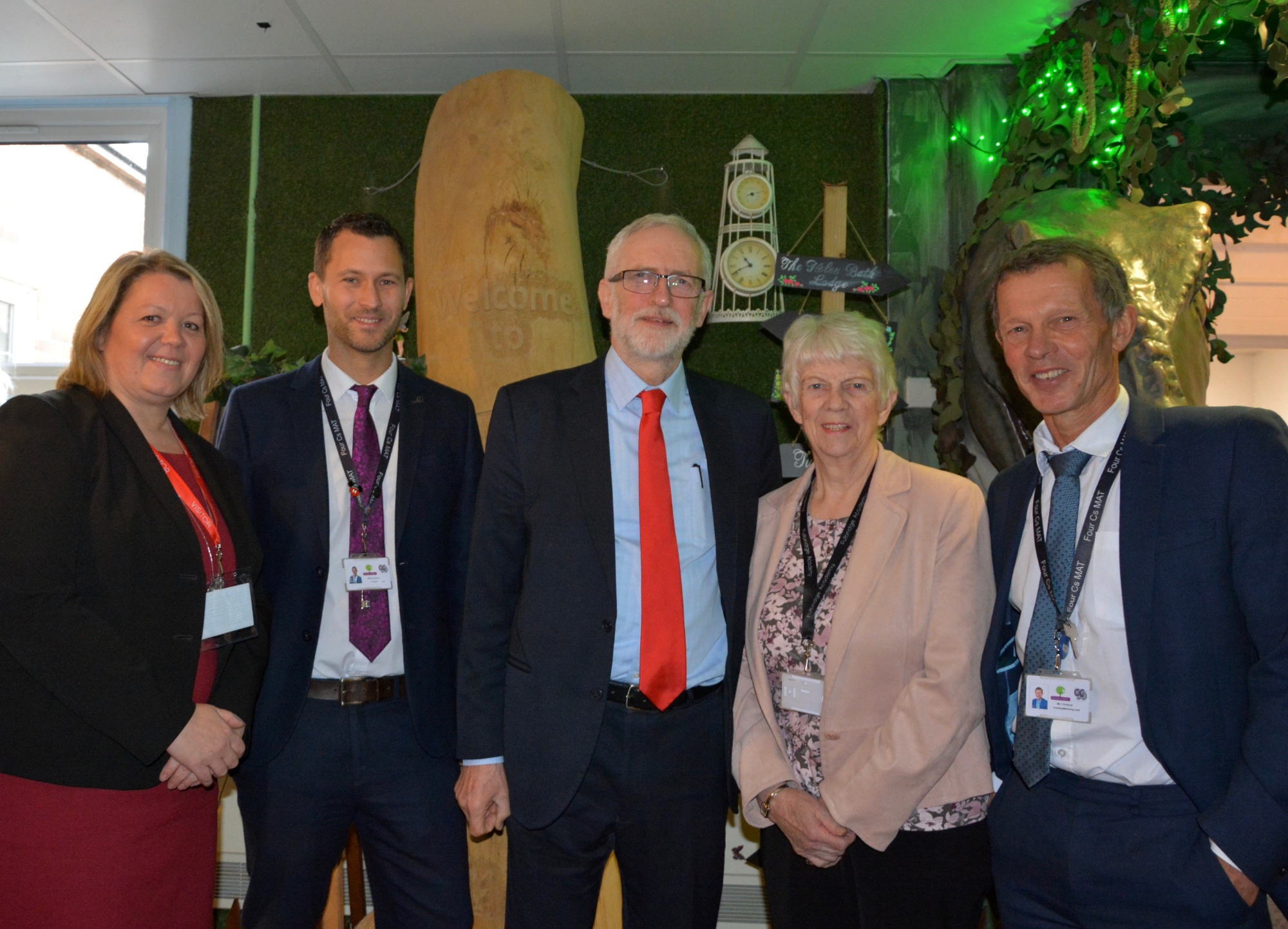 Mr Corbyn commented on how impressed he was with the school, how brilliant the children were and how much he liked the schools creative and inspiring environment.
Below is a photo sideshow of his visit.
Below is a video of some of the news programmes featuring Fulbridge Academy.