Mary Myatt
As an Academy we have always considered the latest educational research. We visit other schools and invite specialists in to support our journey. The simple aim is to continually improve our educational offer to the benefit of all the children and our community.
At the beginning of November we invited Mary Myatt, a leading educationalist nationally and internationally, to come and review our academy's curriculum and pedagogy. She spent three days talking to our leadership team, subjects leaders and watching lessons.
Mary Myatt has been working in education for 3 decades. She has worked in primary schools, secondary schools and been an Ofsted inspector for 7 years. She now travels all over the country and sometimes ventures to Europe advising schools and Trusts on curriculum, leadership, assessment and pupil voice. Mary has also advised on, and led training on the new Ofsted Framework with inspectors.
Here are a few quotes from her visit:
"The approach is truly inclusive"
"You would never know there is over 900 children here, it has a real family feel."
"The children are very lucky to be here, so are the parents and the staff. It is moving."
"The curriculum development in the foundation subjects is lightyears ahead of other schools."
Mary also commented on the children's excellent behaviour, attitudes to learning and manners. She was very impressed with the high quality teaching that she saw both from teachers and support staff. She also said she would be happy for her children to attend Fulbridge.
We are very pleased with the feedback and are acting upon a small number of changes to make our provision for the children's education at Fulbridge Academy the best it can be.
Please read Mary Myatt's summary of the three days on the reverse of this letter.
---
Fulbridge Academy Curriculum Review 5th - 7th November 2019
Written by Mary Myatt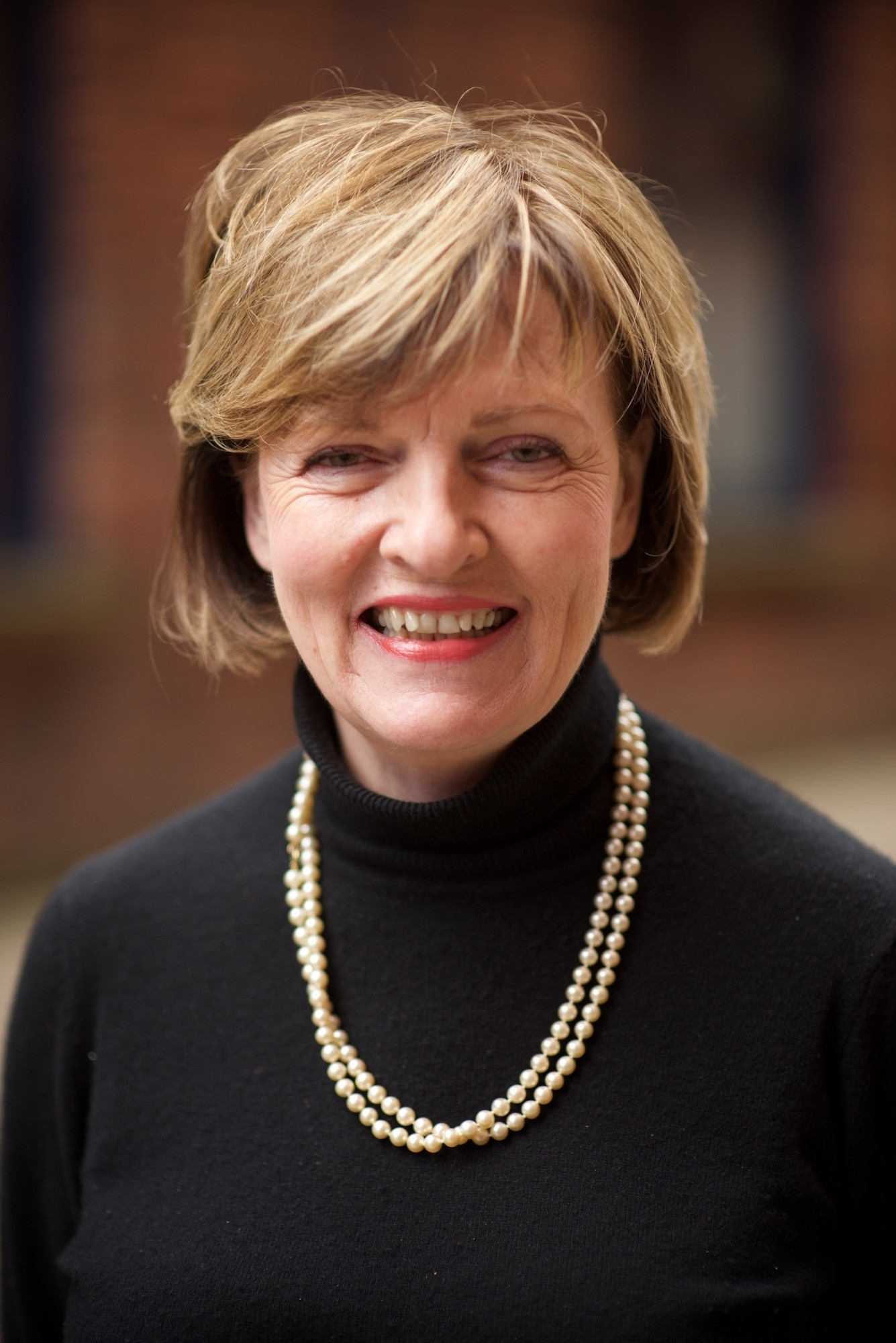 The curriculum at Fulbridge has been thought through from first principles. Leaders have asked themselves what their pupils need and have considered carefully how might the curriculum address those gaps. What they have put in place means that pupils at Fulbridge receive a breadth and depth of provision rarely seen in the sector. The moral purpose of a schools' curriculum developing the whole child is exemplified in this school.
Every domain and every curriculum area within the domains is given the same careful thought. There is no sense of some areas being more important for pupils than others, or that some have higher status. This means for example, that the arts, including performing arts, sport and PE are given appropriate curriculum time, are very well resourced in terms of highly qualified staff, stunning resources and specialist rooms.
The physical spaces have been very carefully designed. A dedicated art room, science lab, drama studio, PE and sports areas have been carefully thought through, making intelligent use of available space and giving pupils a sense of uniqueness of individual subjects. The corridors are works of art.
The second strand of the school's curriculum work is its planning and pedagogy. In order to ensure consistency across four classes in a year group, planning is done centrally for maths and science. This is still being developed in the LOL and some other curriculum domains. In a number of the domains there is a real sense of teachers being experts in their subject specialisms eg performing arts, PE, maths, digital media. The teaching of phonics from reception is deliberate, focused and pupils are benefitting from this. The learning support staff work to very high standards and support pupils appropriately.
While the planning has been carefully thought through, there is some variation in some phases in terms of implementation in the classroom. The retrieval practice and fluency elements are important strands, however in some classrooms these are taken very quickly, and sometimes there is insufficient time given for pupils to talk about what they have learnt or to check for understanding. This aspect of the implementation of the curriculum might need revisiting – going back to the reasons why the retrieval elements for example are in the lesson plans: they are a chance for pupils to pull up prior knowledge and for teachers to check whether they have this knowledge or not.
Overall, leaders have a clear and ambitious vision for providing high-quality education to all pupils. This is realised through strong, shared values, policies and practice.