Head Boy & Head Girl 2021/22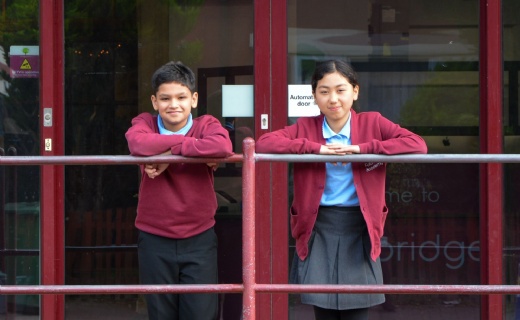 Meet our Head Boy and Head Girl 2021/2022
It is with great pleasure to announce this year's Head Boy and Head Girl.
They will work closely with Mr Erskine, other members of staff and children from across our school to help improve Fulbridge and to represent our academy.
They have already introduced themselves to the rest of the school during Mr Erskine's virtual whole school assembly on Monday. They spoke about their aims for the school and what difference they will make.
We look forward to seeing what they get up to in their new roles.