Year 6 Leavers Concert 2021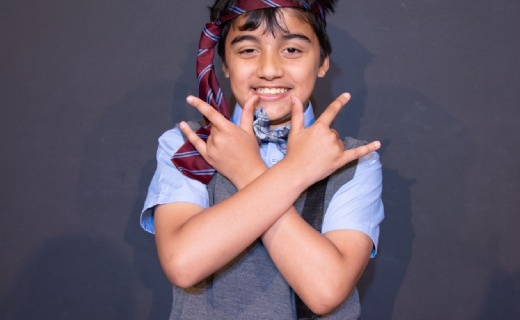 Due to not being able to perform live on stage like we usually do this year our year 6's and the performing Arts Team have been busy putting together their leavers concert video:
School of Rock & Matilda
Parents/carers were invited in to watch the video and the rest of the school enjoyed watching the concert in their classrooms.
For those of you who have watched the video I think you will agree that they have all worked extremely hard especially as this is the first time we have created a leavers video.
Well done Year 6 but also special thanks goes to Mr Mills, Mr McInerney, Mrs Betteridge and Mrs Hutchinson for their staring roles.
An even bigger THANK YOU goes to the Performing Arts Team for all their hard work, help and dedication that they have given to this performance.
Below are a few screenshots from the concert and some quotes from children and adults in school.
Finally, from everyone at Fulbridge we would like to wish Year 6 the best of luck as they move on to secondary school.