SCHOOL CLOSED From TUESDAY 5TH JANUARY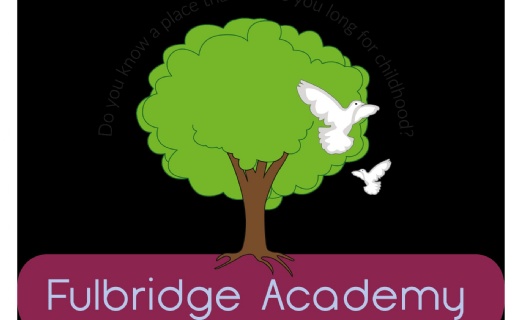 Following the announcement and the news that the country is going into a full lockdown please be aware that this will impact your child's learning.
Letters have been sent out to parents/carers with the latest updates and arrangements including a form to complete if one or both parents/carers are a key/critical worker.
Admissions Update
Coronavirus (COVID-19) update for Fulbridge Academy In Year Admissions
Applications for parents or carers applying for a school place for their child outside of the usual school application times are currently suspended. Exceptional circumstances will be considered for families who have moved into the area or a child without a school place.
*Updated: 04/01/2021
*Please visit the 'Coronavirus" tab at the top of this page for more information.